Architecture exhibition for Kashef Chowdhury visited by Bangladesh ambassador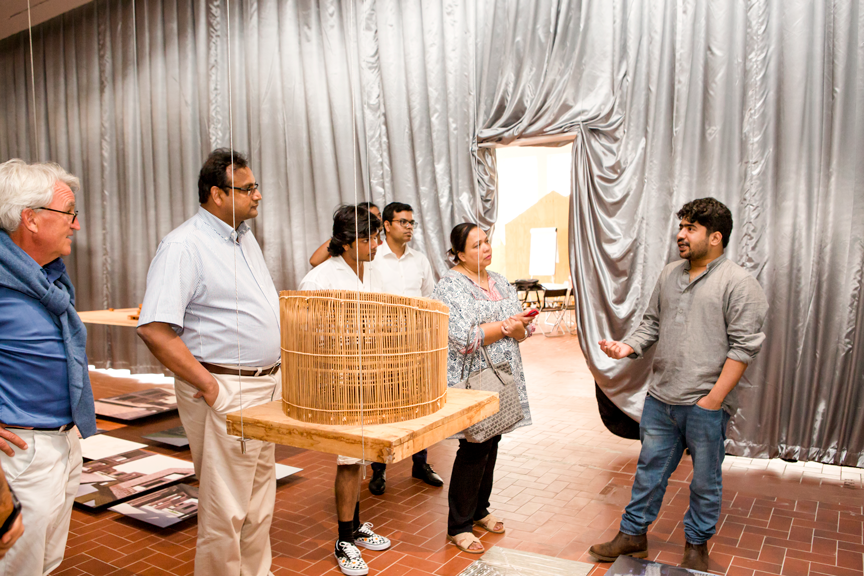 by Raeed Abd Allah Chowdhury
August 8, 2022
The Faraway so Close exhibition opened at the LUCA Luxembourg Centre for Architecture on June 28 this year, to feature thirteen installations by Bangladeshi architect Kashef Chowdhury and his studio, Urbana. Friendship is the project owner of five, with three of them having received awards. H.E. Mahbub Hassan Saleh, Ambassador of Bangladesh to the Kingdom of Belgium, the Grand Duchy of Luxembourg and Mission to the European Union visited the exhibit recently, on July 26—a month after the opening.
The exhibition, also featured on Delano Magazine will continue till October 11, with Kashef himself participating in the closing ceremony. The purpose of the exhibition is not simply Kashef's award-winning work, but a spotlight on Bangladesh and the creativity therein, of using local, affordable materials to build eco-conscious, well-thought out, aesthetic structures that make use of the natural flow of air, water and light.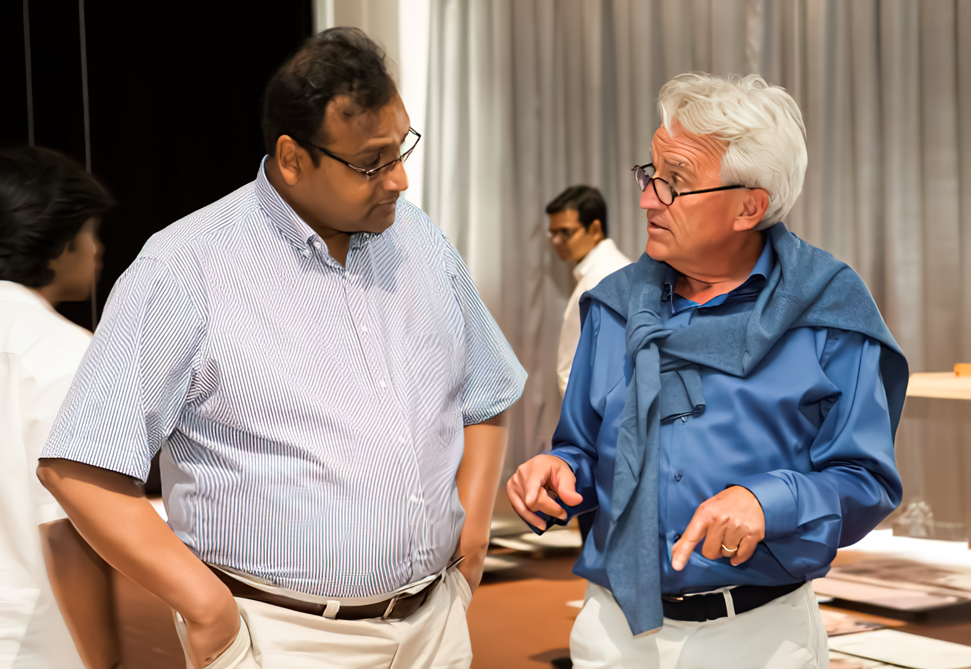 Indeed, it is thematically an illustration of climate adaptation within the logistical and environmental limitations of the seventh most climate-impacted country in the world, according to the global Climate Risk Index, CRI. Comprising of scale models, blueprints, pictures and videos as well as a workshop for children and teenagers to try their own hand at creative design, the exhibition features the Shyamnagar Friendship Hospital, recipient of the "best new building in the world" prize by the Royal Institute of British Architects; the Friendship Centre, recipient of the Aga Khan award for architecture; and the Friendship Cyclone Shelter, recipient of the Zumtobel Group award.
Also visited by the Luxembourg culture minister Sam Tamson, the exhibition is a collaboration between Luca and Friendship Luxembourg, and will be open to the public till October 11, 2022. Anyone in the city is welcome to drop by, and take a look at not just some of Friendship's work, but the architectural brilliance that has put Bangladesh's name in newspapers around the world.