We are an international Social Purpose Organisation guided by a vision of a world where people—especially the hard-to-reach and unaddressed—have equal opportunities to live with dignity and hope.
A Social Purpose Organisation (SPO) is an organisation that addresses social issues and always prioritises the interests of the communities it serves.
Friendship's vision is almost unchanged for over 20 years and is more relevant than ever in a world facing increasing global challenges such as exclusion from vital services, environmental crisis, extreme poverty, inequality and injustice.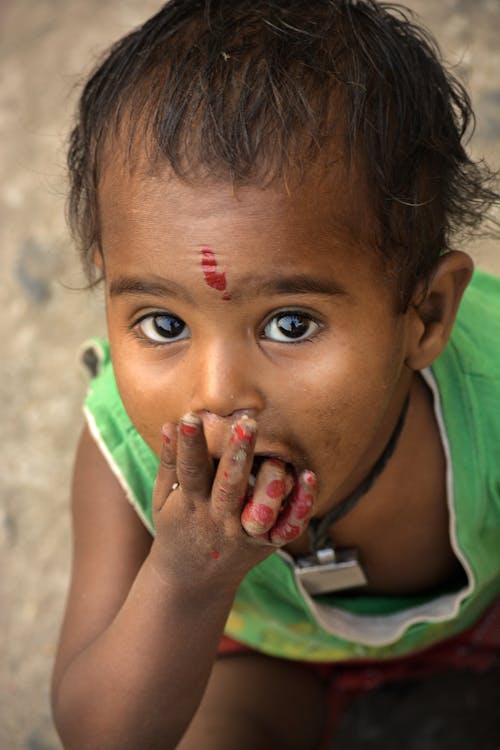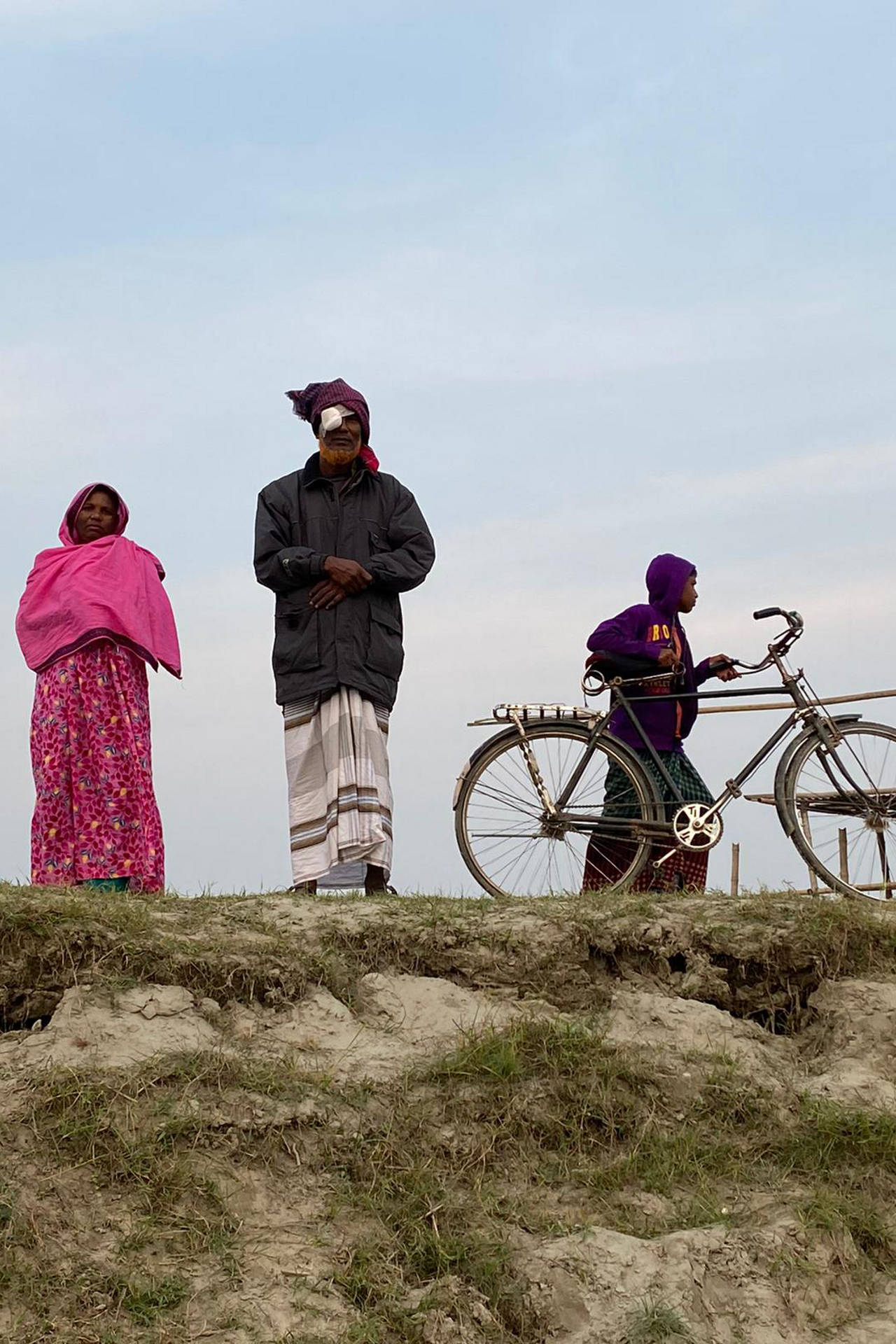 From Bangladesh, a country facing the most pressing of humanity's challenges, we develop scalable solutions to strengthen marginalised communities, and empower people to transform their lives and reach their full potential.
Friendship began its operations in 2002 pioneering a hospital ship for the most unaddressed and deprived communities in the world living on sandbar islands, called chars, of the mighty Jamuna River (Brahmaputra) in Bangladesh.
It soon became clear that to make a lasting impact on people's lives we had to resolve other issues. Due to their geographical remoteness and exposure to environmental volatility resulting from the climate change, the people of the northern river areas and southern coastal belt of Bangladesh have little or no access to healthcare, education and other public services and lack opportunities to escape a life of extreme poverty. Friendship has chosen to focus its operations primarily on these remote rural areas and to adopt a holistic approach.
Integrity
Dignity
Justice
Quality
Hope
Discover Friendship's history
from 2002 to 2022.
We can meet our commitments by relying on six sectors of activity, two legal entities supporting our products and services and an international network of local organisations.
Friendship was founded by Runa Khan and is directed by an Executive Board and an International Team. Field activities are supervised by a strong Executive Team of experienced Directors.
Friendship would not be able to achieve lasting impact without the extraordinary dedication of its almost 5,000 employees, of which over 70% are recruited from within the communities.
By connecting everyday heroes (frontline staff working hard for those in need) to the families and children bravely striving to prepare their future, Friendship has gained a huge trust of the people from the communities. They know that we do what we say and we do not compromise with quality.
International Organisation
Friendship is headquartered in Bangladesh and has set up a network of entities worldwide. This rather unique South-North Partnership model has proven its effectiveness over the years. The international network is not only a source of financial resources, but also constitutes a unique platform for exchanging skills and ideas. Friendship Bangladesh can continue to operate according to its own principles and objectives, based on community needs, while relying on local organisations that establish close contacts with donors. We avoid long chains of partnerships which too often dilute relationships and the projects funded by them.
Without the valuable support of our friends, partners, sponsors and private donors, we wouldn't be able to help communities.
The trust, commitment and understanding we receive from our friends, partners, sponsors and donors is as appreciated as it is essential to enable us to design and implement efficient and sustainable projects meeting the needs of the people we strive to serve.
Friendship constantly seeks to allocate and use donor funds in the most effective manner and remains sensitive to the need for cost control and efficiency.
Discover our latest Annual Report and Strategic Plan