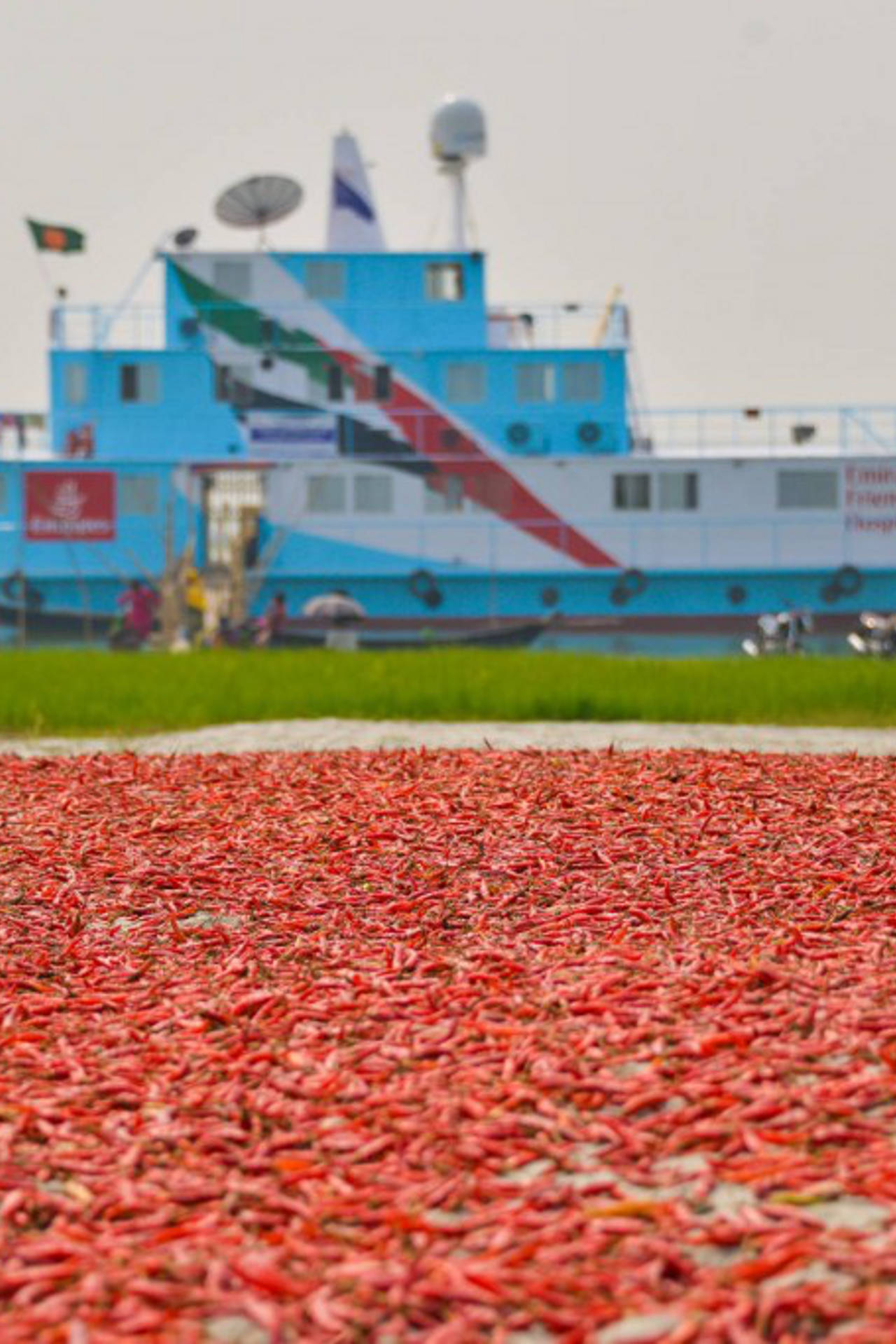 Friendship International UK (operating since 2010 as "Friendship UK") is a registered Charitable Incorporated Organisation (Reg. N° 1189960) established principally to provide support to Friendship Bangladesh.
Mobilizing both financial and non-financial resources, it forms part of Friendship's international support structure, which, in addition to providing financial resources, also enables the exchange of know-how, best practice, technical assistance and human resources.
Together we work to create lasting solutions to the challenges faced by the poor and marginalized communities in Bangladesh.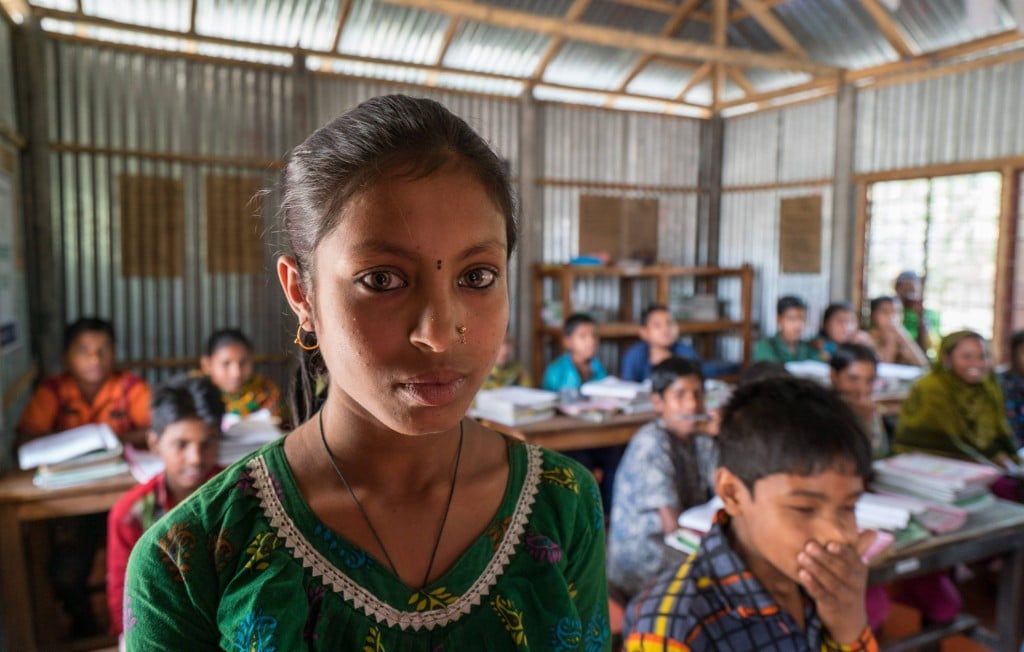 Friendship UK raises funds and awareness in the UK in support of the services that Friendship provides in Bangladesh. Together we strive to help the ultra-poor in underserved communities in the remotest areas of Bangladesh.
News & Stories from the Field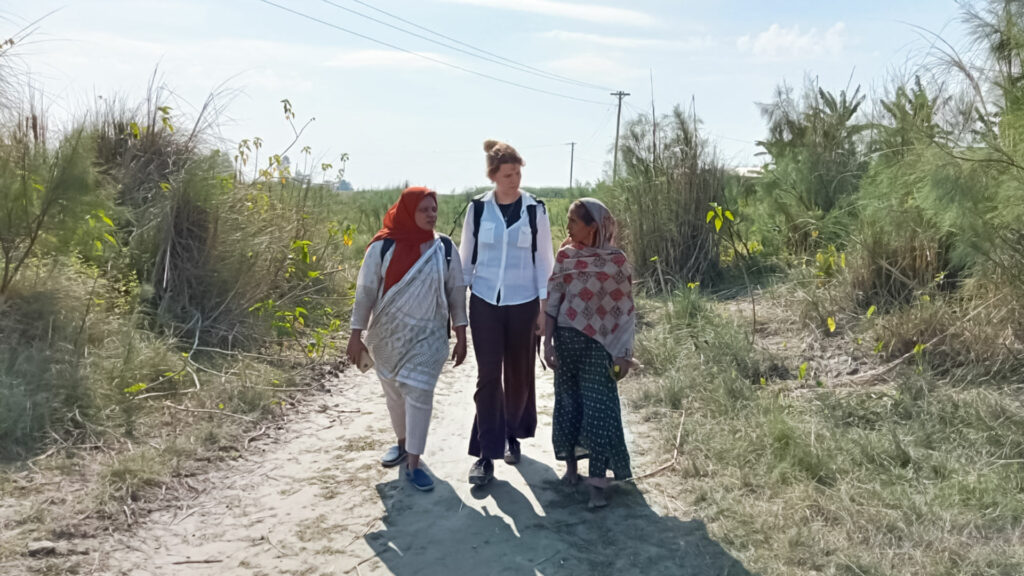 Experiences from the Field
Climate Adaptation, Empowerment, Friendship Bangladesh, Friendship UK, Poverty Alleviation, Voices from the field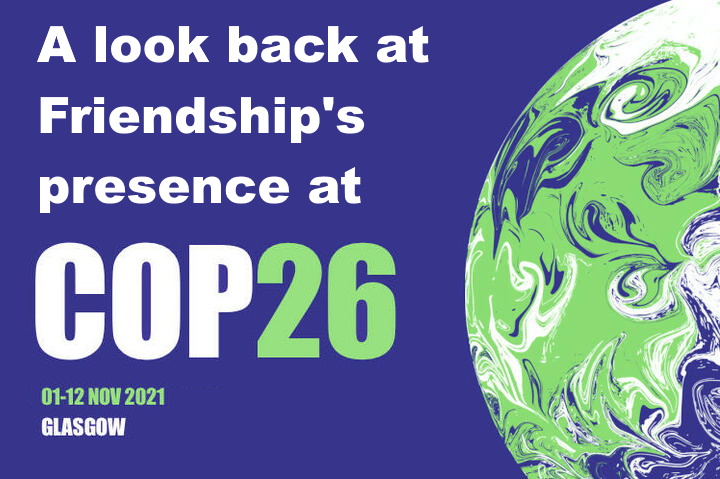 A look back at our presence at COP26
Climate Adaptation, Friendship Bangladesh, Friendship Belgium, Friendship France, Friendship Luxembourg, Friendship Netherlands, Friendship UK, News
Members of the Board of Trustees
KENNETH HAY - Chair
Ken Hay is a Chartered Accountant, who held the position of Managing Partner of Ernst & Young Luxembourg from 1998 until his retirement in June 2006. In addition to holding various leadership positions within Ernst & Young over a period of almost thirty years, he specialised in audit and investigation services for clients in the banking and financial services sector. He was Chairman of the Board of Directors of LMDF (Luxembourg Microfinance and Development Fund SICAV) until June 2018. He is a member of the Luxembourg Institute of Directors (ILA) and has chaired its Committees dealing with "Fraud and its Governance" and "Directors' Mandates".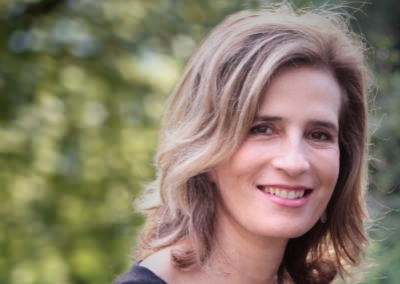 HRH PRINCESS ESMERALDA OF BELGIUM - Member of the board
Actively engaged in the protection of the environment as well as women's rights, Princess Esmeralda of Belgium is the President of the King Leopold III Fund for Nature Exploration and Conservation. She is also the Honorary President of Delphus, Patron of the Princess Lilian Cardiology Foundation and member of the board of the Virunga Belgium Foundation. She has also been over many years a global advocate for the rights of indigenous peoples and has participated in several campaigns to raise awareness of their cause.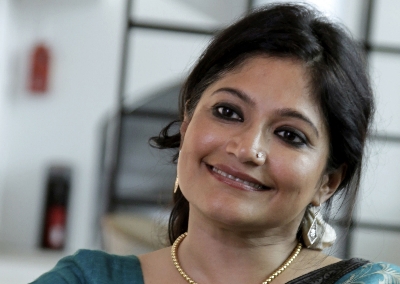 RUNA KHAN - Member of the Board (Founder and Executive Director of Friendship)
Runa Khan is the Founder and Executive Director of Friendship. Friendship was founded drawing upon Runa Khan's wide range of practical experiences of teaching, setting up small businesses, tourism, and communication among others. She is a published author with eight books, six on pedagogy and two on children's stories. She is the Board Member of Global Dignity and Country Chair of Global Dignity Bangladesh and the Founder of Friendship International that is working in five European countries. Her work is based on simple logic, empathy, respect, deep sense of justice and innovation. She received several international awards and recognition, some of them being Ashoka, IDB, Schwab Foundation, Positive Planet and is the only Rolex Laureate from Bangladesh.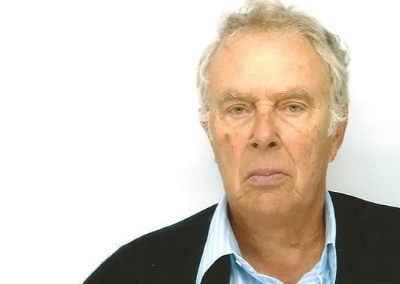 JEAN PETERS - Secretary
Jean Peters, graduated from French Business school and is an entrepreneur who founded a  group of international electronic toy companies which he sold about twenty years ago. Since then, while managing his family office, he devotes some of his time to charitable activities. He started and chairs his own Foundation in Luxembourg which supports mainly projects in healthcare and education and provides assistance to vulnerable communities. For 10 years he was trustee of a charity in the UK specialised in palliative care.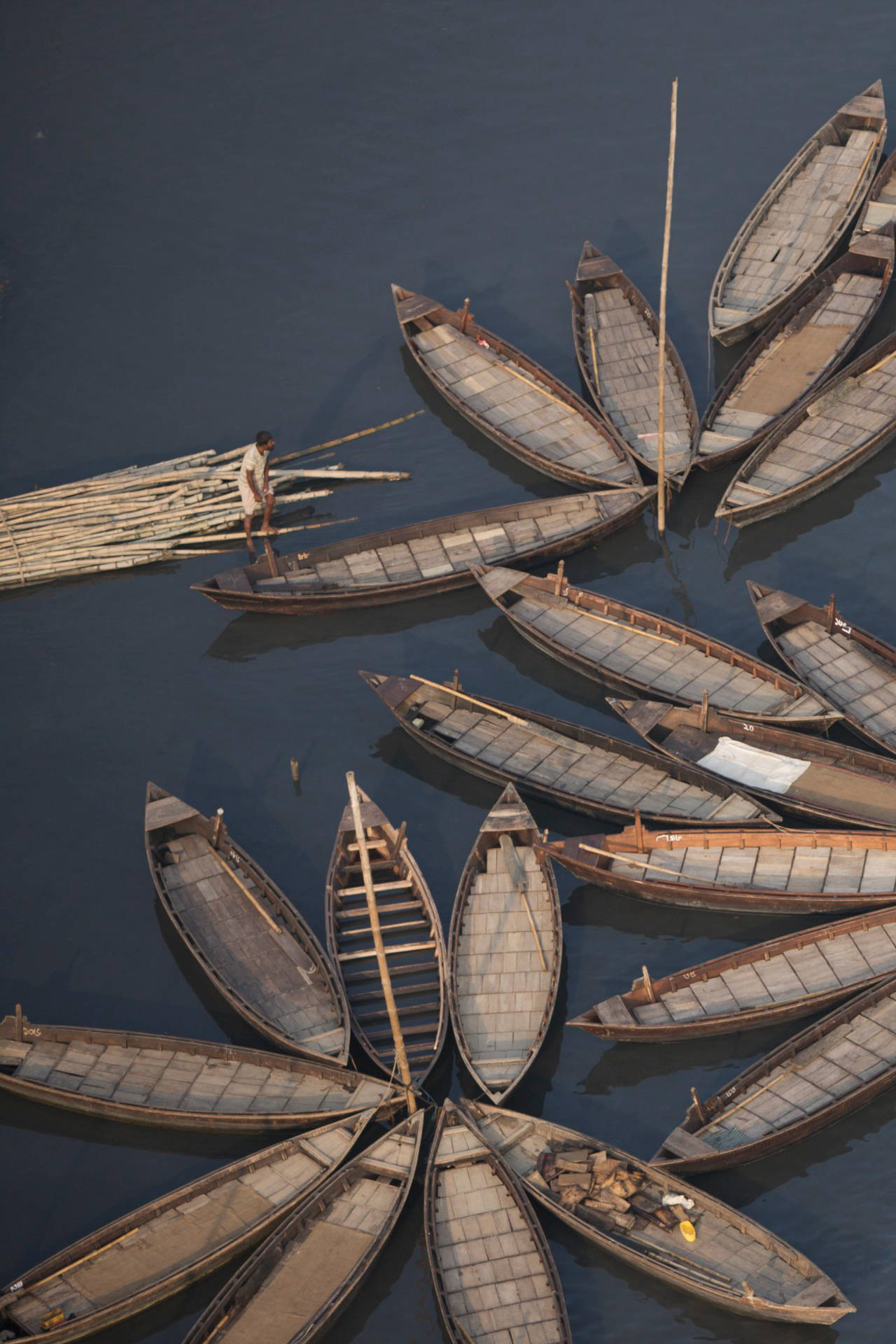 Read our latest Annual Report.
Friendship UK
Nightingale House,
46-48 East Street,
Epsom, Surrey
KT17 1HQ, England
Charity Registration Number 1189960
Email : info-uk@friendship.ngo