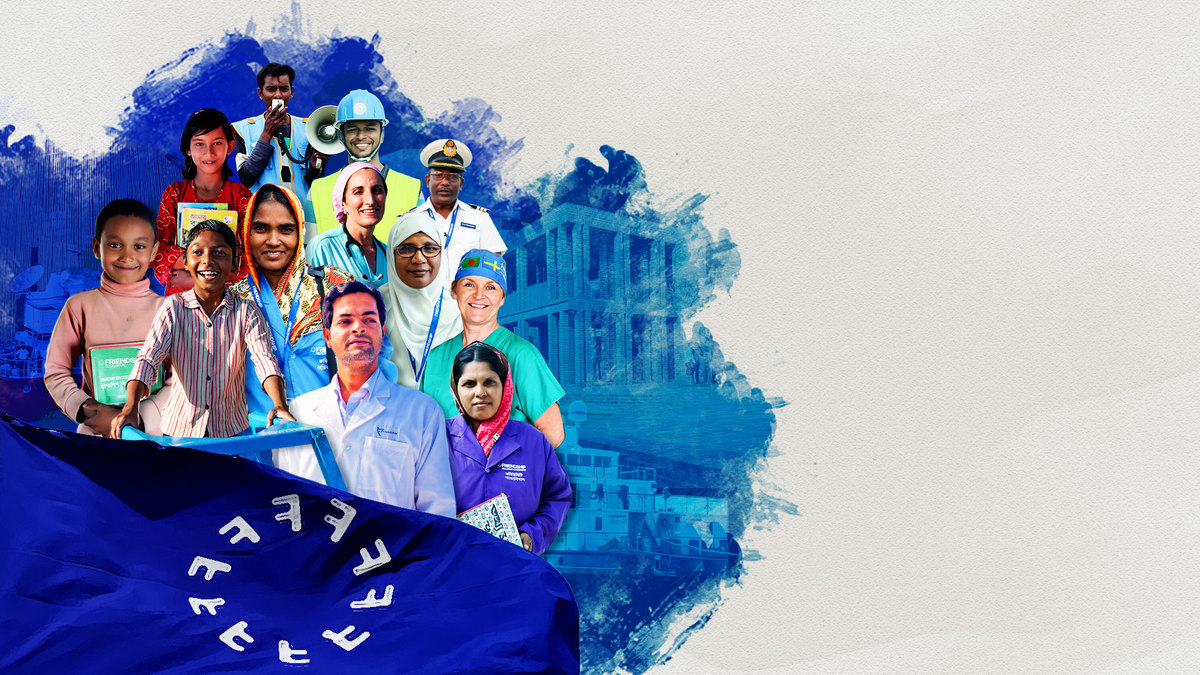 WE ARE AN INTERNATIONAL SOCIAL PURPOSE ORGANISATION THAT ADDRESSES SOCIAL ISSUES AND ALWAYS PRIORITISES THE INTERESTS OF THE COMMUNITIES IT SERVES

20 YEARS OF PEOPLE HELPING PEOPLE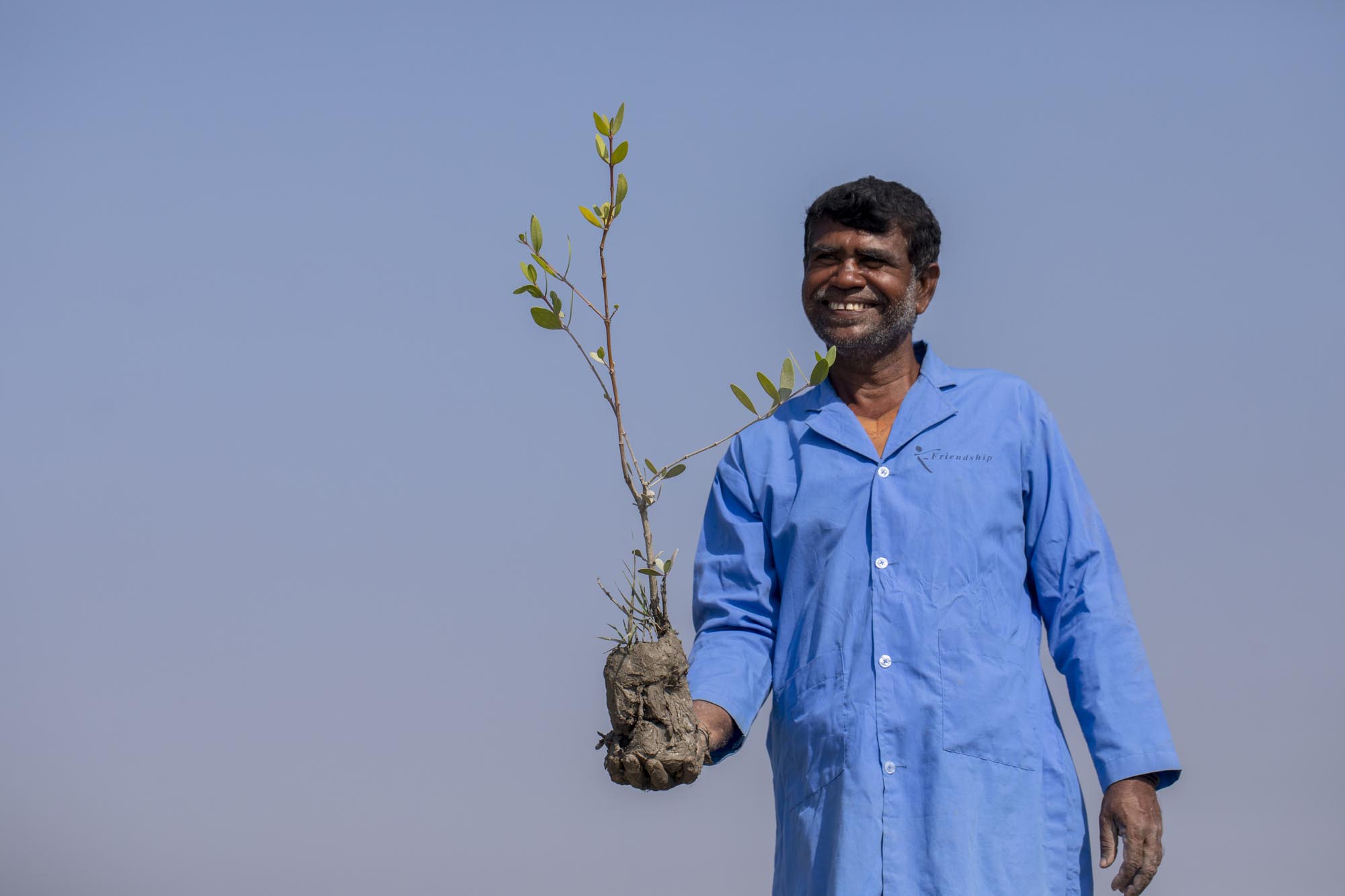 WE ARE AN INTERNATIONAL SOCIAL PURPOSE ORGANISATION THAT ADDRESSES SOCIAL ISSUES AND ALWAYS PRIORITISES THE INTERESTS OF THE COMMUNITIES IT SERVES

CAPTURE THE CARBON
DONATE A TREE
We are an international Social Purpose Organisation guided by our vision of a world where people — especially the
hard-to-reach and unaddressed — have equal opportunities to live with dignity and hope.
From Bangladesh, a country facing the most pressing of humanity's challenges, we develop scalable solutions to strengthen marginalised communities, and empower people to transform their lives and reach their full potential.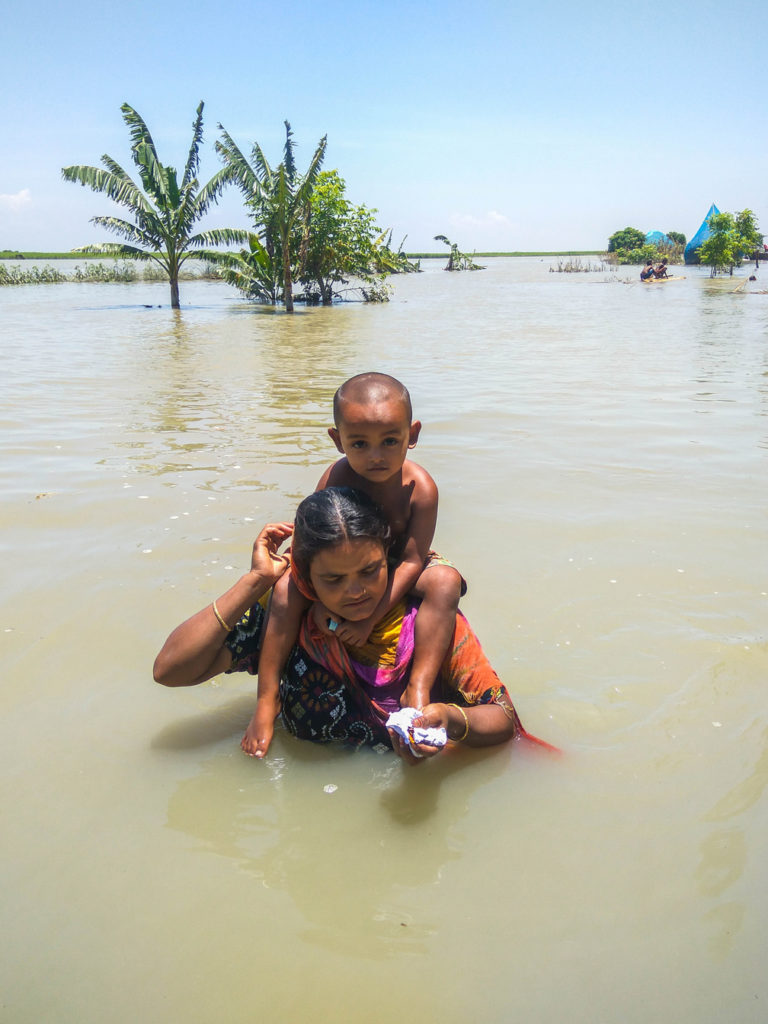 … to the people we serve.
To reach our vision and fulfil our mission, we apply our 5 core values in all our actions. Since 2002, we deliver needs-based services to the communities with a participative and inclusive approach. Through an innovative, integrated development model and an entrepreneurial mindset, we achieve sustainable outcomes, trying to leave no one behind…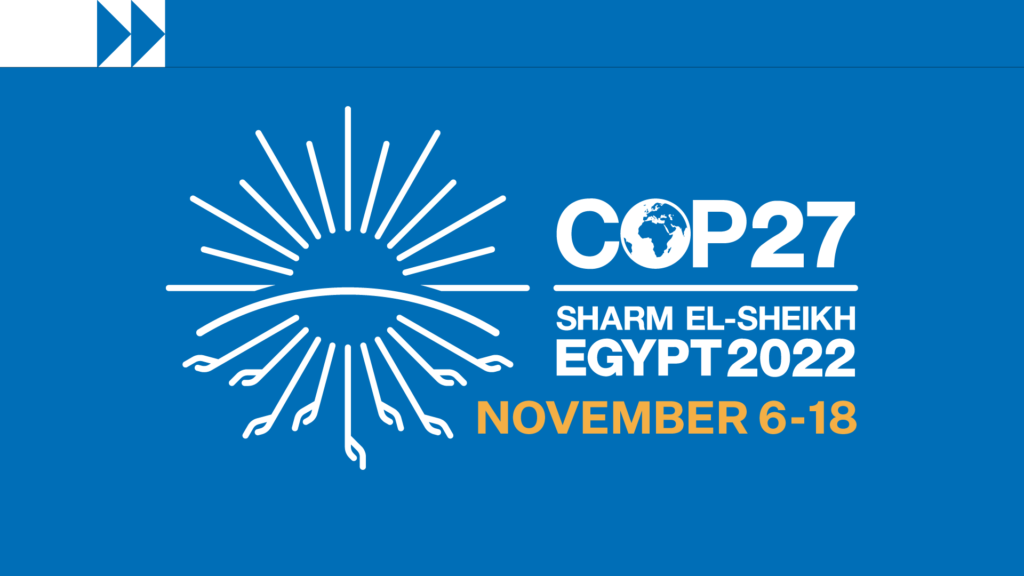 Friendship at COP27
Climate Adaptation, Friendship Bangladesh, Friendship Luxembourg, News
-
For the second consecutive year, Friendship will be attending the Conference of Parties, of the UNFCCC, this time in Sharm El-Sheikh, Egypt from November 6 - 18, 2022. The conference will commence with a view to building on previous successes and paving the way for future ambition.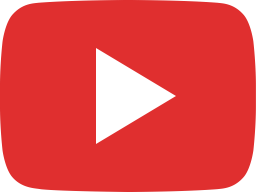 20 Years of Friendship | People Helping People | @Friendship NGO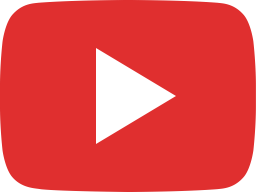 20 Years of Friendship | People Helping People | @Friendship NGO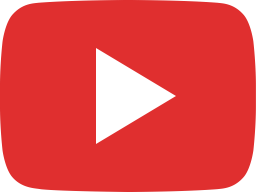 What are you doing to fight climate change?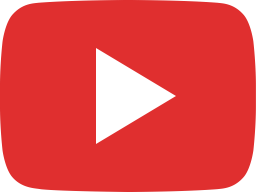 Mangroves in fighting climate change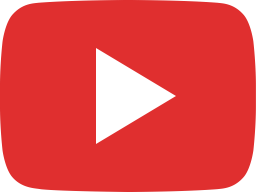 Building a climate resilient world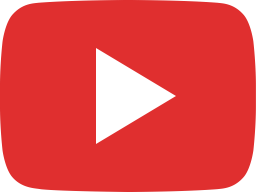 Our Commitment: Saving Lives