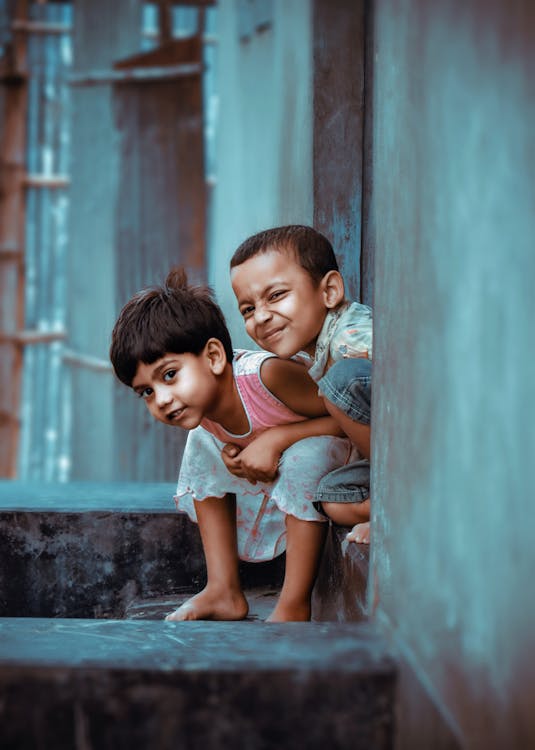 We are an international Social Purpose Organisation guided by our vision of a world where people—especially the
hard-to-reach and unaddressed—have equal opportunities to live with dignity and hope.
From Bangladesh, a country facing the most pressing of humanity's challenges, we develop scalable solutions to strengthen marginalised communities, and empower people to transform their lives and reach their full potential.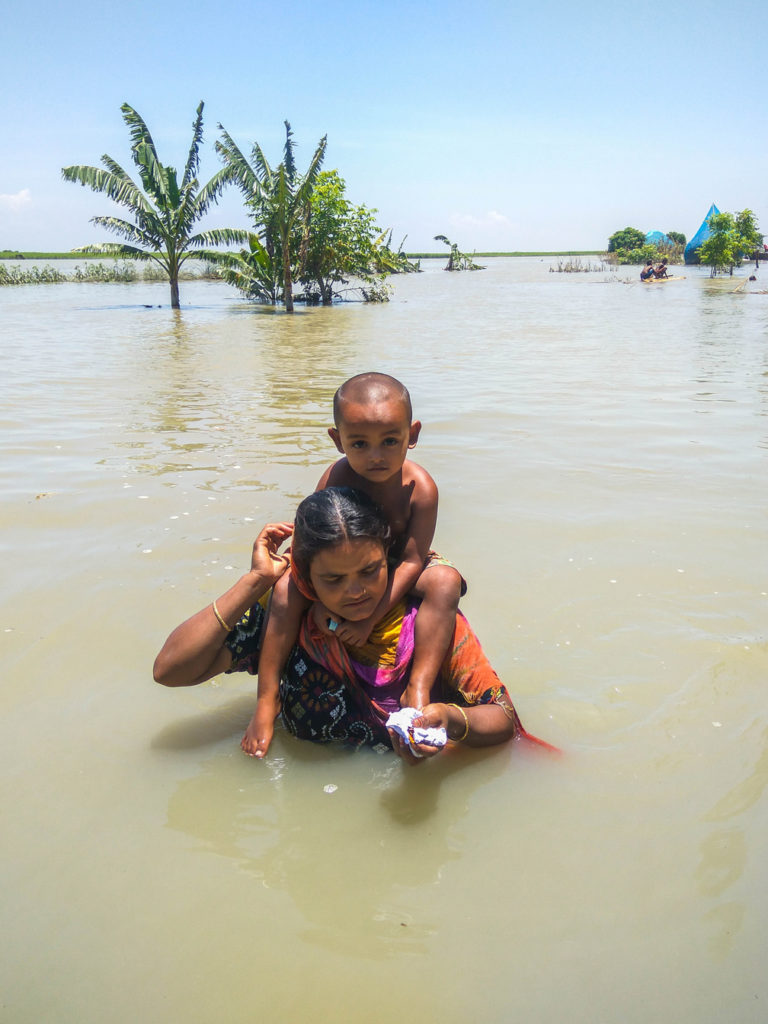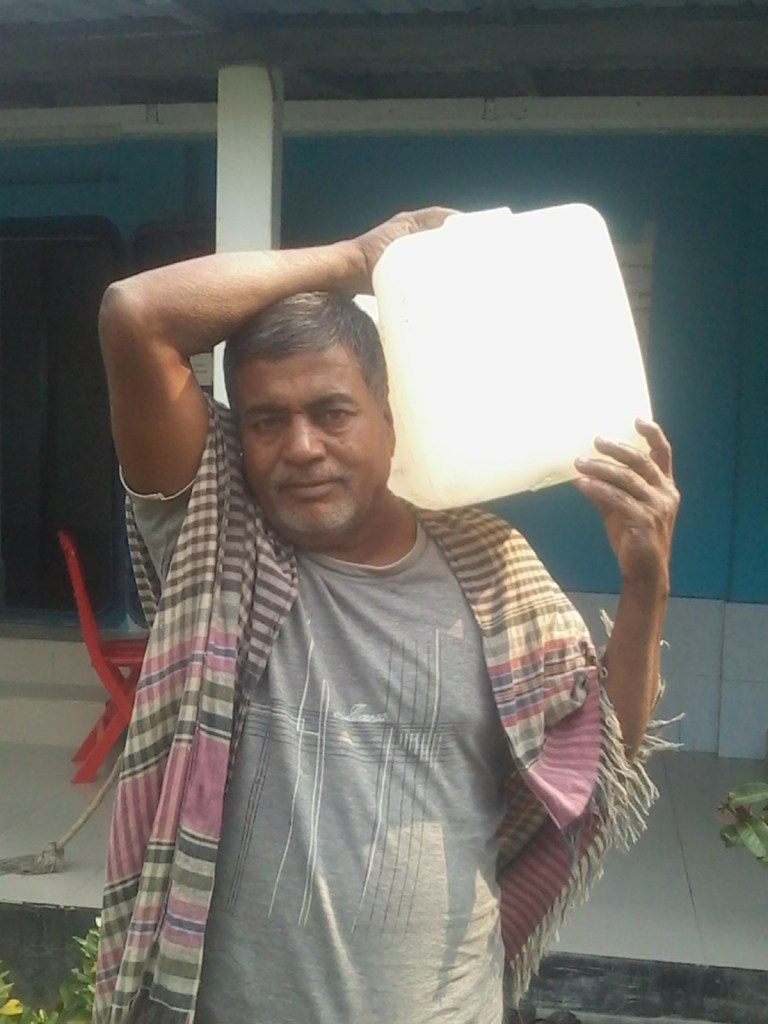 Integrity
Dignity
Justice
Quality
Hope
… to the people we serve.
To reach our vision and fulfil our mission, we apply our five core values in all our actions. Since 2002, we deliver needs-based services to the communities with a participative and inclusive approach. Through an innovative, integrated development model and an entrepreneurial mindset, we achieve sustainable outcomes, trying to leave no one behind…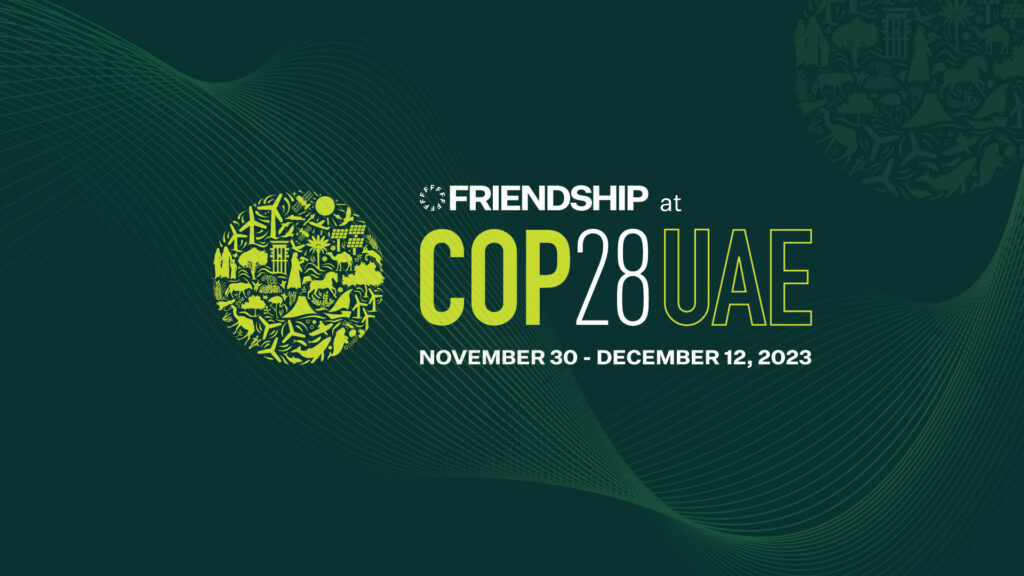 Friendship at COP28
Climate Adaptation, News, Saving Lives
-
Friendship will participate at COP28 in Dubai from November 30 to December 12, 2023 to take frontline climate victims and the voices of their communities and advocate for scaling up climate adaptation solutions. Friendship News DeskNovember 23, 2023 Friendship will participate in the UNFCCC Conference of the Parties (COP) for the third consecutive year. The […]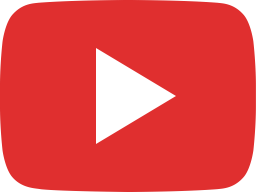 #Shorts Hear my Story, Biuti Akter at #COP28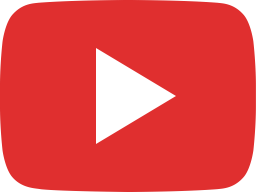 #Shorts Hear my Story at #COP28 | Ronzina Akter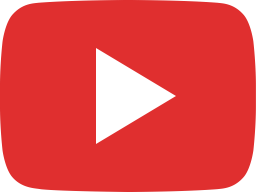 𝗪𝗵𝗮𝘁 𝗺𝗮𝗸𝗲𝘀 𝗮 𝗳𝗿𝗶𝗲𝗻𝗱 𝗮 𝗳𝗿𝗶𝗲𝗻𝗱? | International Friendship Day | #shorts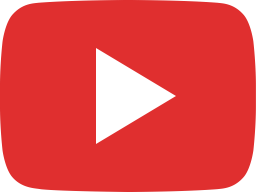 Justice for Empowerment: Celebrating National Legal Aid Day 2023 | Full Video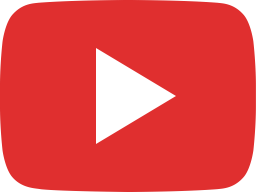 Minister Franz Fayot impressed by community resilience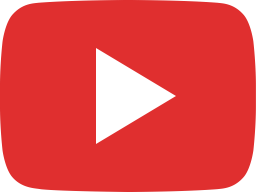 Cultivating Self-Sufficiency through Sustainable Economic Development | Friendship NGO | #shorts