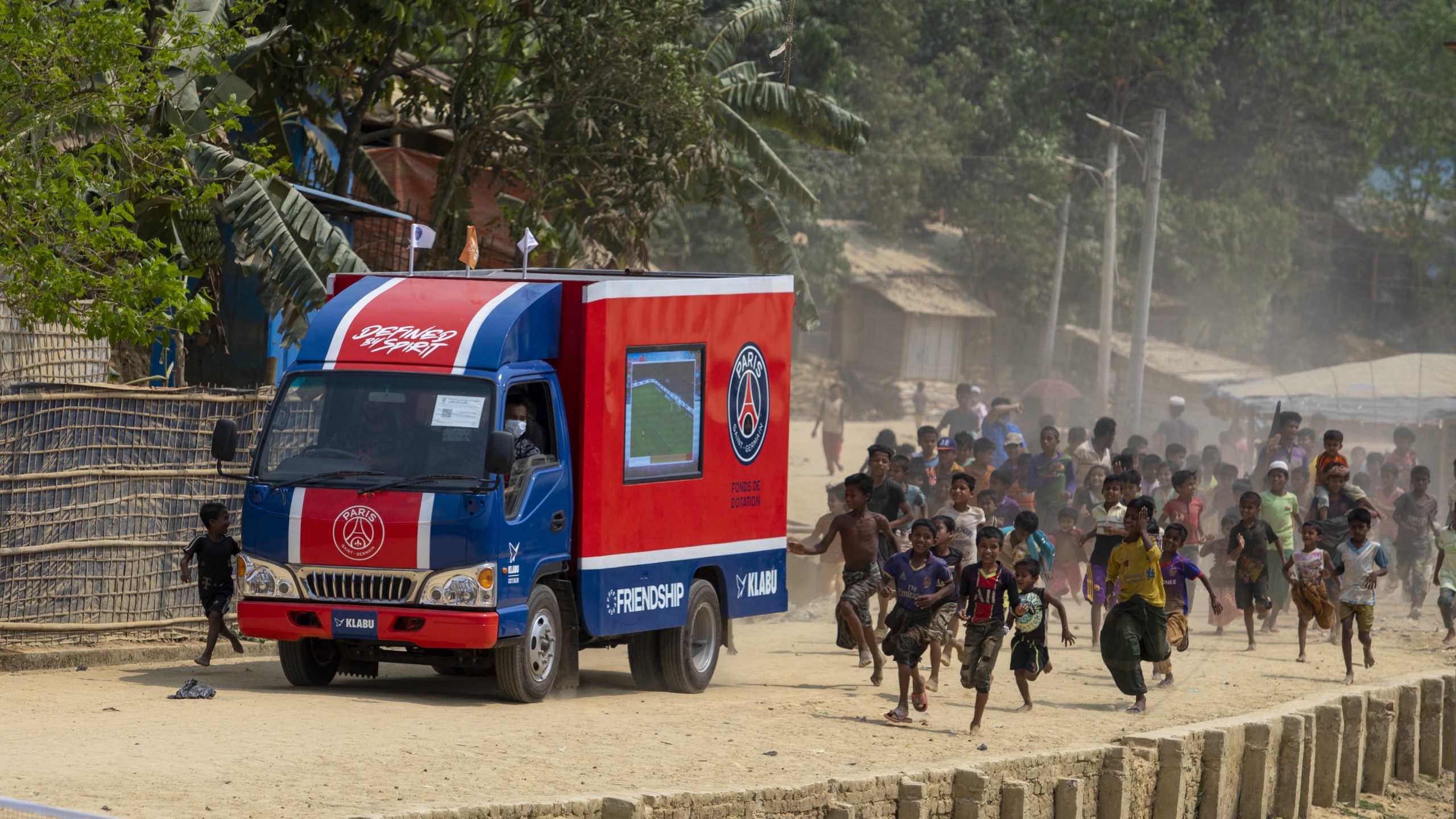 WE ARE AN INTERNATIONAL SOCIAL PURPOSE ORGANISATION THAT ADDRESSES SOCIAL ISSUES AND ALWAYS PRIORITISES THE INTERESTS OF THE COMMUNITIES IT SERVES

PSG ROLLS INTO ROHINGYA CAMPS
SUPPORT US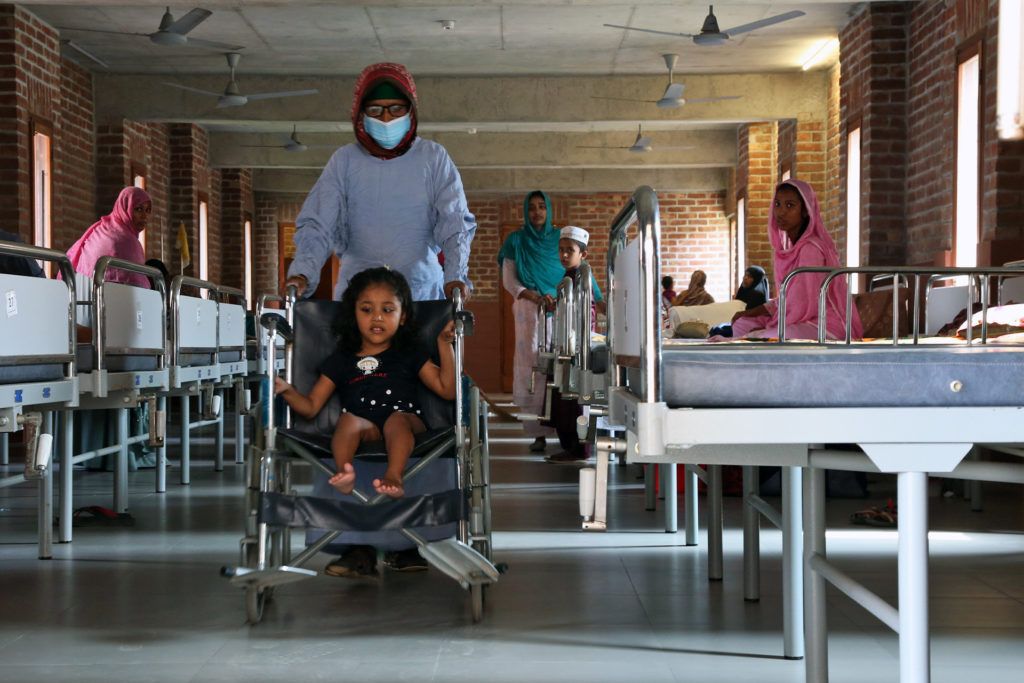 WE ARE AN INTERNATIONAL SOCIAL PURPOSE ORGANISATION THAT ADDRESSES SOCIAL ISSUES AND ALWAYS PRIORITISES THE INTERESTS OF THE COMMUNITIES IT SERVES

TRANSFORMING LIVES IN THE 'WORLD'S BEST NEW BUILDING'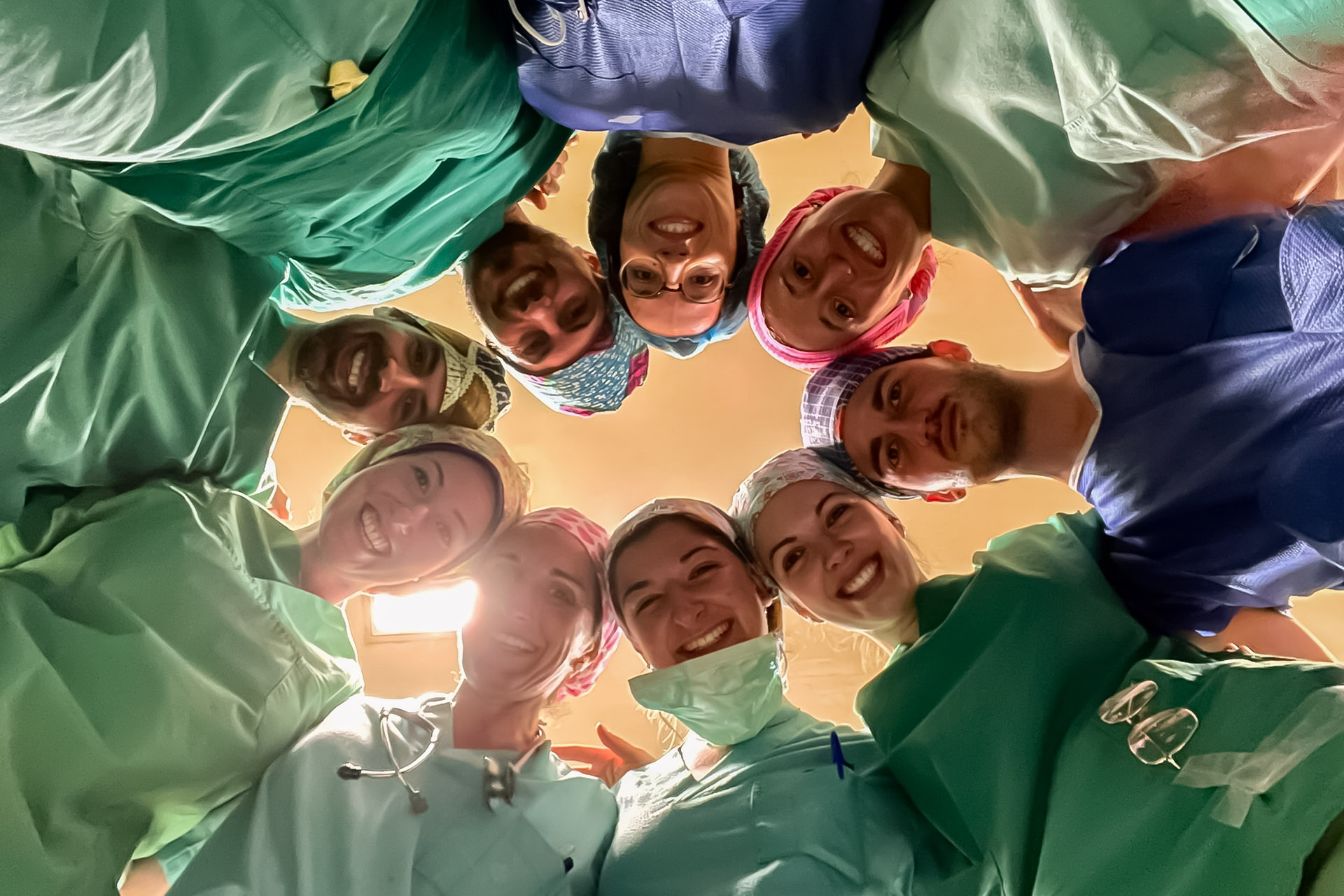 WE ARE AN INTERNATIONAL SOCIAL PURPOSE ORGANISATION THAT ADDRESSES SOCIAL ISSUES AND ALWAYS PRIORITISES THE INTERESTS OF THE COMMUNITIES IT SERVES

LIGHT IN THEIR EYES,
WARMTH IN OUR HEARTS
We are an international Social Purpose Organisation guided by our vision of a world where people — especially the
hard-to-reach and unaddressed — have equal opportunities to live with dignity and hope.
From Bangladesh, a country facing the most pressing of humanity's challenges, we develop scalable solutions to strengthen marginalised communities, and empower people to transform their lives and reach their full potential.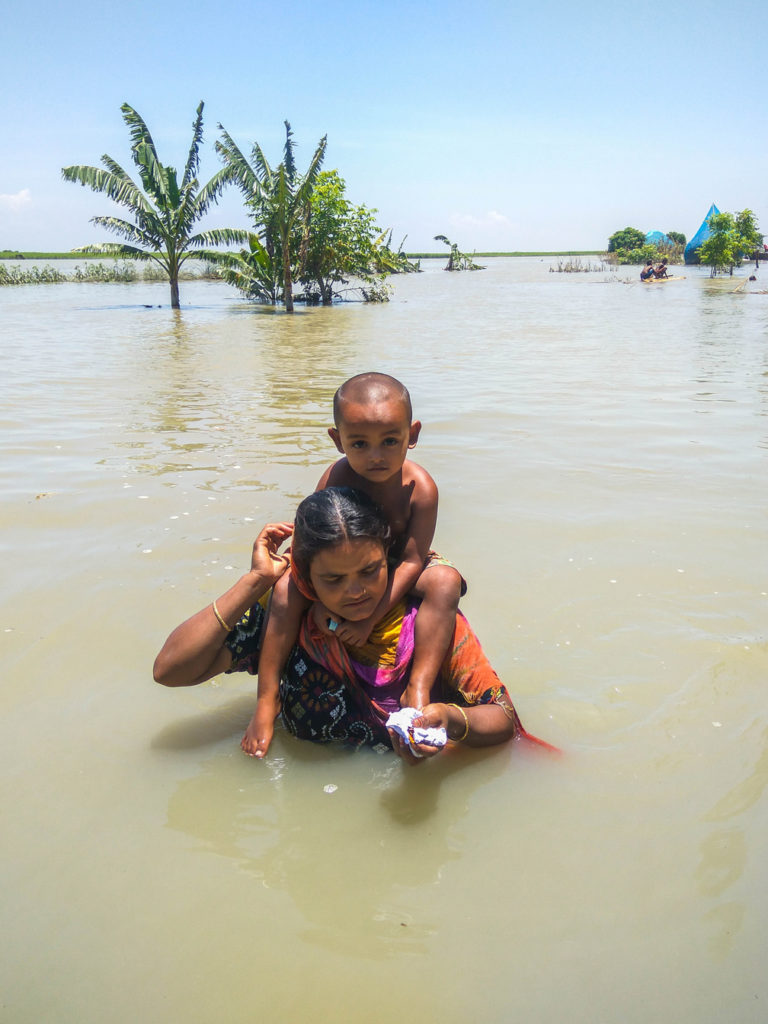 … to the people we serve.
To reach our vision and fulfil our mission, we apply our 5 core values in all our actions. Since 2002, we deliver needs-based services to the communities with a participative and inclusive approach. Through an innovative, integrated development model and an entrepreneurial mindset, we achieve sustainable outcomes, trying to leave no one behind…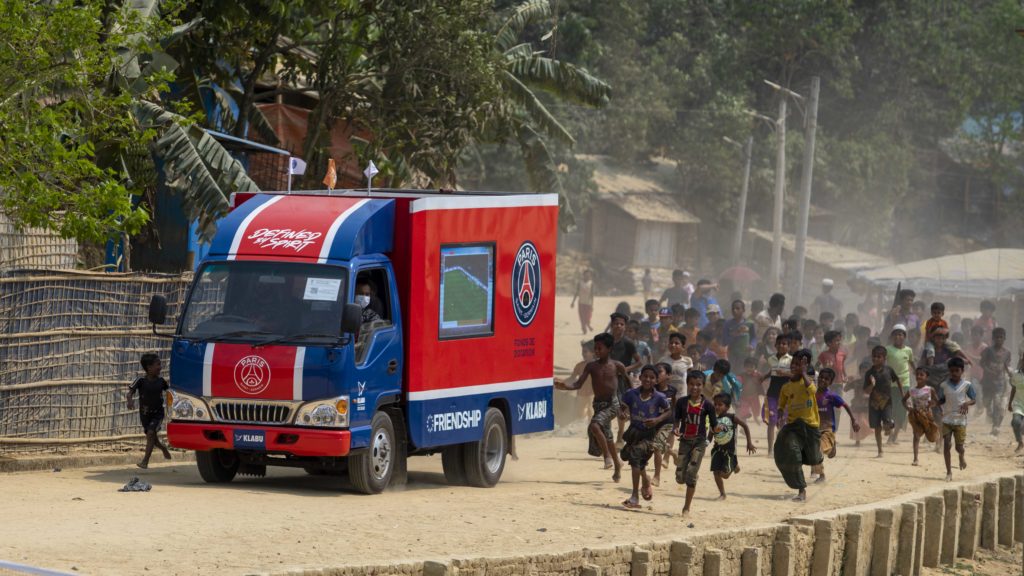 PSG, Klabu and Friendship team up to make sporting facilities for refugee children
Empowerment, News
-
The Mobile Sports Library (MSL) has been launched today, emblazoned in the colours of French football club PSG, and is packed with a wide array of sports equipment and athletic wear for the children to use.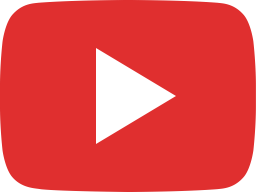 Path to Prosperity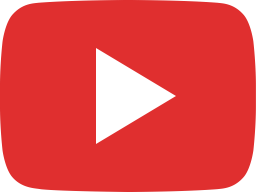 Preserving the heritage of Bangladeshi wooden boats for over two decades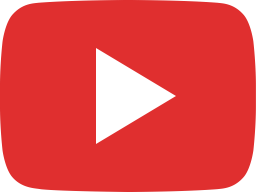 Vaccinations for Rural Char People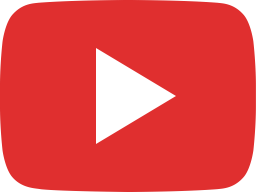 Role Models for Change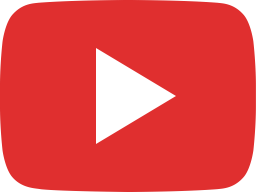 Curbing Child Marriage through Education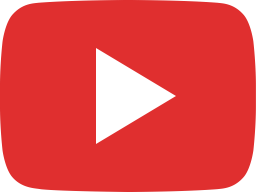 The Light of Empowerment: Solar Power Grid Lights up River Islands