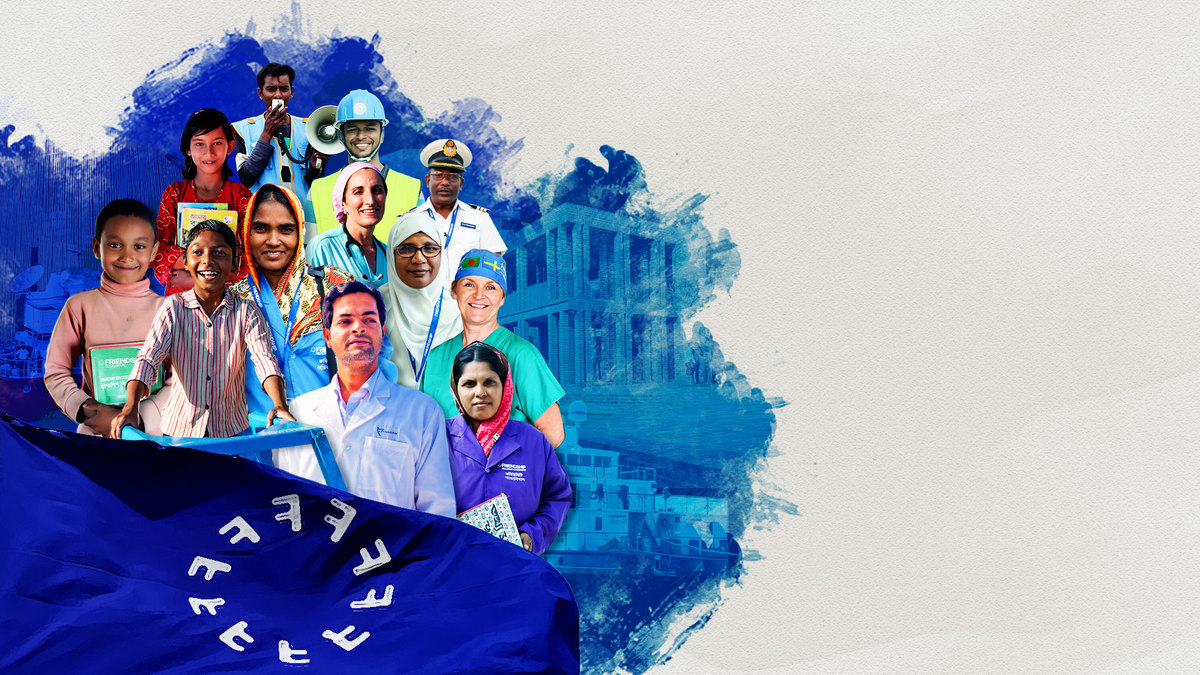 WE ARE AN INTERNATIONAL SOCIAL PURPOSE ORGANISATION THAT ADDRESSES SOCIAL ISSUES AND ALWAYS PRIORITISES THE INTERESTS OF THE COMMUNITIES IT SERVES

20 YEARS OF PEOPLE HELPING PEOPLE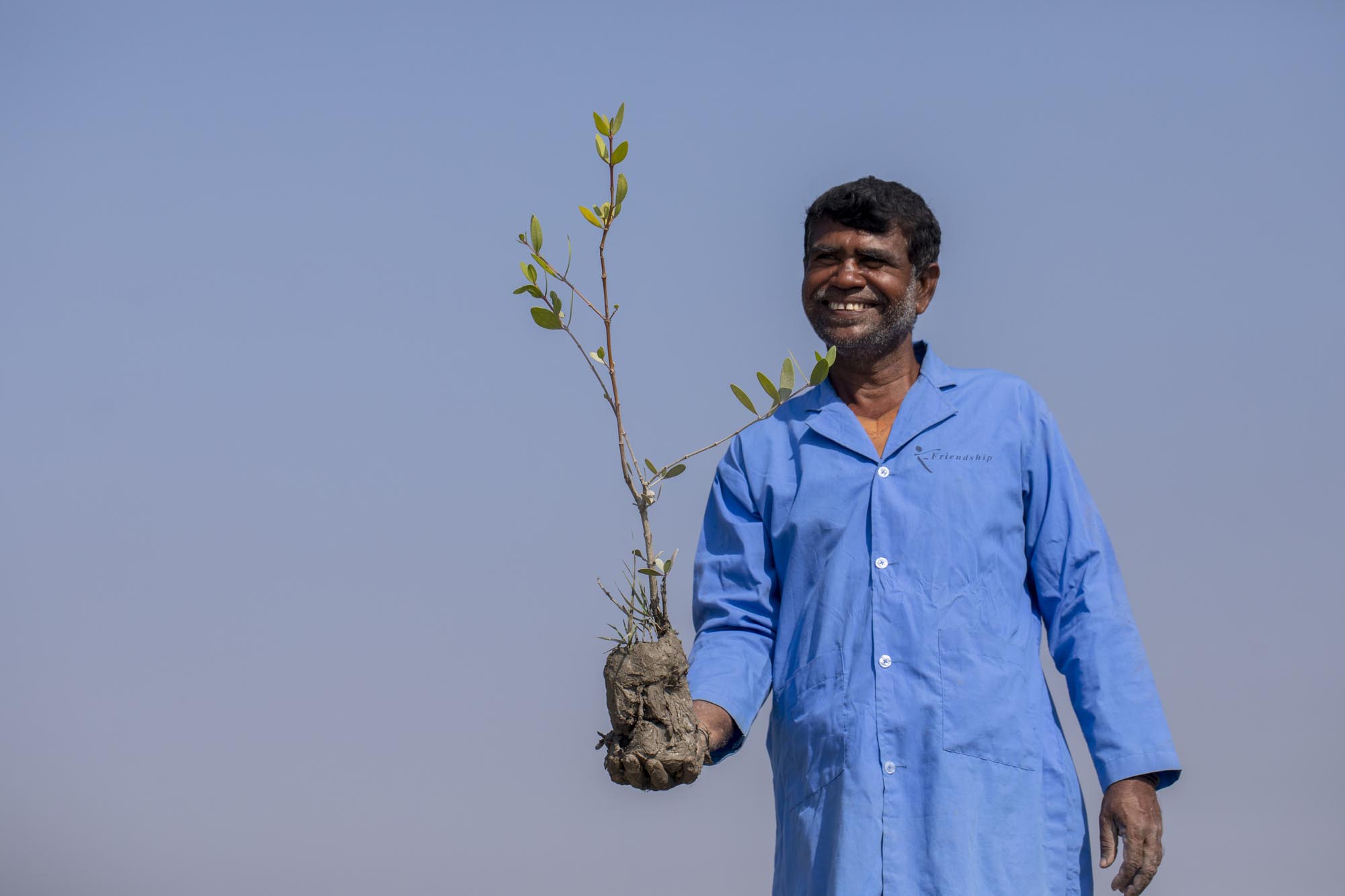 WE ARE AN INTERNATIONAL SOCIAL PURPOSE ORGANISATION THAT ADDRESSES SOCIAL ISSUES AND ALWAYS PRIORITISES THE INTERESTS OF THE COMMUNITIES IT SERVES

CAPTURE THE CARBON
DONATE A TREE
We are an international Social Purpose Organisation guided by our vision of a world where people — especially the
hard-to-reach and unaddressed — have equal opportunities to live with dignity and hope.
From Bangladesh, a country facing the most pressing of humanity's challenges, we develop scalable solutions to strengthen marginalised communities, and empower people to transform their lives and reach their full potential.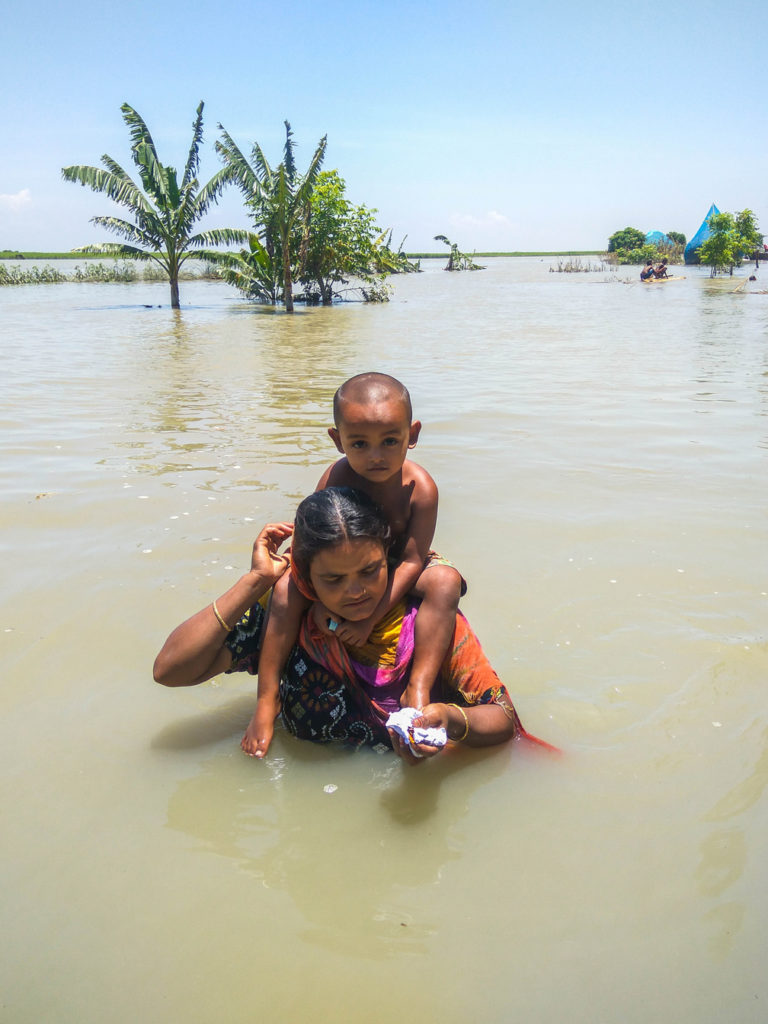 … to the people we serve.
To reach our vision and fulfil our mission, we apply our 5 core values in all our actions. Since 2002, we deliver needs-based services to the communities with a participative and inclusive approach. Through an innovative, integrated development model and an entrepreneurial mindset, we achieve sustainable outcomes, trying to leave no one behind…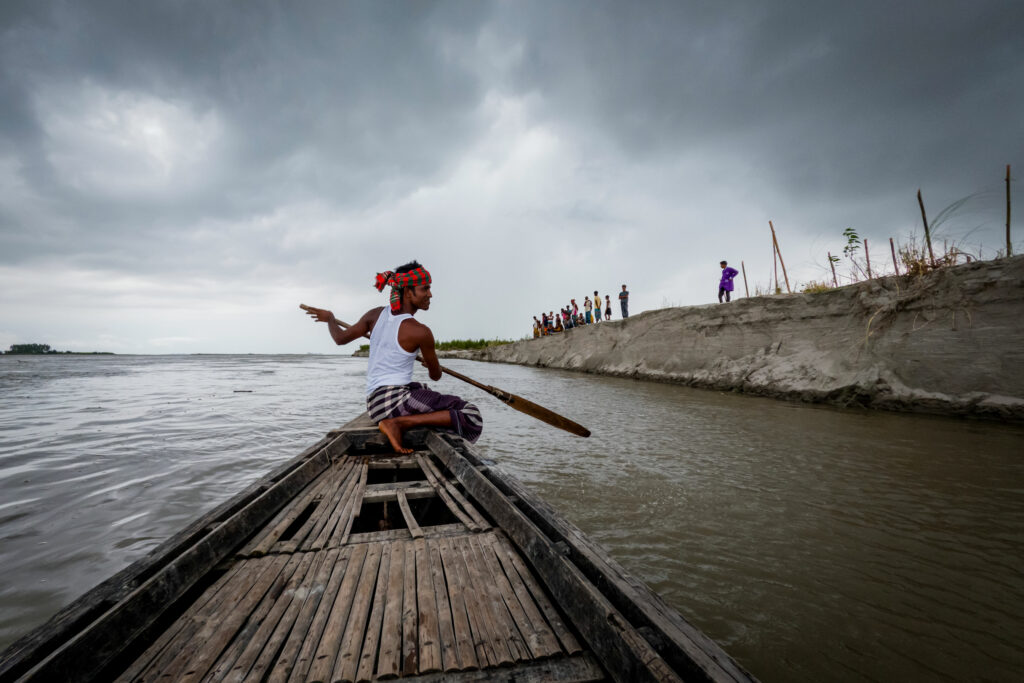 Left in the Wake
Climate Adaptation, Editorial/Opinion, Friendship Bangladesh, Poverty Alleviation
-
These riverine islands form and erode yearly, partially and entirely disappearing under the waves frequently. The impermanence of the landscape makes long-term or permanent infrastructure all but impossible. This includes everything from roads and bridges, to running water, electricity, gas or even mobile network connectivity. Services, need not be said, become a very difficult undertaking. Education, healthcare, legal aid services, law enforcement, financial independence, market access, climate resilience, disaster management, etc. to name a few—both from government and non-government providers.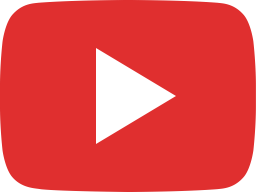 Friendship | Sustainable Economic Development Solutions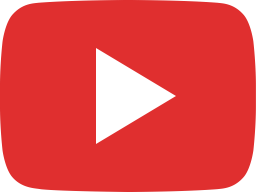 Johannes van der Klaauw, UNHCR Representative to Bangladesh | 20 years celebration message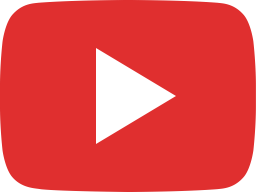 Nasrul Hamid, MP, Honourable State Minister | Ministry of PEMR | 20 Years Celebration Message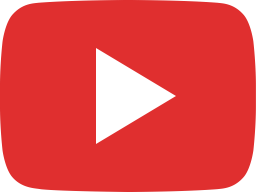 Friendship | Cultural Preservation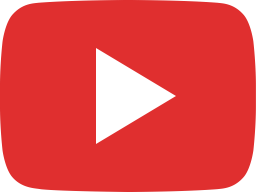 Qazi Kholiquzzaman, Chairman, PKSF | 20 Years Celebration Message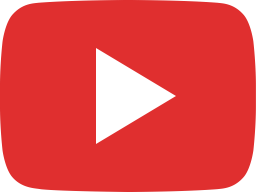 Kenneth Hay, Chair, Friendship United Kingdom | 20 Years Celebration Message | Friendship