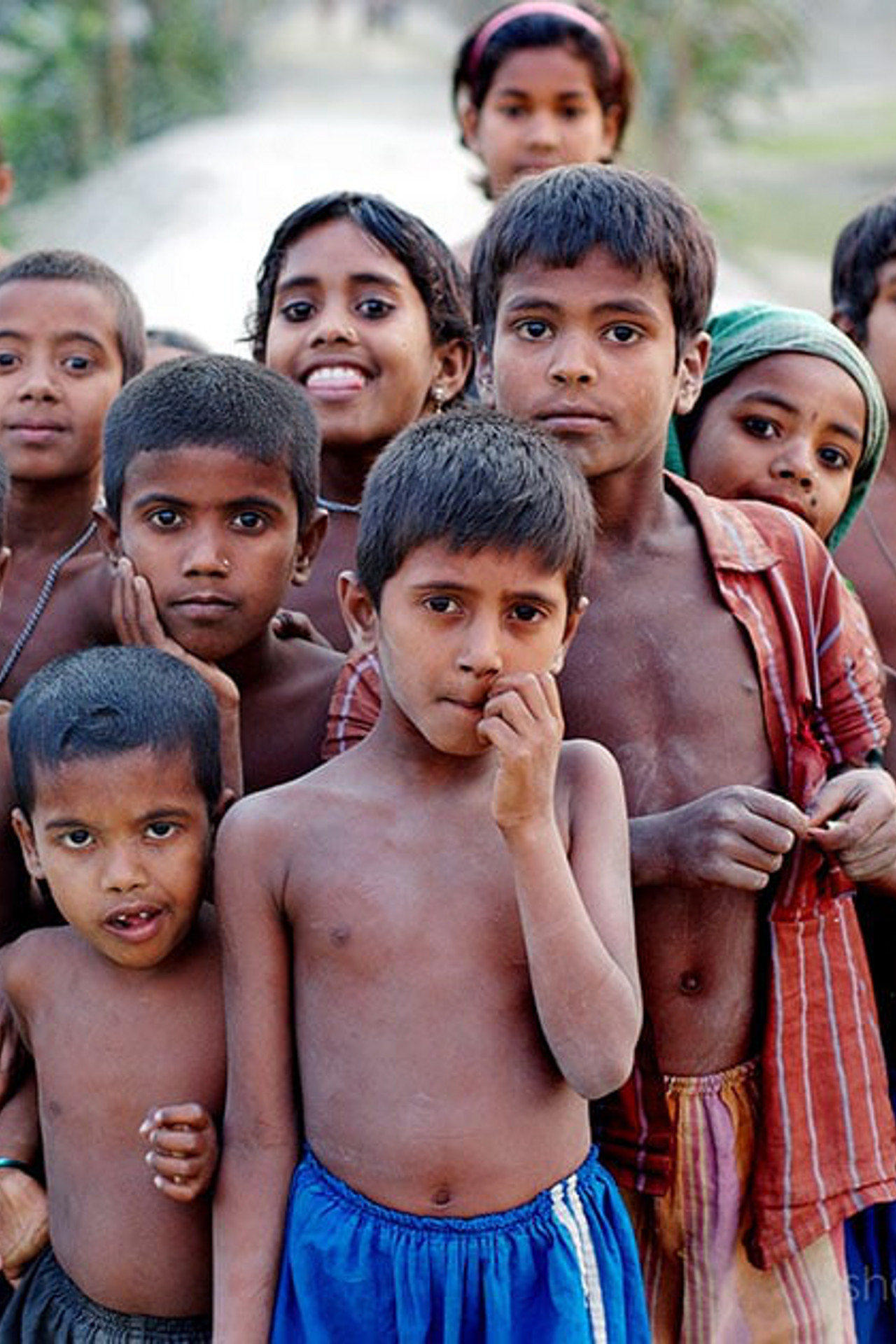 Friendship Belgium ASBL/VZW was founded in 2018 to support development and humanitarian aid programmes of Friendship in Bangladesh.
This support involves the mobilization in Belgium of financial and non-financial resources, at the private, corporate or institutional level, in favour of Friendship Bangladesh.
After Luxembourg, the Netherlands, France and the United Kingdom, Friendship Belgium is the fifth European entity to join Friendship International, an international platform that allows Friendship Bangladesh to get closer to potential donors and offers a structure of support in terms of fundraising, human resources, exchange of know-how, best practice and technical assistance.
Together we work to create lasting solutions to the challenges faced by Bangladesh, especially those related to extreme poverty and climate change.
Our contribution
Friendship Belgium aims at mobilizing financial, human, and other resources to support and promote Friendship's work for the poorest and most vulnerable people in Bangladesh.
In particular, Friendship Belgium is piloting an initiative called Blue Mangrove Fund based on Friendship's mangrove afforestation program.
According to scientific researches and IPCC, mangroves are prime ecosystems to restore and protect. Mangroves are an efficient adaptation solution to climate change for local communities in the coastal belt of Bangladesh.
But mangroves also play a mitigation role since they capture 4 to 5 times more CO2 than other types of forests.
So, Blue Mangrove is a fund that will allow families to offset their CO2 emissions on the long term, at best cost, in full transparency, with an adaptation component for local communities and with an ecological return.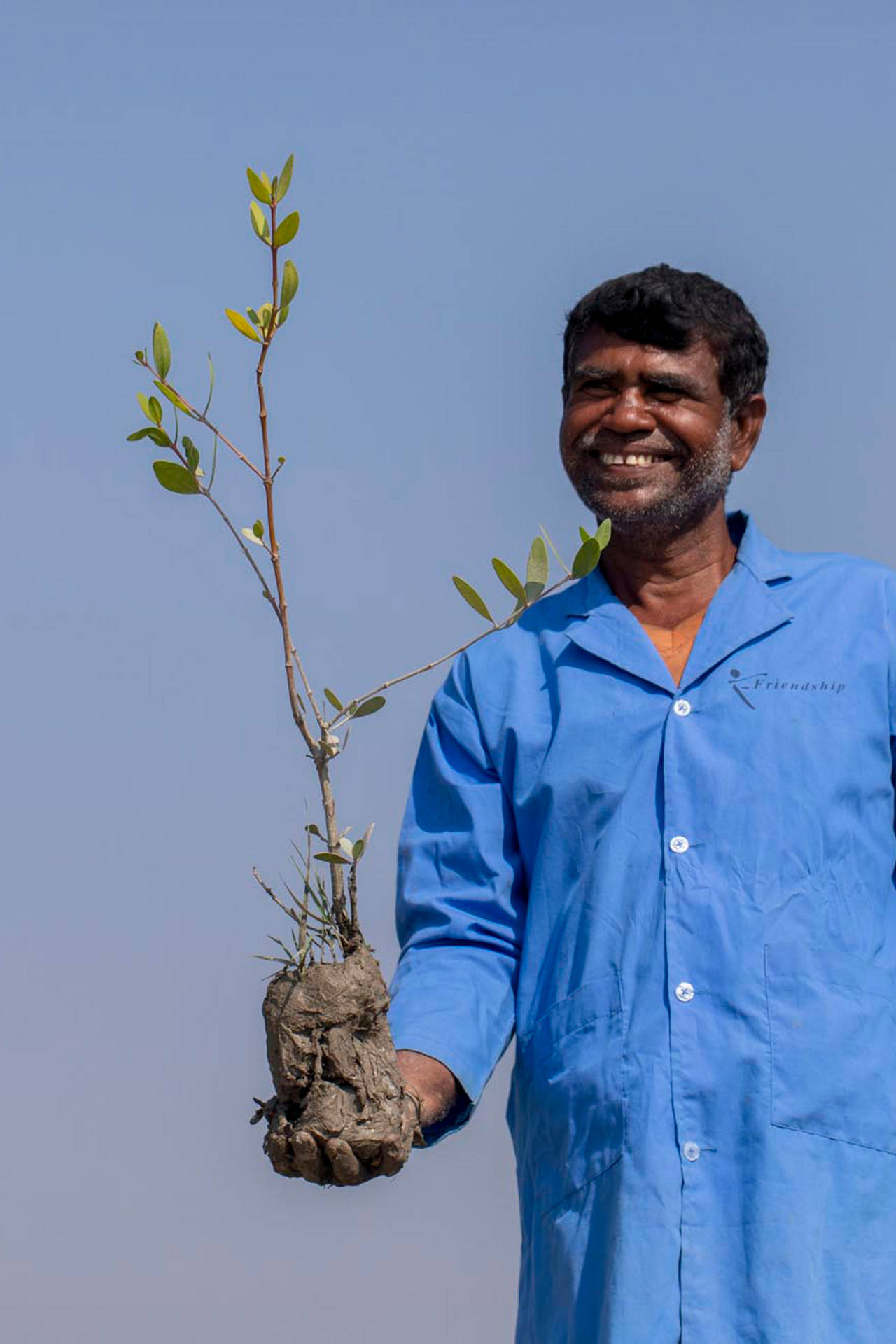 Le conseil d'administration
Afin de remplir sa mission, l'association Friendship Luxembourg est dirigée par un Conseil d'Administration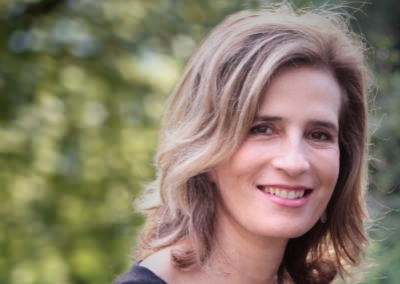 HRH PRINCESS ESMERALDA OF BELGIUM, Chair
Actively engaged in the protection of the environment as well as women's rights, Princess Esmeralda of Belgium is the President of the King Leopold III Fund for Nature Exploration and Conservation. She is also the Honorary President of Delphus, Patron of the Princess Lilian Cardiology Foundation and member of the board of the Virunga Belgium Foundation. She has also been over many years a global advocate for the rights of indigenous peoples and has participated in several campaigns to raise awareness of their cause.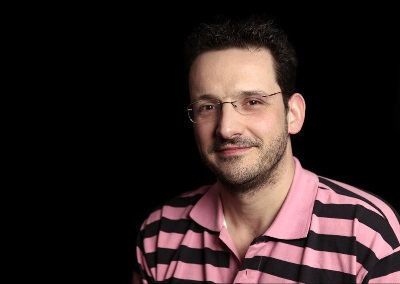 PIERRE SCHMITZ, Secretary
Pierre Schmitz is active in the textile and import/export sector between Bangladesh and Europe. He has been traveling to Bangladesh since 1996 with 2 or 3 visits a year. Early on, he was involved in the development of a Corporate Social Responsibility (CSR) policy for companies in the textile sector in Europe and Asia, and ensured the effective implementation of codes of conduct promoted by organizations such as BSCI, SA-8000, Sedex,… Pierre's first contacts with Friendship date back to 1998-2000. He had the opportunity to live around 3 years in Bangladesh (2004-2008) during which he had the opportunity to strengthen his ties with Friendship by visiting several times the hospital ships and the Satellite Clinics on the Chars.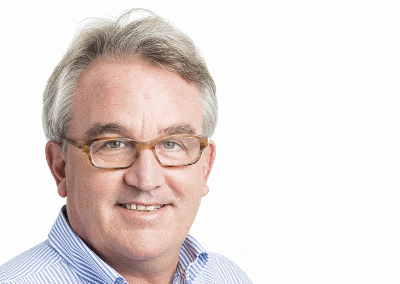 MARC ELVINGER, Treasurer
Marc Elvinger (1960) is a lawyer and a member of the Luxembourg Bar since 1985. He has held the offices of chairman of the Young Bar Association of Luxembourg and member of the Bar Council. Marc has been active in the field of overseas cooperation within several NGOs since the early 1980s. In that context, he has been a member of the board and chairman of the platform of Luxembourg NGDOs and its representative on the NGDO Liaison Committee with the European Commission. He has also been a member of the board of the Foundation of Grand-Duke Henri et Grande-Duchesse Maria Teresa. In addition to being chairman of Friendship Luxembourg, Marc Elvinger is, along with Runa Khan, co-chairman of Friendship International.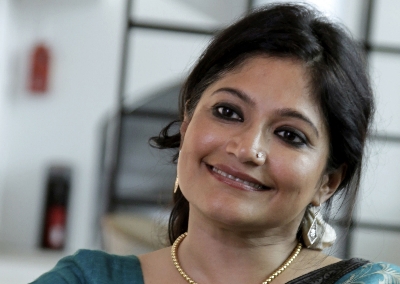 RUNA KHAN, Member of the Board (Founder and Executive Director of Friendship)
Runa Khan is the Founder and Executive Director of Friendship. Friendship was founded drawing upon Runa Khan's wide range of practical experiences of teaching, setting up small businesses, tourism, and communication among others. She is a published author with eight books, six on pedagogy and two on children's stories. She is the Board Member of Global Dignity and Country Chair of Global Dignity Bangladesh and the Founder of Friendship International that is working in five European countries. Her work is based on simple logic, empathy, respect, deep sense of justice and innovation. She received several international awards and recognition, some of them being Ashoka, IDB, Schwab Foundation, Positive Planet and is the only Rolex Laureate from Bangladesh.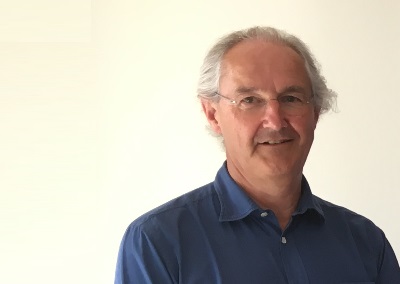 ROLAND VAXELAIRE, Member of the Board
Roland Vaxelaire manages his own consulting firm (Responsibility Management) where he develops the principle of "Tensegrity". Roland runs his own Impact Investment Company (Cofimatra) where he coaches Start-Ups like Drohme, BePark, Beer Project and Spreds. He is also member of the board of Spadel, Mérieux NutriScience and Chairman of the board of Doucet/Salveco. He has recently launched a school for students from 18 to 28 years old who are in reflexion about their professional life. Roland has an MBA from the University of Chicago. He held senior management positions at Nestlé, Danone Group, GIB and Carrefour. Until the end of 2008, he has been the Quality, Responsibility & Risk Management Director for the Carrefour Group and President of Carrefour Belgium. He was appointed as member of the board of the European Food Safety Authority (EFSA) in 2002 until 2010.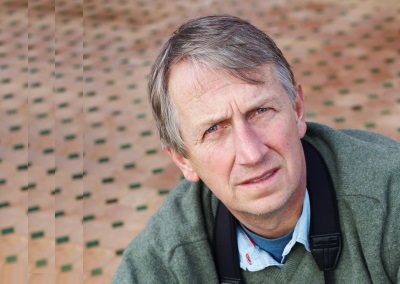 PAOLO PELLIZZARI, Member of the Board
Paolo Pellizzari is a photographer for 20 years and professor at the Université Libre de Bruxelles (ULB) in the photography section of La Cambre. His work is shown in Museums and Art Galleries and he has already done many photos on Friendship and Bangladesh. Paolo is a member of several boards including Delvaux and Retviews. He previously ran a venture capital fund and worked for the Boston Consulting Group. Graduated from Université Catholique de Louvain (UCL) as an architectural engineer, he also got an MBA from INSEAD (Fontaineblau).
Contacter Friendship Belgium