A look at the incredible structures that architect Kashef Chowdhury has designed for Friendship
FRIENDSHIP NEWS DESK
January 28, 2022
Local materials, cost-effectiveness, a commitment to quality, human well-being and service to the most unaddressed and climate-impacted communities in Bangladesh—these shared values have made Kashef Chowdhury and Friendship a winning architect-client partnership. As of last week, they became the winner of two of the highest architectural accolades in the world.
Friendship Hospital Shyanmagar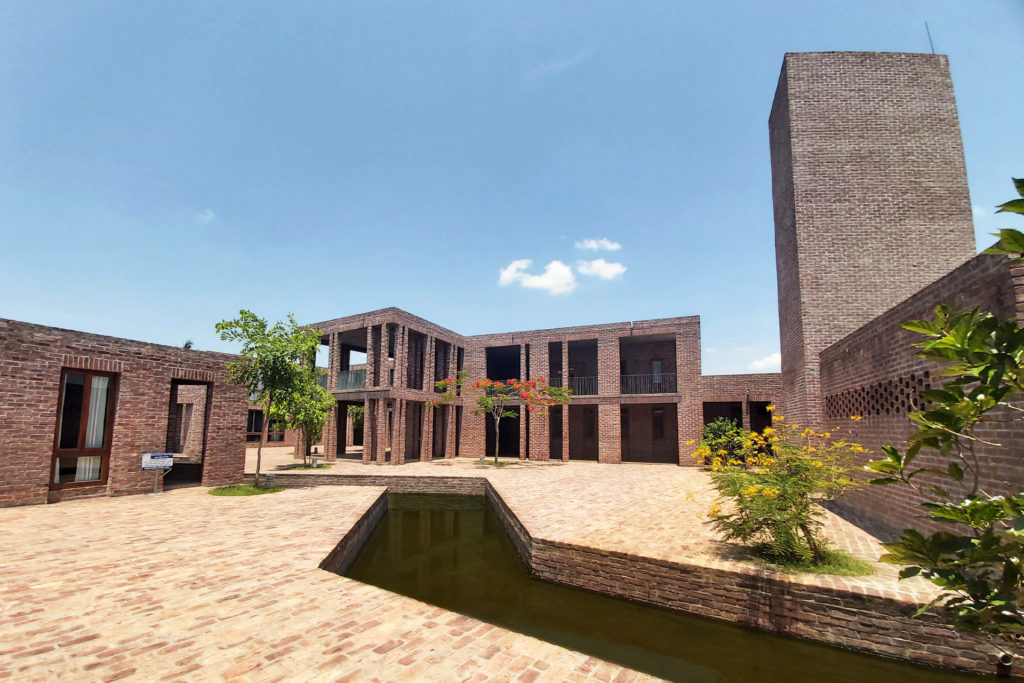 This hospital is in the border subdistrict of Shyamnagar, not far from the Sundarbans—the world's largest mangrove. It was named the best new building in the world, winning the RIBA International Prize 2021. It flaunts an innovative climate-friendly design, and the kind of quality—despite its remote location—that is comparable to the best hospitals in the capital, Dhaka.
---
Friendship Centre, Gaibandha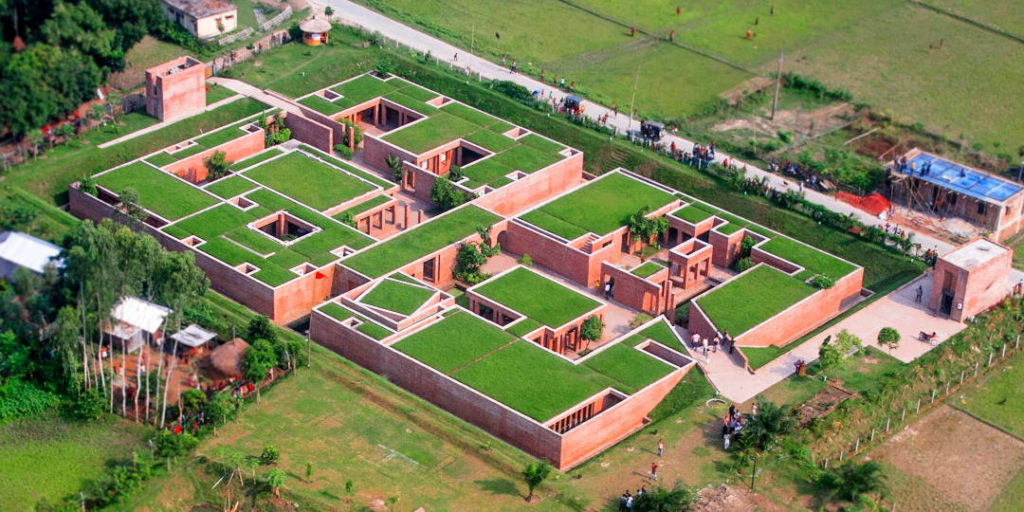 This training centre in the northern district of Gaibandha won the Aga Khan Award for Architecture in 2016. The prestigious award brought Kashef Chowdhury global acclaim.
---
Cyclone Shelter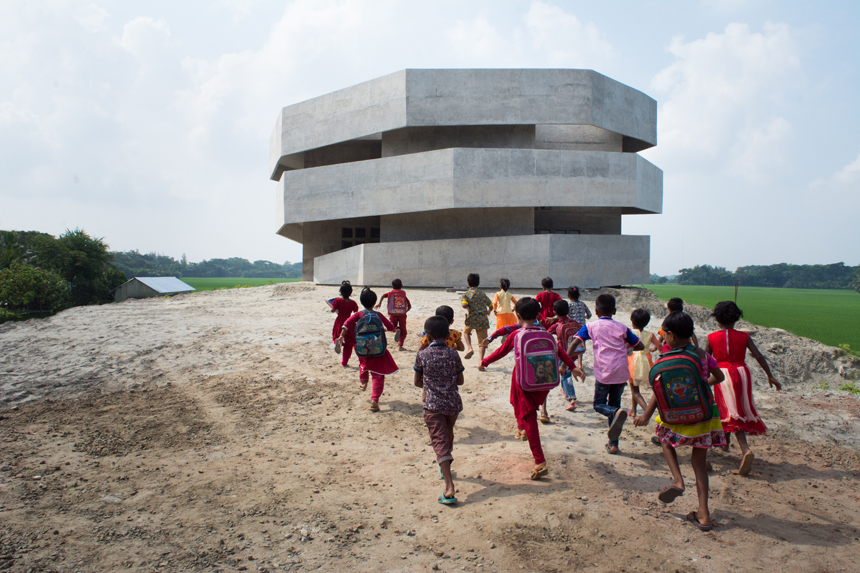 Friendship's cyclone shelter in the Kolapara, Patuakhali is not only a unique and iconic structure, but an example of community resilience against climate change. In 2021 the project received a final nomination by the jury of the reputed Zumtobel Group Award
---
Floating Hospitals
Kashef has also made the blueprints for repurposing Friendship's floating hospitals, which are the centre of an innovative system to take healthcare to the doorsteps of the most remote and unaddressed communities in the country.
---
Friendship Learning Centre, Ukhiya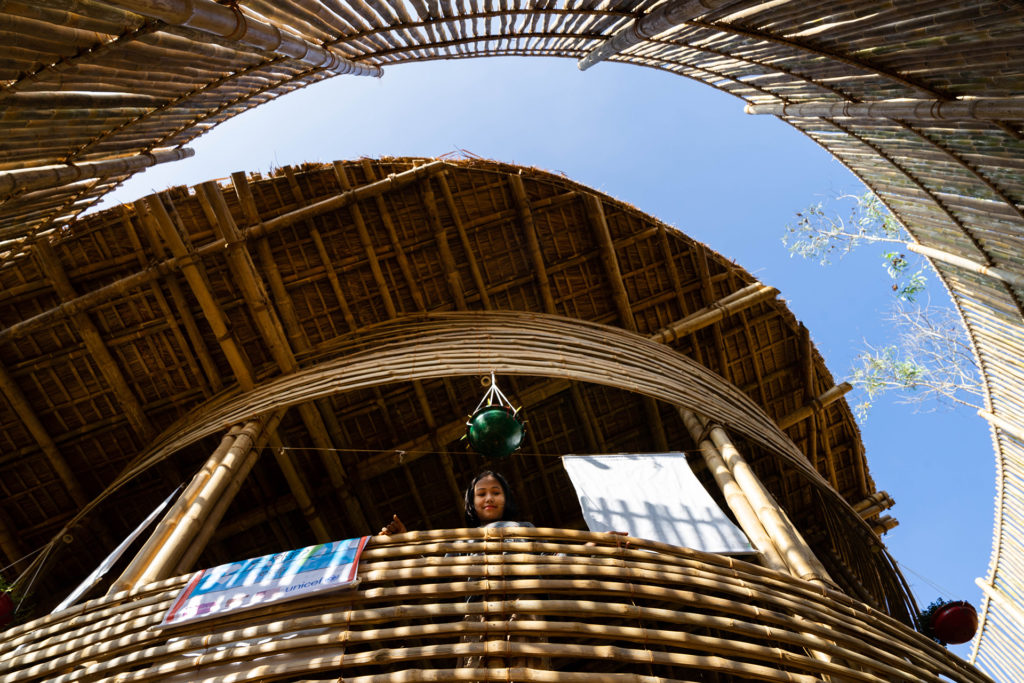 This two-storied bamboo structure in the Rohingya refugee camp in Cox's Bazar stands for learning and hope in an exiled community. Inside, is a soothing and beautiful environment for the children to learn, and a respite from the harsh world outside.