COP 26: Loss and damage evaded again but recognised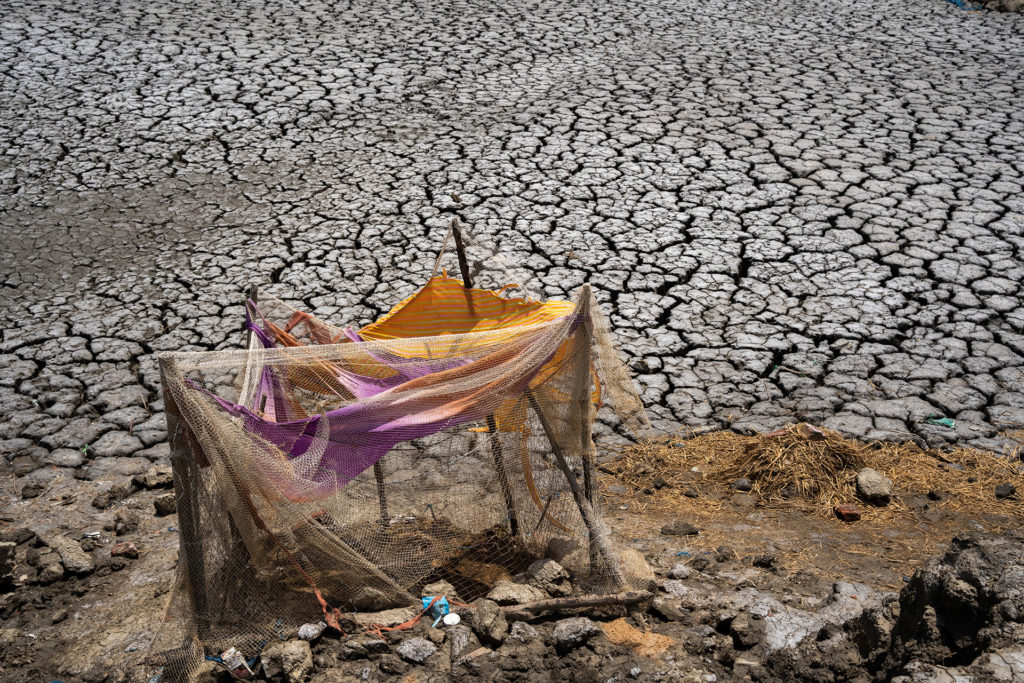 by TAHMEED CHAUDHURY
December 1, 2021
A critical issue in the recently concluded COP26, loss and damage gained recognition at the summit but lacks sincere action as of yet. COP26 led to leaders of developed economies agreeing to speed up mobilisation of USD 100bn in climate adaptation funds by doubling their collective shares towards their developing counterparts.
However, it is important to understand that adaptation, and loss and damage are different from one another. The adaptation fund will finance projects and schemes that will support developing countries at the forefront of the climate crisis adapt to the changing climate.
The loss and damage fund, on the other hand, would compensate the losses and damages to livelihoods and infrastructures due to climate disasters already incurred by climate vulnerable countries.
Leaders and activists from developing countries have been rallying for the latter, arguing that developed countries have been emitting greenhouse gases from the very beginning of the industrial era, and to this day are responsible for major emissions that influence extreme weather events, while the poorer nations are forced to withstand the devastation.
Recent years have seen climate disasters intensify and escalate, with climate vulnerable countries being frequently bombarded with livelihood altering events. Developing countries and small island nations bear the brunt of these disasters, despite not being responsible for a large portion of the greenhouse gas emissions that induce climate change.
Bangladesh, for example, is the 7th most climate vulnerable country in the world according to CRI (2021) and is prone to frequent tropical disasters that have led to loss of lives and livelihoods, despite not being a major carbon emitter itself. According to a report published by IIED in 2019, Bangladeshi households spend an average of USD 2 bn a year on recovering from damage caused by climate change and on preventive measures.   
As of 2020, developing countries spend some USD 70 bn every year trying to adapt to the impacts of climate change. They believe the losses of lives and livelihoods, as well as the economic and infrastructural damages caused to developing countries by the devastations should be paid for by the richer, more powerful nations.
Their cries have not yielded any positive outcome as yet, much to their disappointment. Developed nations are seemingly refusing to accept liability. They have agreed to continue talks regarding the matter, but it remains to be seen if those talks are converted into actual results based implementation in the near future.
"It is true that today countries like Bangladesh are the most vulnerable to climate change, and therefore pay the price for carbon emissions all over the world," Runa Khan, founder and executive director of Friendship, remarked in an opinion published in the Daily Star in 2020.
"But climate change is not a Bangladeshi problem, and its impacts are not going to be felt by one country alone. As such, if the developed countries of the world invest in solutions, and even if they happen to be put into practice in Bangladesh, this is merely a test run for solutions that everyone will eventually need. We need to reframe the questions of "loss and damage" as a global expense, for which the sooner we start paying, the better."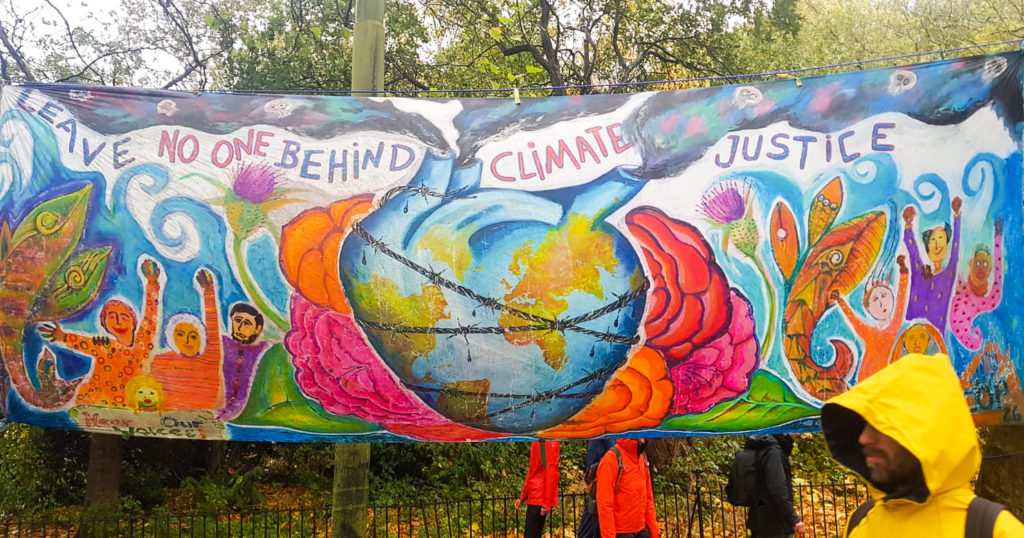 Saleemul Huq, director of the International Centre for Climate Change and Development (ICCCAD), reflected, ahead of the climate summit, "What is needed out of COP26 is to plant the seeds for exploring the options of funding for loss and damage, which can be nurtured over the next 12 months and readied for COP27, due to be held in Egypt in 2022."
Indeed, COP26 may well have planted the seed which will translate into result-based implementations at COP27 in Egypt.