A series of testimonials on two decades of work in the most unaddressed communities in Bangladesh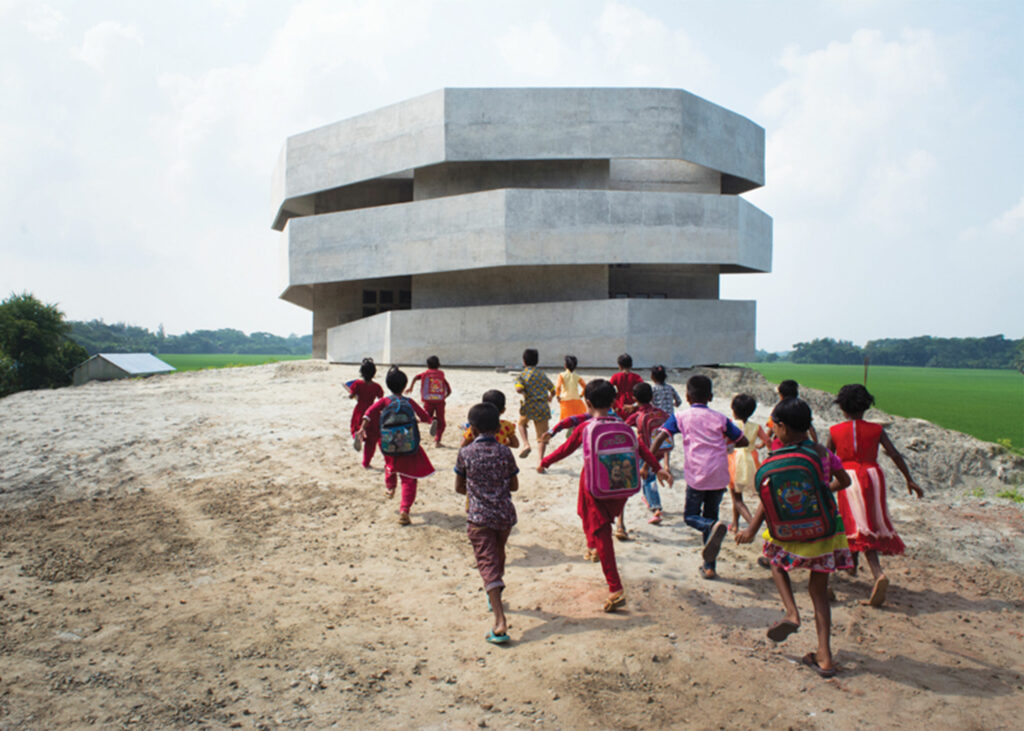 Friendship News Desk
December 26, 2022
Friendship celebrated its twentieth anniversary this November, marking the momentous occasion with a painting workshop, press event, day-long exhibition and a fashion show, celebrating 20 milestones that define the work that the organisation has done that make it truly outstanding.
Dozens of Friendships near and dear attended the events; partners, stakeholders, donors, well-wishers, and of course the staff themselves. These friends of Friendship expressed their thoughts, recollections and anecdotes of their journey with Friendship, many of which have been collected in a series of testimonials from the field to the grounds of COP27 as it was occurring.
These testimonials can be viewed on our social media, or in a dedicated playlist on our YouTube channel. Or, if you would like to know about the work that Friendship has been doing in two decades, you may choose to view that playlist instead.