Friendship partners with Summit Group to build a new solar village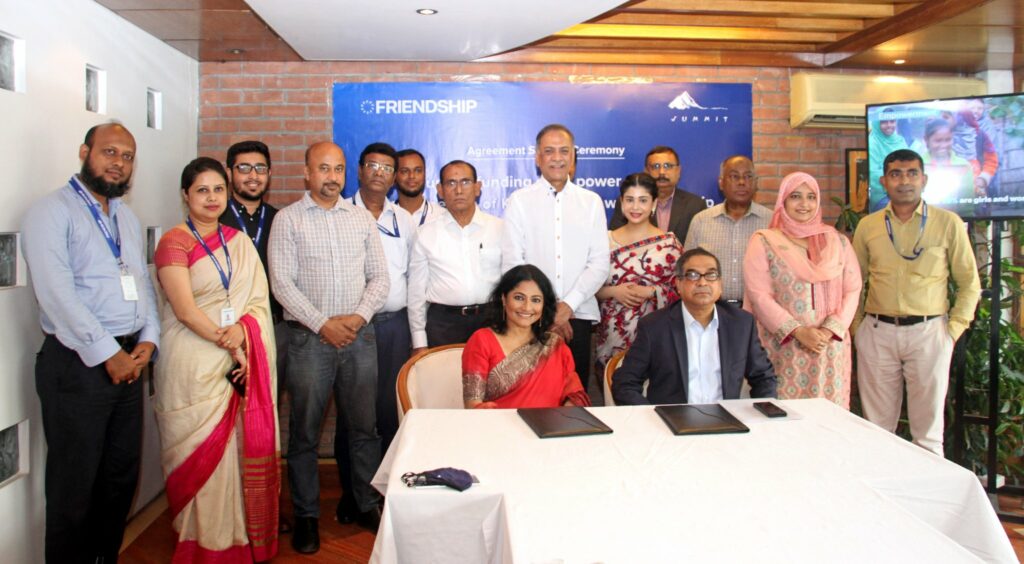 by Raeed Abd-Allah Chowdhury,
August 24, 2022
Yesterday on August 23, Summit, the largest infrastructure conglomerate of Bangladesh signed a memorandum of understanding for the joint development of a 'Friendship-Summit Solar Village Project' as part of its Corporate Social Responsibility (CSR) initiatives. Friendship already has a similar extant project in Goynar Potol, Kurigram that has proven quite successful.
The Solar Village will be developed on 2,427 square metres (61 decimal) of land in Kabilpur char, a riverine delta in Fulchari upazila (subdistrict) of Gaibandha zila (district). When operational in December 2022, it will be generating 54 kW of energy, benefiting 205 underprivilged households who are presently off-grid. Summit pledged approximately BDT 12.2 million for the development, including land lease, solar panel installation and related logistics.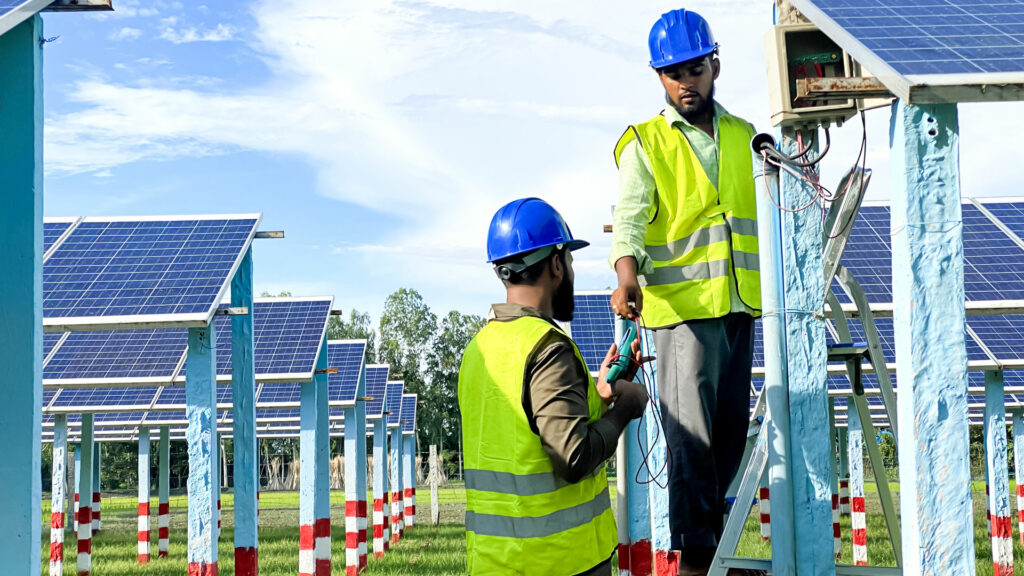 Chars, or sedimentary islands, like Kabilpur are some of the most climate-affected, impoverished, isolated places not just in Bangladesh, the 7th-most climate-affected country, but subsequently the world. These islands are cut off from not just electricity, but also gas, running water, roads, bridges or any other kind of permanent infrastructure, owing to the shifting nature of the landscape. The islands form, erode and reform elsewhere year-round, creating a unique environment that makes permanent structures like power lines almost impossible. 
Friendship has been finding unique, often proprietary and innovative adaptation solutions to bypass these geo-logistical challenges and work towards the development of the socio-economic conditions that exist therein. The lack of accessibility also means a lack of services—everything from education to legal aid, emergency services to healthcare.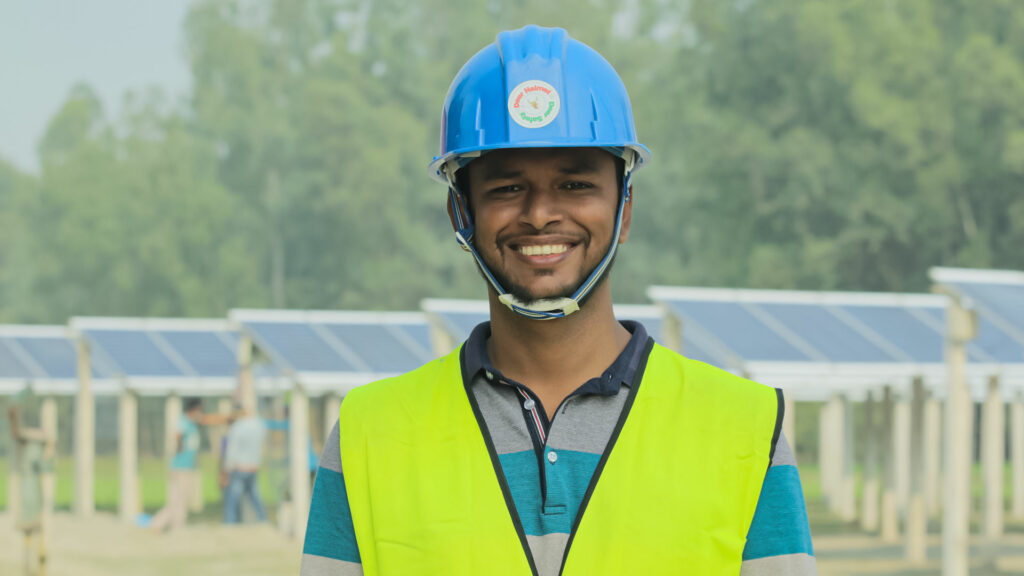 At the signing event held at the Summit Group offices in the capital, Runa Khan, founder Friendship said, "anyone who has seen the mighty River Jamuna in spate, will understand that mainline power grids are not really possible here. On the other hand, this solar grid will provide income generating opportunities and livelihoods, as well as opportunities for children's education." She added that electricity also contributes to the safety and security in the village, for example by preventing burns and other health impacts from kerosene lamps, and by providing light in the evenings.
Indeed, the solar village in Goynar Potol has proven this to be the case. According to the beneficiaries, the solar panel array allows for everything from longer business hours in proprietor shops and the market, to refrigerators for perishables, fans for comfort, lights for security and convenience at night, more time to study for children, and power outlets for appliances and phone chargers. Additionally, kerosene-based lanterns were not only a fire-hazard, but also created dark smoke and soot that were an inconvenience at best, and health-hazard at worst.
In addition to the 200+ households, the solar panels will also cover a local market with 26 shops, 4 primary schools, a madrasa, and a Friendship legal information booth. Friendship will also be developing the para-solar technicians to maintain and repair the array, as well as supply the electronic appliances that can be powered with it. These techs will be selected from the community, thereby instilling the integrated, community-led development approach that Friendship is known for.