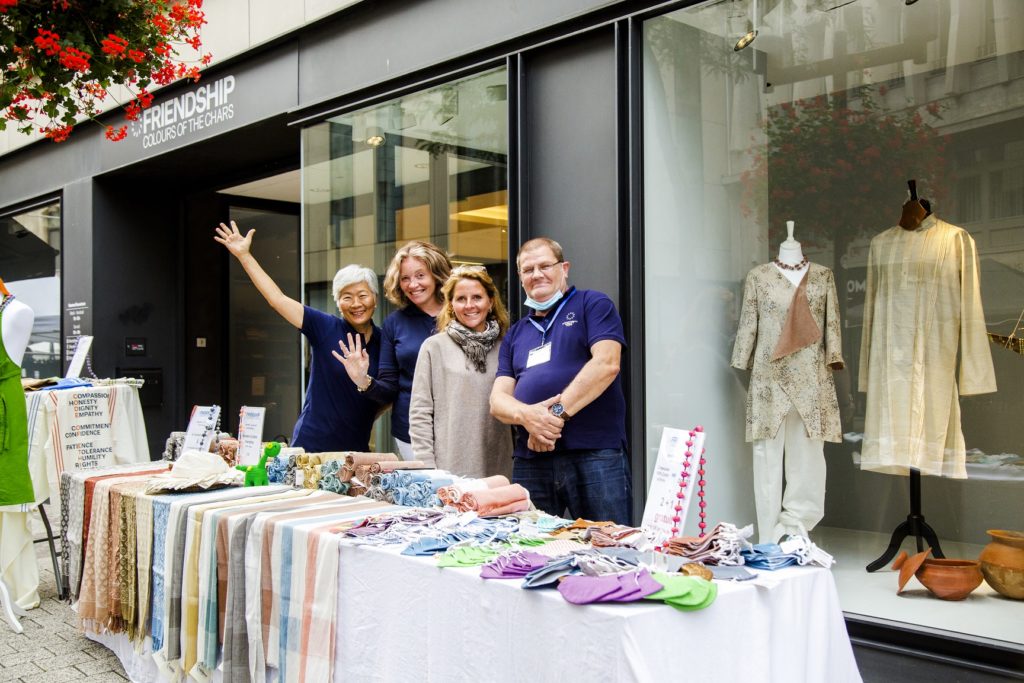 by ESMERALDA CHUPIN
August 31, 2021
En cette fin du mois d'Août 2021, à l'occasion de la Braderie de rentrée, Friendship a pu installer son stand devant la vitrine de son nouveau Pop-Up Store du 22 Grand Rue ! Malgré quelques nuages un peu menaçants, l'ambiance était au rendez-vous avec une équipe de volontaires motivés qui s'est relayée sur le stand et dans le magasin.
Toute la journée, les clients de la Grand Rue ont pu découvrir ce nouvel espace, et les encouragements n'ont pas manqué aussi bien de ceux qui nous connaissaient "d'avant", i.e. de nos autres adresses, que des personnes qui nous rencontraient pour la première fois. L'invitation à se prendre en photo dans le joli "rickshaw" à l'entrée du magasin a remporté un franc succès aussi bien auprès des petits que des grands.
C'est toujours avec beaucoup d'enthousiasme que l'équipe aime à présenter le travail de plus en plus élaboré réalisé dans nos ateliers de formation au tissage et à la couture au Bangladesh par les femmes des communautés que nous soutenons. Dans cet espace qui, une fois encore est mis à disposition gratuitement le temps de trouver un nouveau locataire, les volontaires de l'équipe Friendship ont bien vite trouvé leurs marques et les articles un nouvel écrin.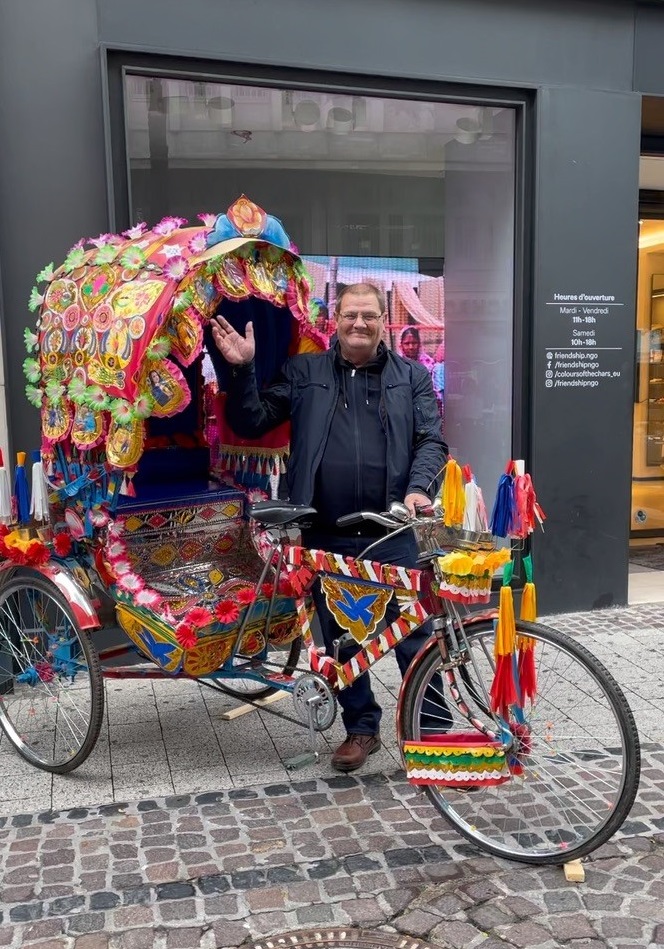 Ce nouvel et grand espace est en effet l'occasion de présenter la collection Friendship Colours of the Chars étoffée de nouveaux accessoires comme de jolis ensemble de "beauty bags" ou de charmants portes-clefs, mais également de nouveaux éléments de confection pour femmes et pour hommes.
Au-delà des produits textiles, l'exposition de photo de Yann Arthus-Bertrand sur le Bangladesh a été transférée de notre ancienne adresse et continue de ravir les visiteurs. Quant aux répliques de bateaux, elles occupent toujours une place centrale, comme une invitation au voyage.
Si vous n'avez pas encore eu l'occasion de passer, c'est le moment de venir nous rendre visite en ville : nous vous y accueillerons avec joie !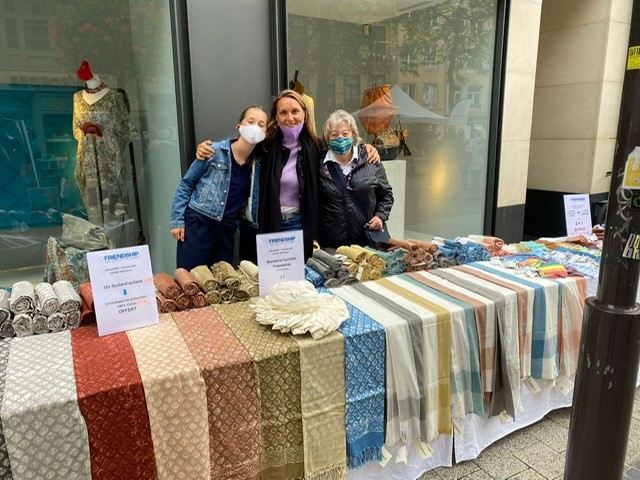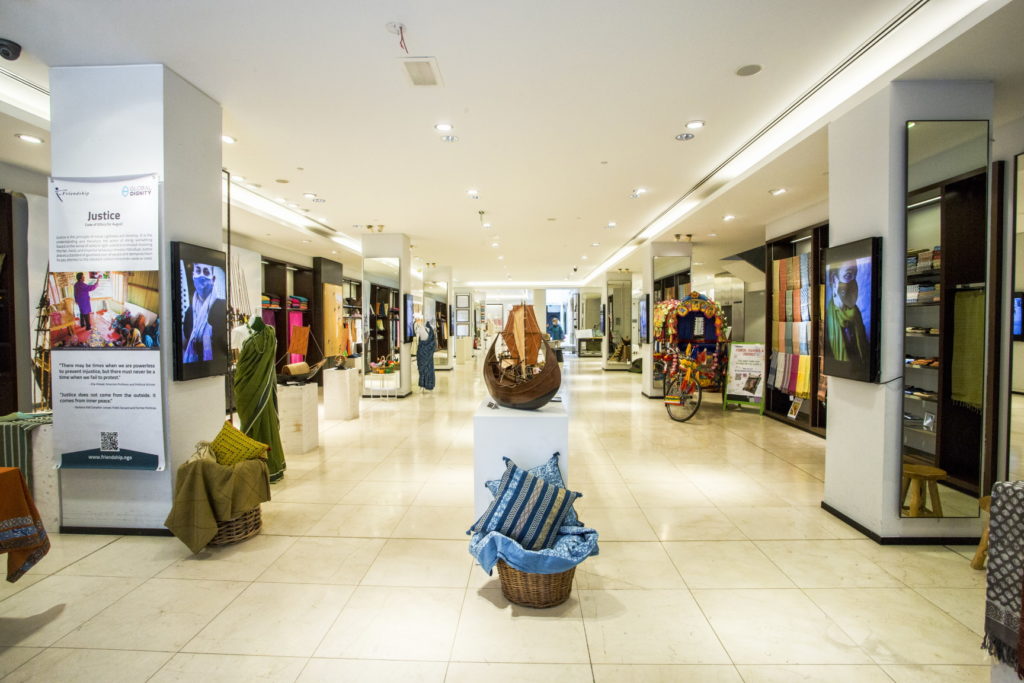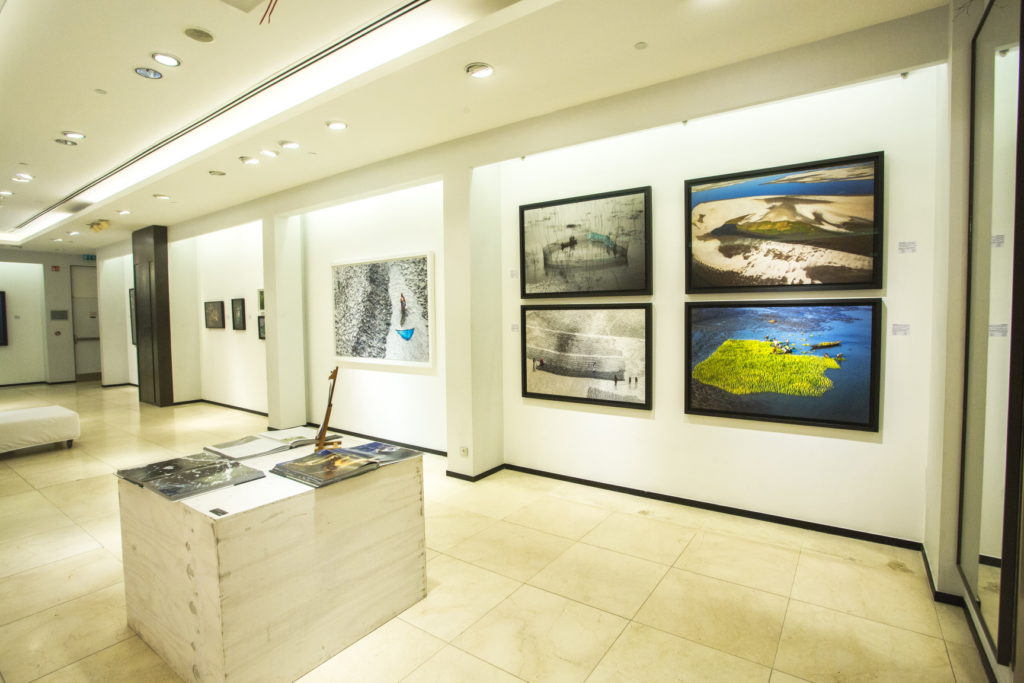 ---

Friendship Pop-Up Store
22 Grand-Rue, Luxembourg
Horaire d'ouverture:
11h – 18h du mardi au vendredi
10h – 18h le samedi