Friendship Presents their Work at International Conference
by Raeed Abd-Allah Chowdhury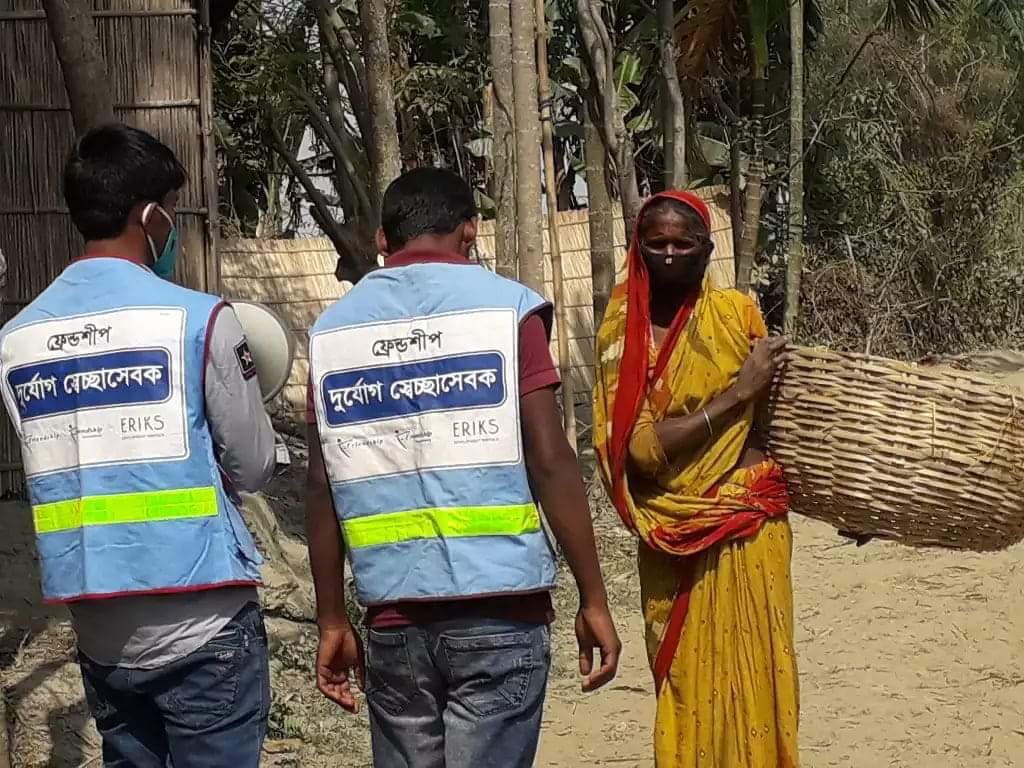 Friendship's Climate Action team presented its successes in using volunteerism to combat disasters to ministers and dignitaries from 27 countries on April 5 in a workshop hosted by the Government of Bangladesh. Dr. Md. Enamur Rahman, MP, State Minister for disaster management and relief, participated as the chief guest with special guest, AB Tajul Islam MP, chairperson of the Parliamentary Standing Committee on Ministry of Disaster Management and Relief.
The workshop conference, held at the Bangladesh Institute of Administration and Management was one part of the Government of Bangladesh's involvement with the Conference on Interaction and Confidence Building Measures in Asia (CICA), a multi-national forum for enhancing cooperation towards promoting peace, security and stability in Asia.
The theme of the conference was Promoting Cohesion: Learning from Volunteerism in Disaster Risk Management. Since 2004, Friendship has been working with the local and national government, NGOs and frontier communities in the preparation, risk assessment, management and response to disasters endemic to the most remote, climate-affected parts of Bangladesh. During this time, Friendship has accrued significant experience in the field, and has also assisted with and led various multi-organisational efforts such as the Standard Guideline for Rural Housing in Disaster Prone Areas of Bangladesh.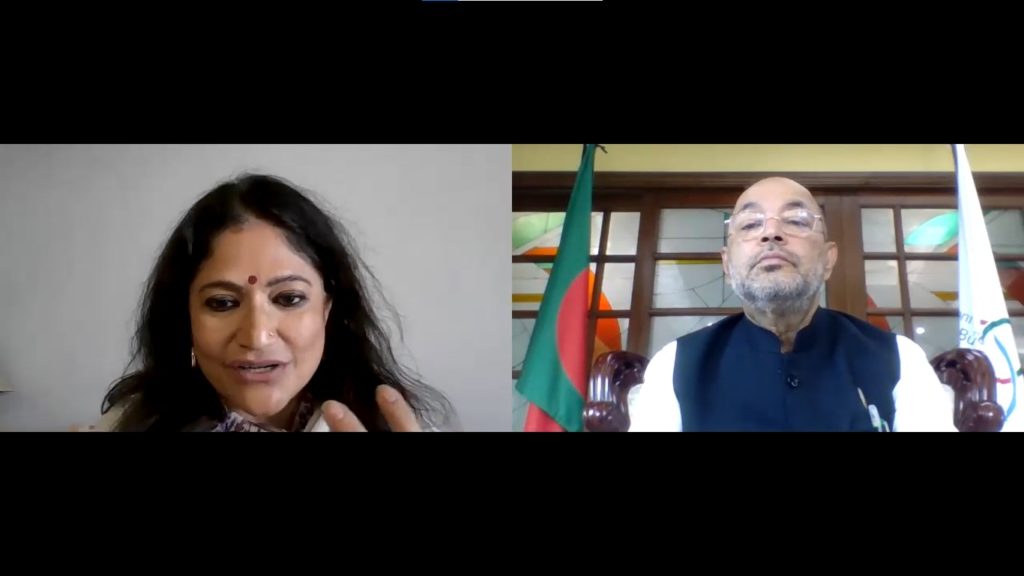 Friendship's Climate Action team presented many of its programmes that train and empower volunteers and then harness their capabilities to make communities resilient in the face of climatic disasters. "We have been working in the frontline for so many years and our volunteers have gone really unnoticed. They are the ones who have stood right in front every time disaster struck," said Runa Khan, founder and executive director of Friendship.
The activities of the Cyclone Preparedness Programme (CPP) were also presented at the conference, as an example of the work being exemplified. The decision was taken to create an avenue for such volunteerism, as well as developing the capacity of the volunteers and replicating the volunteer-driven programmes and those like it.
"Volunteer action in disaster risk reduction, management and response is key," said Kazi Amdadul Hoque, head of Friendship's Climate Action programmes and co-moderator at the conference. "All our efforts are following a community-initiation approach, where the local populace is the loudest voice in the room. They tell us how we can help them, and we do so with our expertise in the field. They take an active role in the planning and execution, and volunteer their efforts in protecting their communities. No long-term planning or impact can be expected without their direct involvement."
State Minister Rahman agreed, adding that "we are glad that we can participate in the is conference with so many other countries and learn from each other, just as we learn from our own local communities. Cohesive volunteerism is the long-term solution to the effects of climate change—it is not something that any government can handle by itself, within or without its borders. We need everyone to play a part sensibly."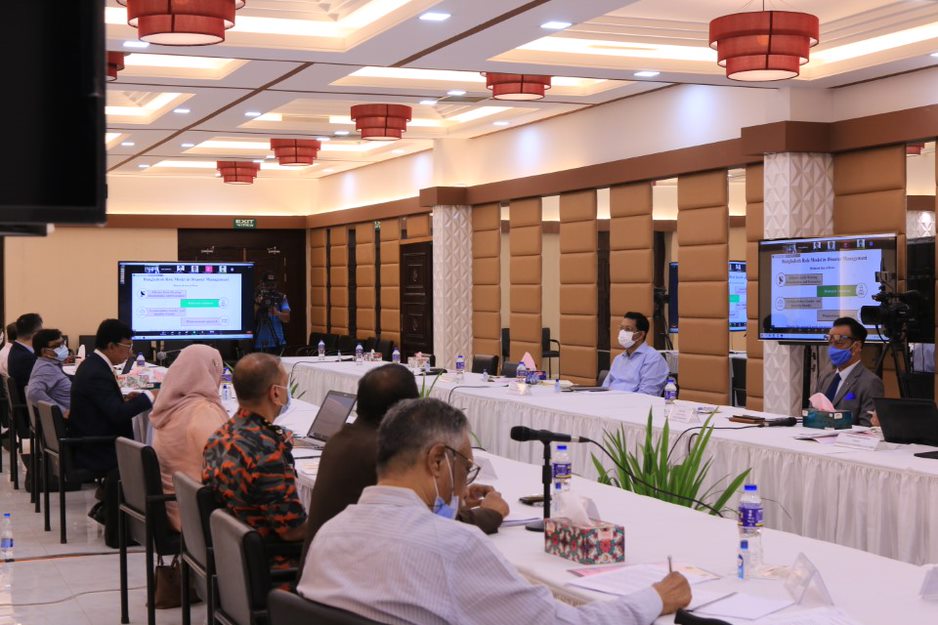 "Volunteerism is a social capital. You can't buy it. It is grown—by the environment, by the society. And there is a lot to do to promote volunteerism and social cohesion," said Muhammad Saidur Rahman, founder and director of Bangladesh Disaster Preparedness Center.
Attendants at the conference agreed to develop a system among the participating countries to exchange and share data, lessons learned, technology and conduct joint research through multilateral agreements would be most beneficial, targeted for the summer of this year. Alongside, a platform of experts and practitioners in disaster risk management will also need to be developed within each participating government to share papers, organise periodic consultation and exchange best practices for replication and sharing knowledge. These would be supplemented by frequent visits by the experts to each other's countries to solidify the findings. The creation of an emergency response team would also be required for practical support with the objective of developing human resources with practical experiences and extend support for member countries in need.