An FCM risks displeasing her village elders to save her son from a snake bite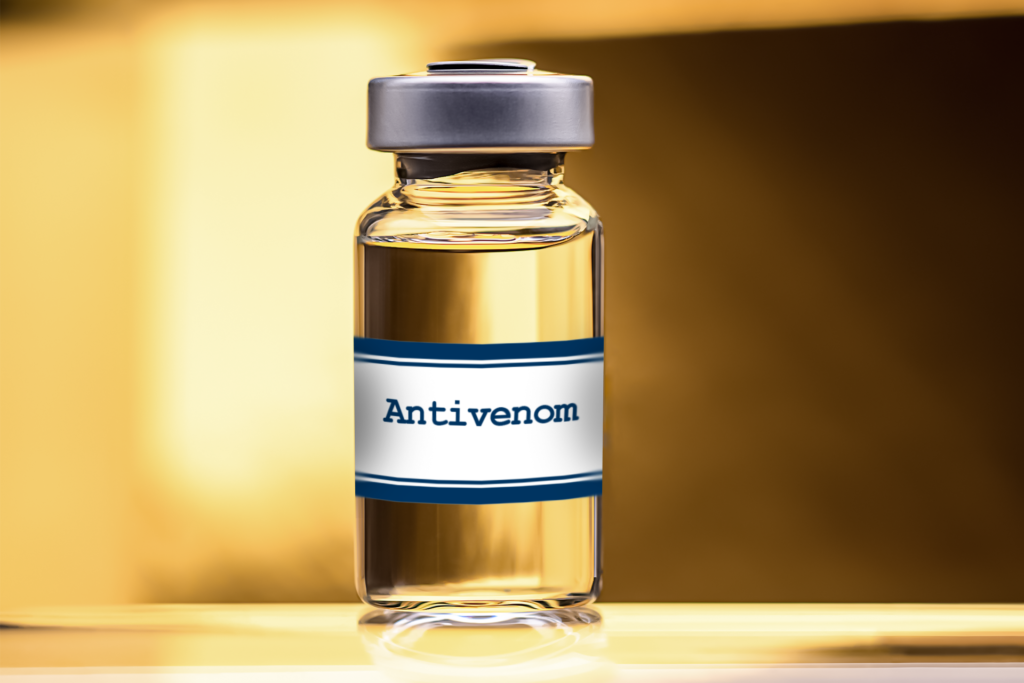 by Raeed Abd-Allah Chowdhury
July 21, 2022
The sedimentary deltas of Bangladesh, called chars, are some of the most climate-affected places in the Bangladesh—and the world, affected by floods, cyclones, drought and river erosion. These disasters wash away homes, destroy farmland, kill livestock and eliminate livelihoods, while at the same bringing other dangers. The flood waters in particular are rife with debris, pollutants, water-borne diseases —and dangerous wildlife, leading to hazardous encounters.
Such is the case of Hasan, son of Hasna Banu, Friendship Community Medic-aide in Jatrapur union, Kurigram district, in the country's north. The floods in June 2022 were some of the worst in almost a decade in some places, caused by the runoff from flooding in India and heavy rainfall following a dry spell. Displacement of communities, loss of property and livelihoods aside, it brought many health hazards, including a snake bite for the unfortunate seventeen-year-old.
"I was attending the monthly meeting at that time, and wasn't around. Thankfully my son was with other people. He was working out in the field when all of a sudden he passed out. People ran to his aid, and found a bite wound on his big toe. As soon as I came home, I knew he needed immediate medical attention."
Chartering a boat is already quite expensive in these remote islands, and especially more so during floods when any available fleet is already stretched thin. Consequently, Hasna was unable to find transport for her son to an appropriate medical facility to get her son treated. Moreover, her local community at Ostrohir char was quite insistent on using an ojha instead, who are a residual cultural quirk from an older time. Something between a snake-charmer and a medicine man, these wandering "healers" use traditional, unscientific methods to deal with ailments such as snake bites.
"The women in our village keep long hair. They scrubbed the wound with it, because that's what they're taught to do. I wasn't present to tell them not to, and even if I were, that's just what they do anyway," says the FCM.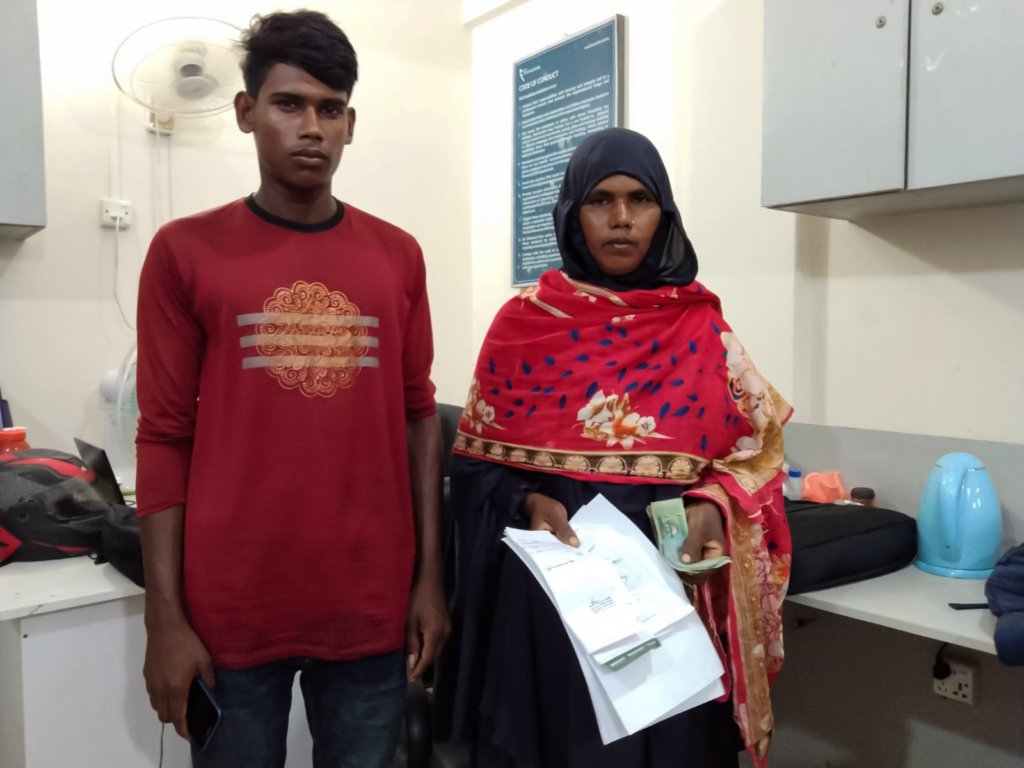 "Our FCMs are young," said Dr. Sanaul Bashar, deputy director of Friendship Health. When the elders of the village, such as the local imam insist on something, it takes courage and strength of character for the FCM to ensure that from a medical perspective, the proper steps are taken."
Superstition is still rife in these isolated, conservative rural communities, and people often put more faith in these sorts of "tried and tested" solutions than "unproven" modern methods. As such, it was difficult for Hasna to convince her community to make arrangements to take her son to a proper doctor, despite the insistence of Mohammad Ali Abdullah, senior project coordinator at Friendship, and her supervisor.
"I knew I had to take him to a proper medical facility to save his life, but even there, they didn't have the antivenom. They did a blood test and told me it was quite bad, and that I had to take him to the bigger hospital in Kurigram or Rangpur," Hasna remarked.
Not only could the ojhas not identify what kind of snake the bite was from, but finally, after they scrubbed the wound with hair as per their learned practices, Abdullah arranged to send a boat to Ostrohir char. She was unable to find the antivenom at the Kurigram sub-district government health complex, even though such clinics are supposed to hold a stock of it along with a trained physician to administer them. Hasna had to be referred to the district hospital, which also lacked the antivenom. The Kurigram civil surgeon, Dr. Mahbubur Rahman then had to refer him to Rangpur, the division capital, to finally receive the treatment he needed.
After being kept in observation for three days and being given antivenom and antibiotics, he was released to his mother with a prescription for 30 days. Hasan is now doing much better, having received scientific, medical treatment.
"He's doing a lot better now, thank God. There's no sign that he went through such a life-threatening event," said Hasna in relief.
The entire cost of the boat journey, ambulance, hospital fees, first aid, and medicine were covered by the Friendship Health Outreach programme. Hasna Banu expressed her gratitude for the degree of care and consideration her son was accorded.
Ironically, despite their well-earned reputation and goodwill, FCMs are often not the go-to during medical emergencies. Exacerbating an already-difficult issue, rural communities often run to these sorts of medicine-men and non-scientific practitioners in times of emergency. Therefore, getting health services to these communities is already quite difficult, but making people accept the treatment is an added burden.