Friendship preserving the cultural identity of Bengal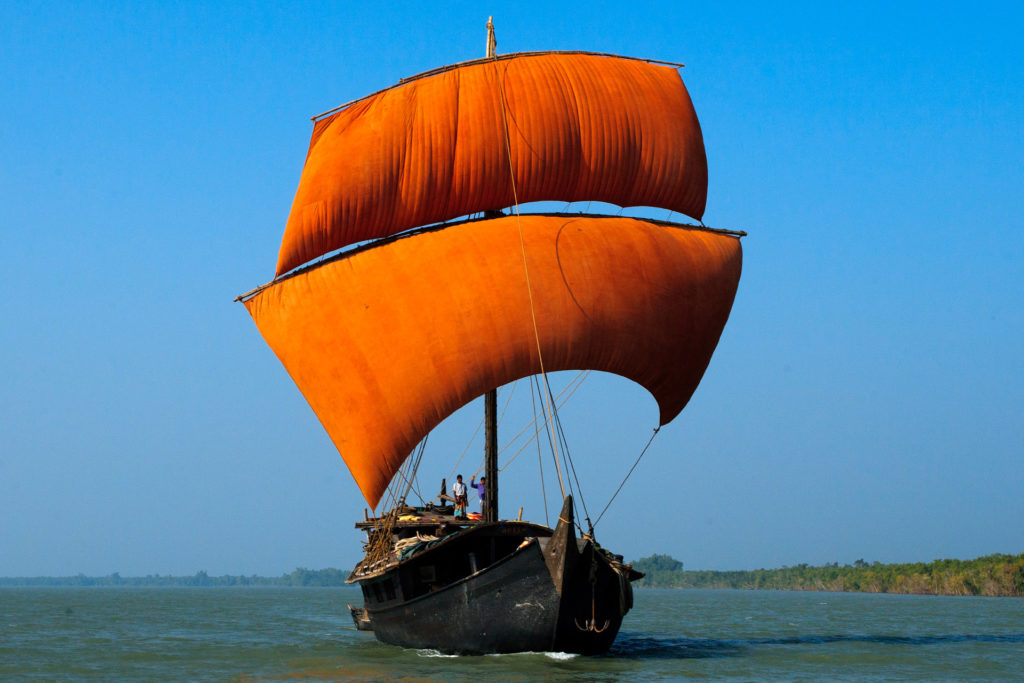 by RAEED ABD-ALLAH CHOWDHURY
April 18, 2022
With World Heritage Day today, coinciding with Ramadan and soon after Pohela Boishakh (Bangla New Year), it is a good time to reflect on the complex, multi-layered aspects of our past that make up our traditions, culture and heritage.
Everything from monuments and sites, to music, art, food and clothing define a culture or a region from far before imaginary lines were drawn on maps. Who we are as a society is the result of an intricate web of the cause, effect and influence of history, language, design aesthetics, geography, natural resources and of course, climate.
As climate changes, so does our culture. We've gone from an agrarian country of lush green fields to brick kilns and garments factories, bumper-to-bumper traffic, streets strewn with rubbish and some of the worst air quality in the world. The zeitgeist is one of consumerism, productivity and maximising output, but at the cost of the climate, and our physical and psycho-social health.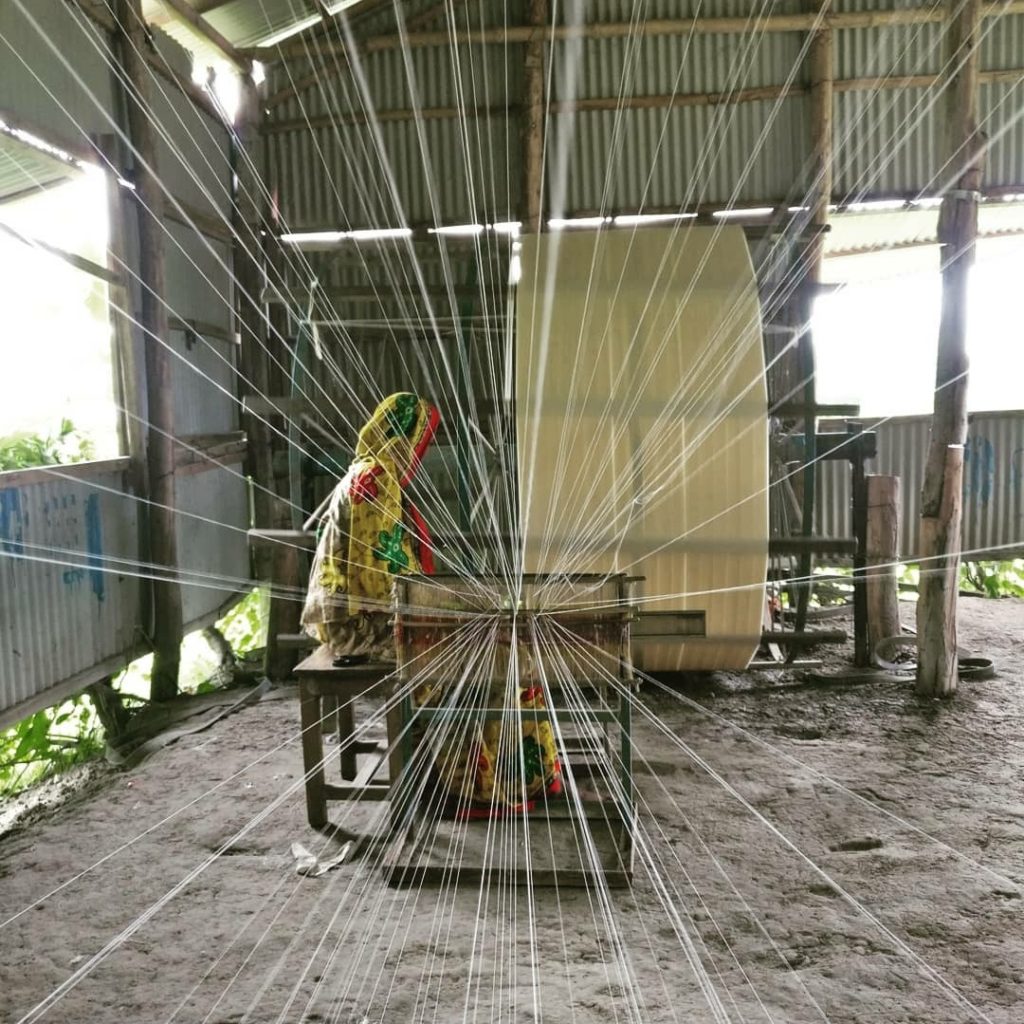 That is why Friendship is attempting to stem this tide, with a variety of measures from its enterprises. Our lifestyle brand, Friendship Colours of the Chars is a perfect blend of new and old, with apparel, silver jewelry, metal and wooden craft ideated by the most up-and-coming designers, and hand-woven and handcrafted by women and artisans from remote, rural villages using traditional techniques. Between the block prints, handlooms, naturally-sourced dyes, flames, and big-city fashion shows, European pop-up stores, and online marketing; Friendship enterprises take a "slow fashion" approach to displaying our culture.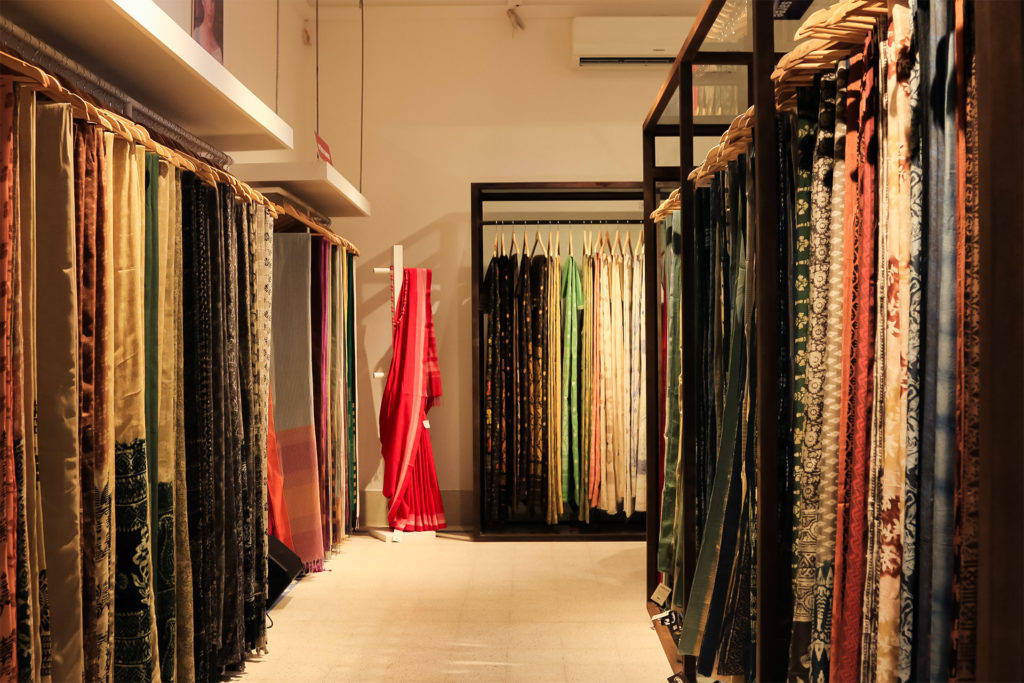 Another example is that of the model boats. Bangladesh is a country of hundreds of rivers and streams criss-crossing its face that has had boats as a central feature in the daily lives of its people for millenia. In what were the roads and highways of Bengal, these glittering waterbodies were scattered with sails, hulls and oars of every shape and size, meant for every purpose. Fishing, public transit, commerce, cargo, luxury, racing, leisure—a distinct silhouette for every need.
Historically a subject for intense competition and debate over the pros and cons of every design, they are now fading memories. Instead of billowing ochre sails and gleaming wood, presently there are generic metal vessels and the staccato of diesel engines belching black smoke to further industry and commerce. These countless, faceless steel husks now ply the waterways, a far cry from what once was not just a craft, but an art, lost now in the acrid emissions of burnt fossil fuel.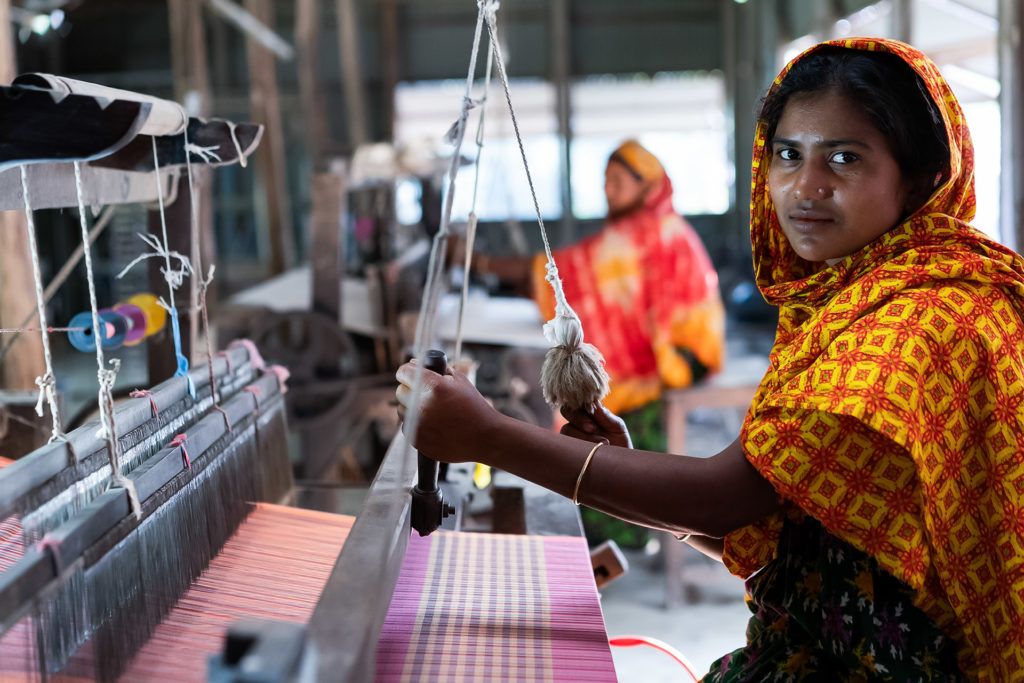 Like the weavers that now receive an income by hand-crafting the lifestyle items one-by-one, Friendship has attempted to stall this loss by finding the last remaining traditional boat builders, rope makers, carpenters, sail makers and documenting their knowledge. Not just in the books that schoolchildren read, but in meticulously detailed scale replicas that mirror exactly how the full-sized counterparts are built—down to the rigging and skeletons. As such, they are three-dimensional blueprints, a tacticle, visual—and purchasable representation of something that defined Bangladesh once upon a time.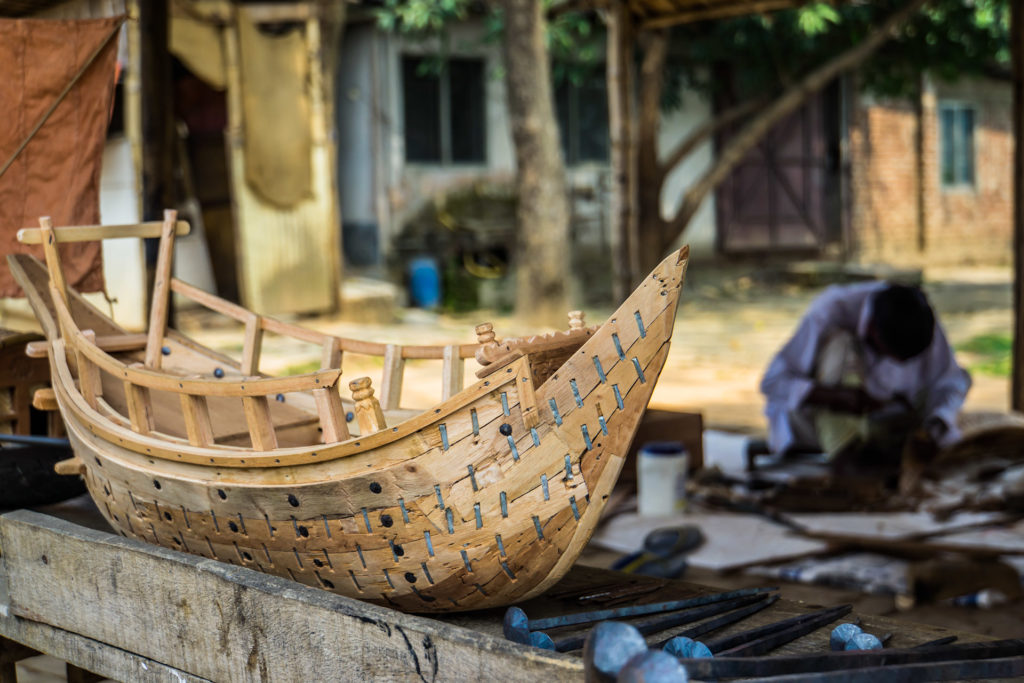 These models are available at Friendship Colours of the Chars stores in Bangladesh and Europe alongside Colors of the Chars' fashionwear, and have been featured in multiple museum exhibits through the years. The proceeds from the sale of the models help support the artisans who once made the life-sized boats, and at the same time, preserve their knowledge by continuing their tradecraft. Additionally, visitors to Bangladesh may relive those experiences in one of two preserved boats that do regular tours through Contic, a sister concern of Friendship. One of the boats, the B613 has the largest extant sail in Bengal.
So as we go about shopping for Pohela Boishakh and Eid—not only this year but every year, let us remember what it costs—not just to our wallets, but to the climate, our societies, our culture and our future.