Mother's day: Motherhood is a blessing, but apparently sometimes it's a frightful game of roulette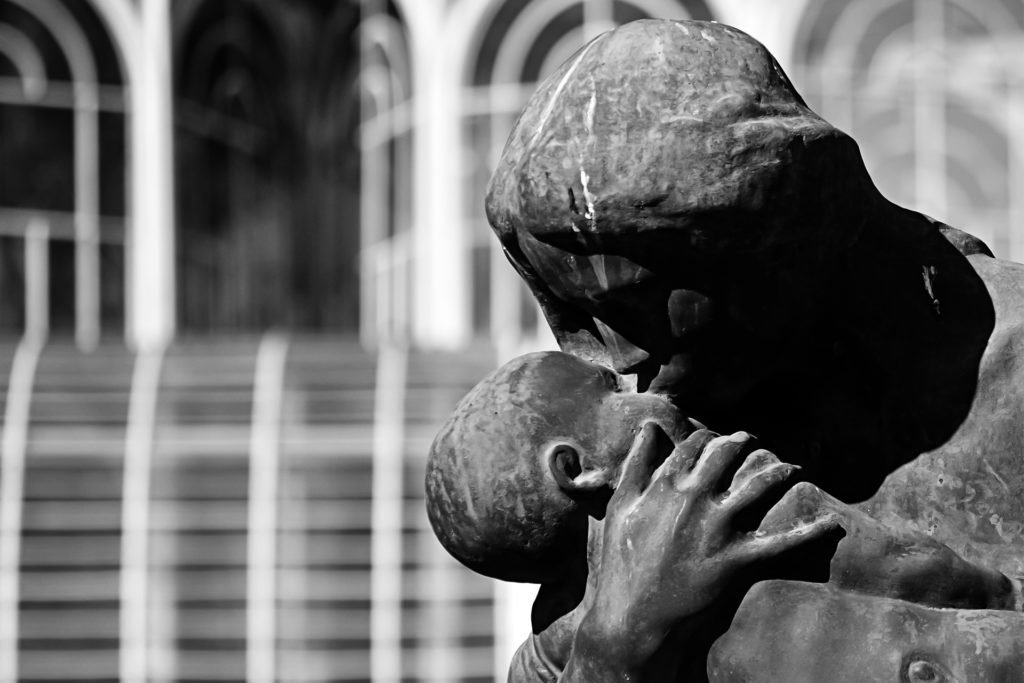 by MD ABDUL JALIL and NAUSHAD ALI HUSEIN
May 8, 2022
Mother's Day is of course a day to celebrate the wondrous miracle of motherhood. But perhaps it's also a time to think about a darker aspect of how society treats mothers.
When Aliya Begum* was married to the rickshaw puller Shafiqul Islam, they had dreams of peace and prosperity, just like any family. For Shafiq that meant his wife should bear him a daughter and a son.
When she at first conceived a girl, he was not dissatisfied. She was a lovely girl and Aliya celebrated her motherhood. But four daughters down the line, maternity became an intimidating—even horrifying—affair.
Aliya's motherhood had not only left the father's dreams unfulfilled, in fact it had created for the family an additional financial burden—one that had left them more impoverished, almost unable to get by. With each new daughter, his behaviour had worsened. He had grown increasingly abusive, to the point of beating her after the fourth child turned out to be a girl.
When Aliya conceived for the fifth time at the age of 35, it was a frightful game of roulette. What if she birthed another daughter?
A girl. Born with the gift of a miracle. The miracle of nurturing a life in her womb. Nature's great feat, and this mother's dread. Another daughter, and who knows what she might have to endure.
What justice is there in a society that traditionally so values motherhood, that she should ironically fear to have a child simply because it is a girl?
Perhaps it was anxiety that caused problems in her childbirth, and led her to the Friendship satellite clinic in Belamari, Jamalpur. The Friendship Paramedic and Community Medic-aides supported and assisted her through the ordeal.
Thankfully Aliya didn't find out the terrific consequences of bearing five daughters and no sons. She gave birth to a baby boy and was ecstatic. The horror was over for her. A healthy son was a happy ending to her story.
But this Mother's Day, it's worth contemplating what it would take to make motherhood as auspicious as it ought to be, regardless of the baby's gender.
Friendship works to promote the values of justice and equality, to empower women, sensitise communities and build awareness about gender-based violence and the rights of women in some of the most unaddressed communities in the country.
Md. Abdul Jalil is a programme supervisor at Friendship Madarganj office in Jamalpur.
*The names have been changed to protect the identities of the individuals in this story.