Rangpur division falls behind the rest in SDG metrics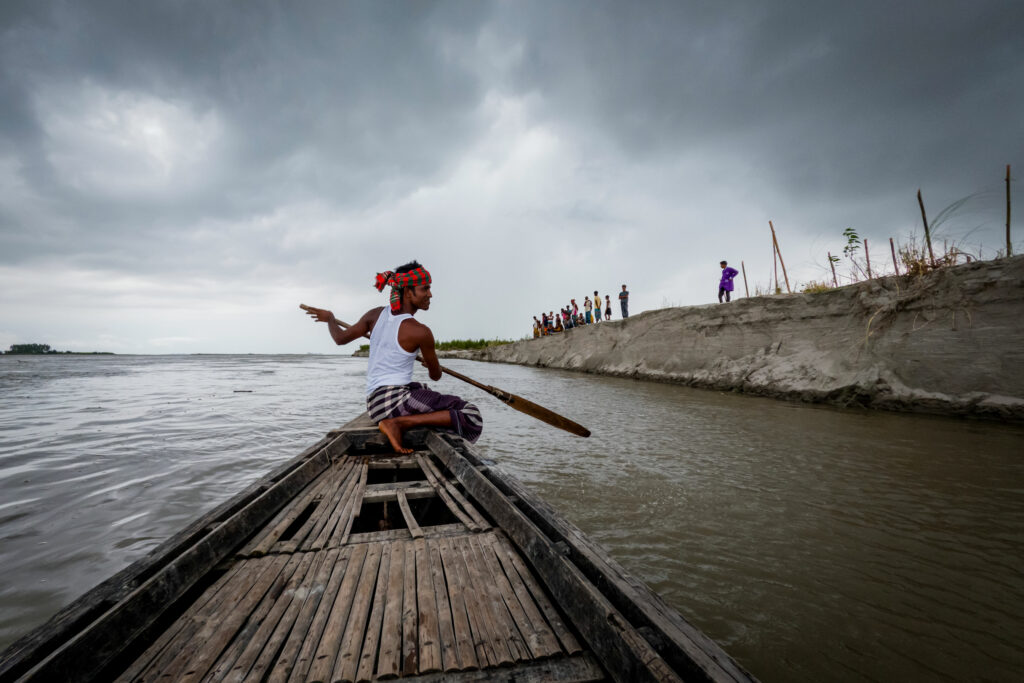 by Dr. Kazi Maruful Islam,
Raeed Abd-Allah Chowdhury
Md Abdullah Al Zobair
August 14, 2022
Bangladesh, once called a "basket-case" by Henry Kissinger soon after the Liberation War that gave birth to the country in 1971, has made great strides in development. Starting as a small, agrarian country in South Asia ravaged by a brutal war, an extremely deadly cyclone the year before, and frequent droughts and famines; it became a lower-middle-income country as of 2015. Under the leadership of Prime Minister Sheikh Hasina, not only has the GDP improved, but the overall quality of life and plethora of Social Development Goal metrics in the 51 years of its existence.
However, this development has not been spread equally. Indeed, Rangpur—Bangladesh's northernmost division is faring far worse than the other six divisions. In fact, the development metrics are in the negative, with Kurigram district within Rangpur the worst affected. The poverty rates in Rangpur, filled with a network of sedimentary deltaic islands, called chars, have actually increased­ in recent years. Rajibpur Upazila (sub-district) is the worst of the worst, with the highest poverty rates (around 80%) in Kurigram.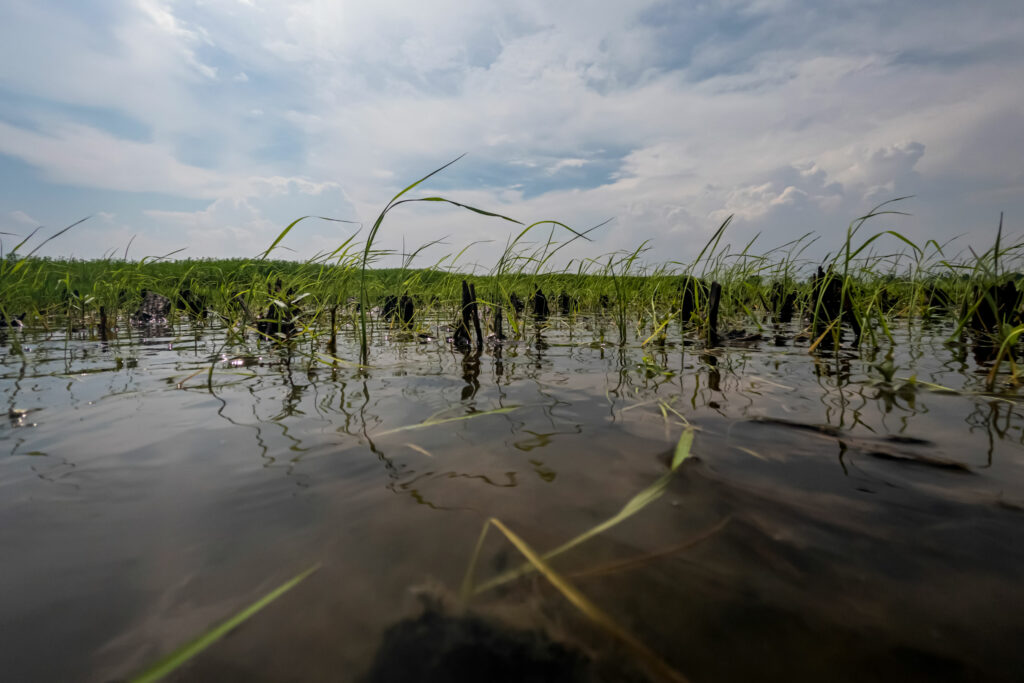 This is due to a multitude of socio-economic and geo-logistical factors that make development in the district particularly challenging. Bangladesh is already one of the most climate-affected countries in the world, ranked seventh by the Global Climate Risk Index (CRI); and a host of those issues are endemic in the north. Criss-crossed by a network of rivers, streams and tributaries that break up the landscape into a scattering of sedimentary islands, access is extremely limited. Bangladesh is the textbook example of a climate-affected country with frequent floods, storms, salinity, and river erosion, resulting in climate-induced migration and recurrent slipping into poverty.
These riverine islands form and erode yearly, partially and entirely disappearing under the waves frequently. The impermanence of the landscape makes long-term or permanent infrastructure all but impossible. This includes everything from roads and bridges, to running water, electricity, gas or even mobile network connectivity. Services, need not be said, become a very difficult undertaking. Education, healthcare, legal aid services, law enforcement, financial independence, market access, climate resilience, disaster management, etc. to name a few—both from government and non-government providers.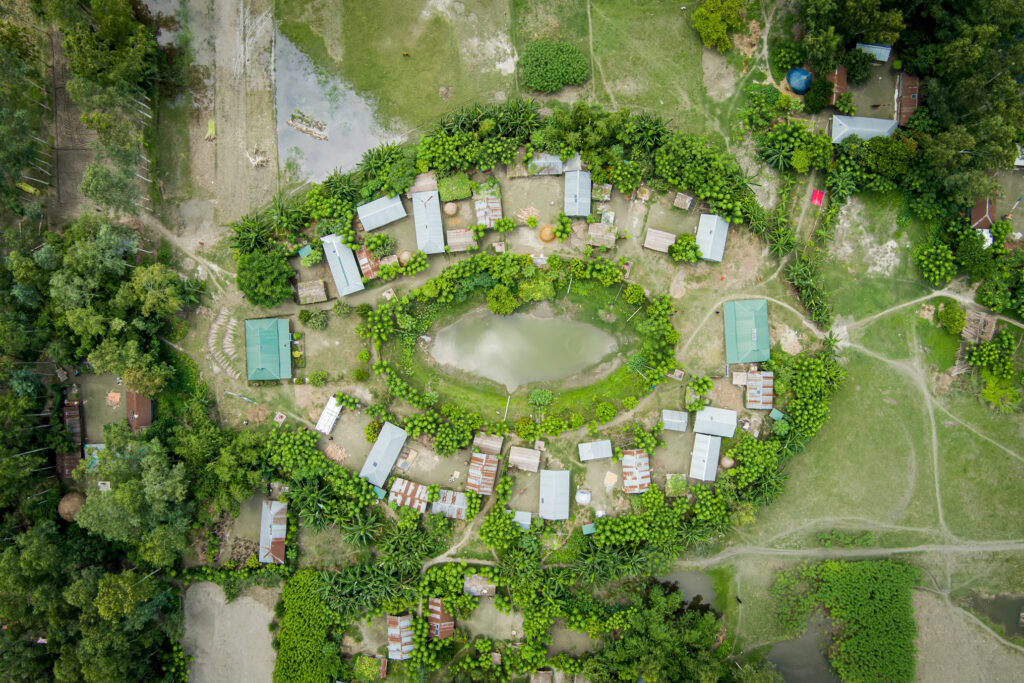 10 million people live under such conditions, which is to say a population larger than several European countries, live with access to basic necessities. On top of that, these are some of the most climate-affected areas of the country, with flooding, land erosion, landslides, extreme temperatures, droughts and storms becoming more and more common. Some people have to relocate entirely up to twenty-five times in their life, having to start again with literally nothing but the clothes on their back. Any form of long-term life planning is therefore rendered impossible, having to repeatedly start again from scratch. These issues then compound and create a snowball effect, one exacerbated by the other.
For instance, the enrollment in primary schools in the chars is only 30.6%, compared to 100% to the rest of the country, and in Rajibpur the overall literacy rate is a meager 26.47%, compared to 74% of adults being educated nationally. Schools are less than a kilometre to about 1.7km away from households on average on the mainland, but in the chars they are 2.5 – 5.5km away, and across waterways.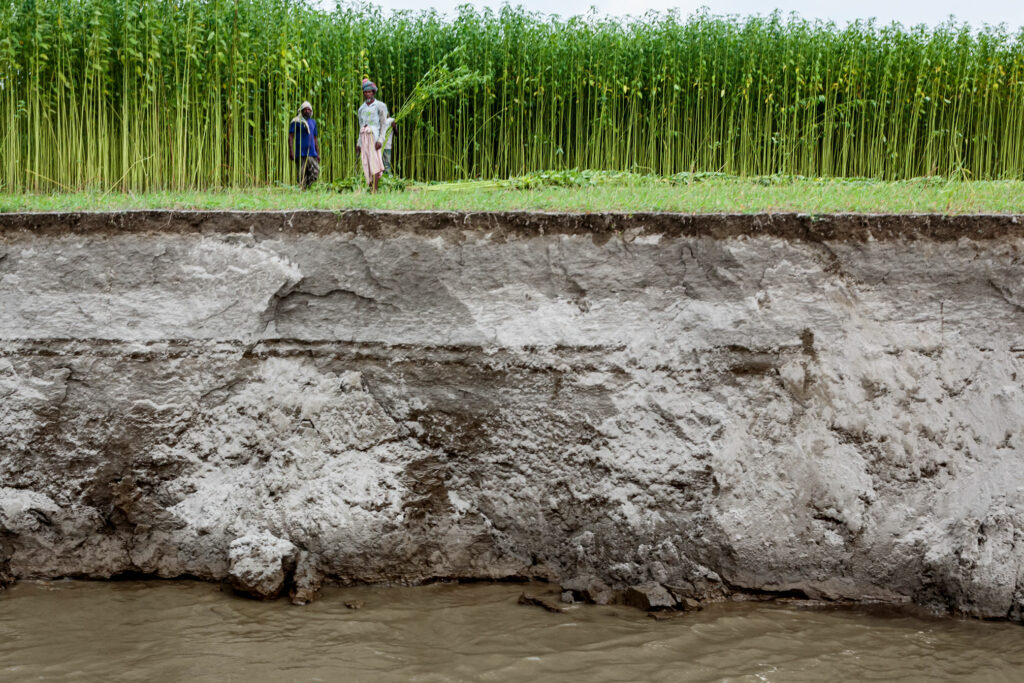 The national poverty rates in 2016 and 2019 were 24.4% and 20.5% respectively, but in Rangpur district, as per the national census 2022, it has been 47.2%, over double. The 2016 data showed that 70.8% of the population of Kurigram district live under the poverty line, with 79.8% of Rajibpur earning less than $1.99 per day.
These factors manifest in various ways—for instance, in gender pay gaps, gender-based violence, lack of education for girls in particular, disproportionate unpaid labour for women, child marriage still common among girls, and overall less decision-making power within their own communities. Even anemia is higher in women, with food insecurity, undernourishment, and children being underweight and having stunted growth in the chars being worse than elsewhere already. To make matters worse, health-seeking behaviour is poor on top of access to healthcare being far and difficult to begin with.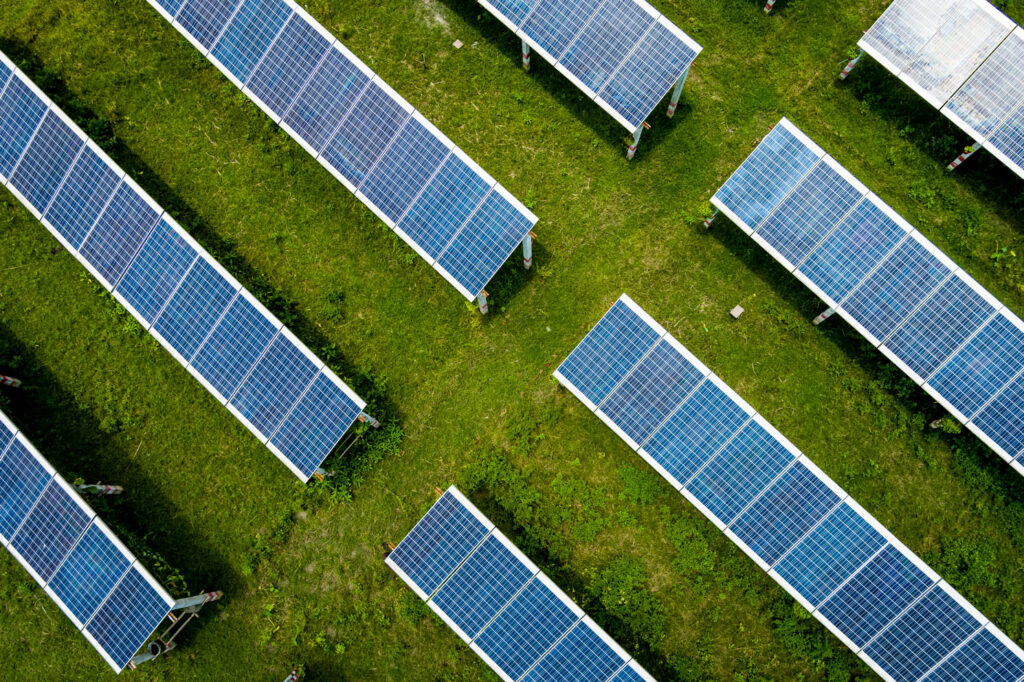 As mentioned, access to main grid power is absent in these shifting sedimentary islands, with electrification being both costly and risky. 90% of char people work in agriculture still, and 1.28 million children are trapped in hazardous work environments. Industry is all but absent in these areas.
4,318 out of every 100,000 people were affected by climate disasters in 2019 alone, and on average 10,000 people from the chars lose their homes to climate affects every year. These have become more and more frequent thanks to climate change.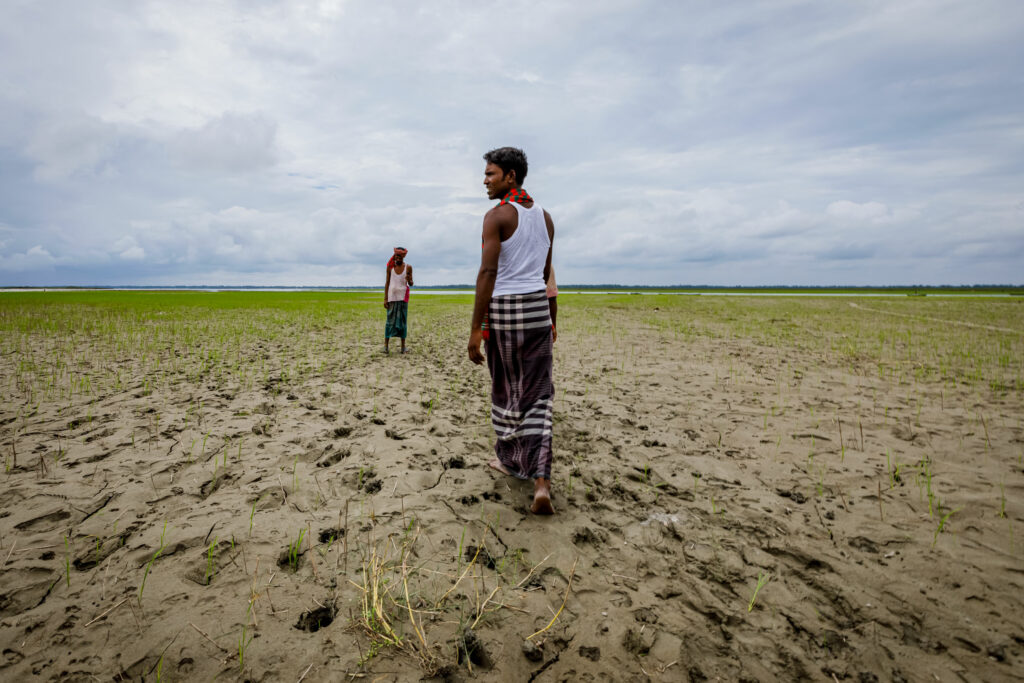 It all seems very dire, but what can be done about all this? Exactly what Friendship has been doing. In every one of the aspects mentioned above, Friendship has had multiple, comprehensive, cohesive, inter-connected, bottom-up development interventions that put the needs of the beneficiaries first. It is a social purpose organisation that has been taking proactive, directed, purposeful actions for decades.
Through its commitments in climate adaptation, empowerment, saving lives, and poverty alleviation, Friendship takes a values-driven, needs-based, participative approach through an integrated development model using an entrepreneurial mindset. For the last 20 years, Friendship has been working in these—the most remote and inaccessible of places in Bangladesh to come up with the most innovative, effective and efficient development solutions.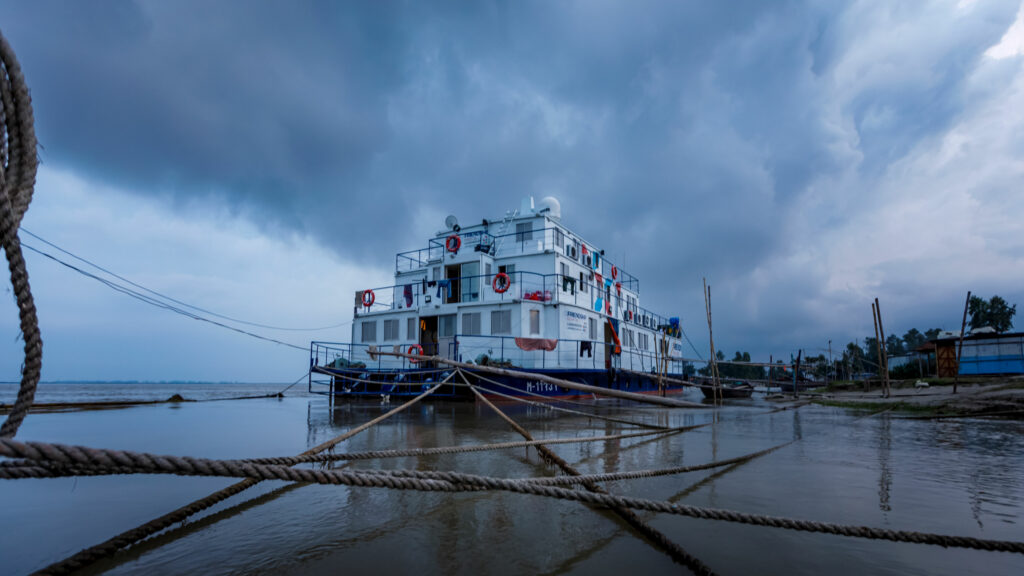 The list of interventions is unending, from cluster villages on raised plinths, to a 54kW solar village, dismantlable and easily relocated, pre-fabricated schools; pre-recorded lessons displayed on solar-powered media equipment that bypass the need for finding or assigning qualified staff in remote locations, community-initiated disaster risk reduction techniques, capacity building along with alternative livelihood training for farmers and fishermen, homestead livelihood options for women, schools from primary through high school, char theatres for awareness raising on social issues, legal-aid and assistance, a three-tier healthcare system consisting of their signature floating hospitals as well as static clinics and ICT-aided medic-aides, staff and facilitators of various projects being selected, groomed and trained from the local community to many, many others.
Taking a holistic approach, Friendship has addressed every aspect of life in these chars, and has come up with an integrated solution for each. Friendship has indeed been working tirelessly, intelligently, and interactively to improve the quality of life in the chars, giving these marginalised communities perhaps more important than any numerical indicators can illustrate, lives with dignity, opportunity, and hope. However, it is imperative that the rest of us, both in the private and government sectors finally address the needs of the chars, so that these marginalised islands are as copacetic as the rest of the country is on track to be. No one must be left in the wake of development.