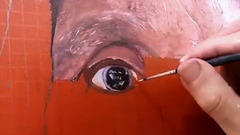 Friendship News Desk
June 2, 2022
James Earley, renowned figurative artist from the UK is known for his hyper-realistic portraits. Not just for the intricate detail in every wrinkle, every strand of hair and every iris, but for the raw emotion in every painting. Most recently, he added the people of the riverine deltaic islands of Bangladesh to his portfolio, touring Friendship's work areas to find subjects to paint. A few are work in progress images are already on his social media, and the completed work will subsequently be featured in an exhibition in the Louvre, in September, and later on in another exhibition in December.
Focusing on the homeless, war-torn, downtrodden and marginalised people around the world, James has made it his passion to faces of people from place and circumstances that not everyone sees often in person. A passionate self-taught artist, his goal is to put on canvas the same human connection that he feels with his subjects, wanting each piece to scream for attention, raise awareness about injustice, persecution and misfortunate.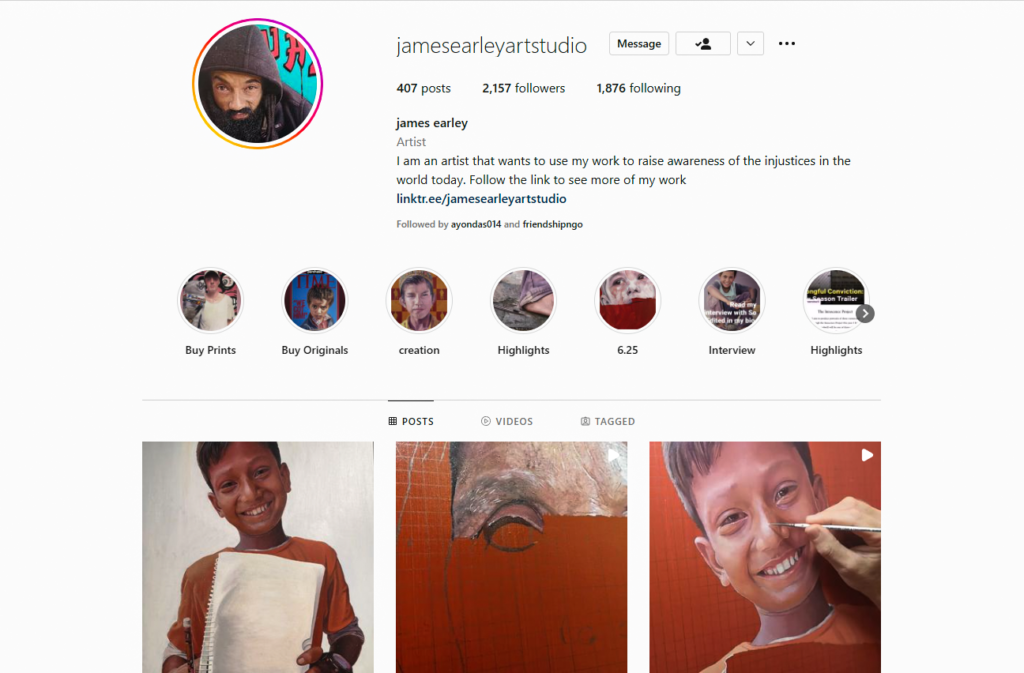 Keep in touch with us, and our social media channels; and give James Earley a like and follow as well.