July was the hottest month ever recorded around the globe, and it is just a sign of things to come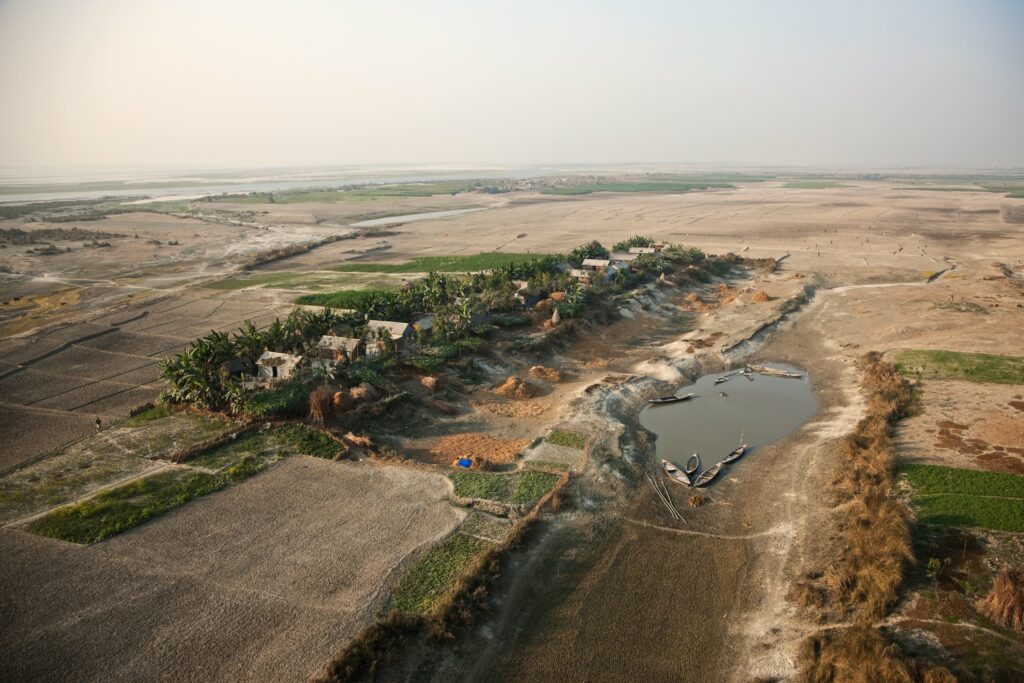 by Raeed Abd-Allah Chowdhury
July 31, 2023
July 4 is famous for fireworks, barbeques and exuberant displays of American pride. In 2023, it garnered another label—the hottest day recorded, ever, in the hottest month recorded, ever. In 125,000 years of record-keeping, July 2023 was the hottest month around the world by a substantial margin. The combined readings from World Meteorological Organization (WMO), the European Union funded Copernicus Climate Change Service (C3S) and Leipzig University in Germany have all corroborated each other to confirm this finding. To hammer the point home, July 5 then beat that record, beaten again the very next day.
The previous hottest July was set in 2019, before the global pandemic. It is worth noting that June 2023 was also the hottest June ever recorded. Following which, July has been marked by multiple record-breaking heat waves around the world, especially in the southwestern United States and Mexico. Perhaps the most important takeaway is that the July temperature is 1.5 degrees Celsius above pre-industrial levels, which is the limit agreed on in the Paris climate accord. In other words, that is the temperature rise we have to keep under, if our planet is to have a liveable future. Instead, temperatures are increasing steadily. Need it be stated explicitly; that spells trouble. A UN panel of 278 top climate experts warned in an IPCC report that the planet was on track to surpass this 1.5 degree target, and that beyond that people will likely not be able to adapt to climate-induced disasters such as heat waves, famines and infectious diseases. Low-lying, developing countries like Bangladesh, and the remote, climate-impacted communities like those that Friendship works in, are particularly susceptible.
"The extreme weather which has affected many millions of people in July is unfortunately the harsh reality of climate change and a foretaste of the future. The need to reduce greenhouse gas emissions is more urgent than ever before. Climate action is not a luxury but a must," said World Meteorological Organization's Secretary-General Prof. Petteri Taalas.
Though strict records have only been kept since the 1940s, geological evidence extracted from fossils, mineral deposits, and extrapolations based on these records confirm that this July is the hottest in tens of thousands of years. In fact, every day since July 3 has been hotter than temperatures recorded in 2016.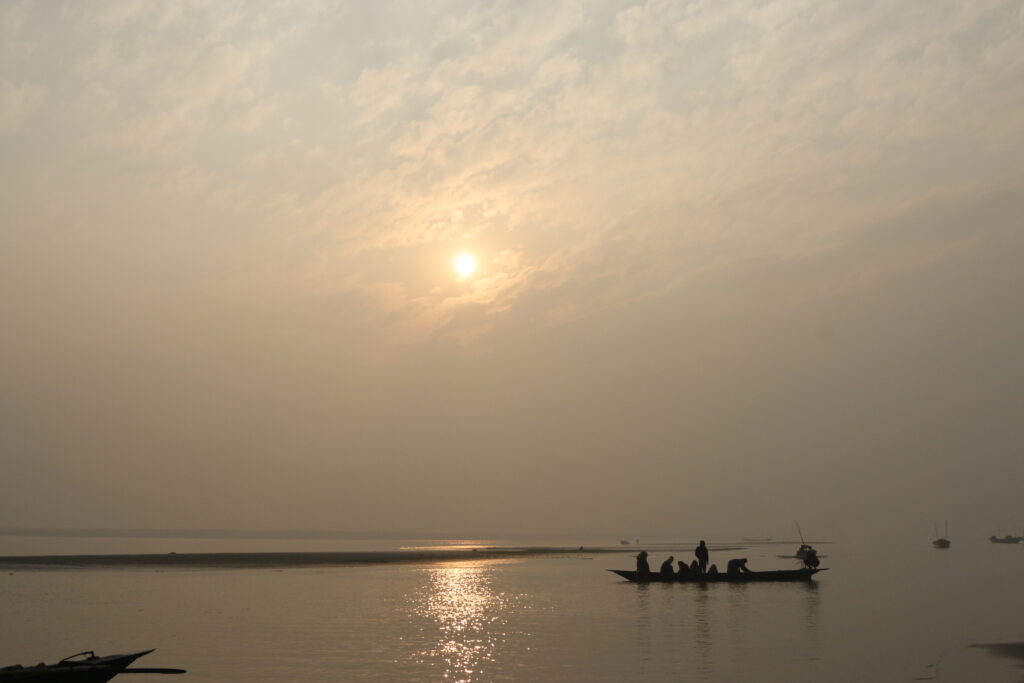 "Record-breaking temperatures are part of the trend of drastic increases in global temperatures. Anthropogenic emissions are ultimately the main driver of these rising temperatures. July's record is unlikely to remain isolated this year, C3S' seasonal forecasts indicate that over land areas temperatures are likely to be well above average," said Carlo Buontempo, Director of C3S.
"We are in uncharted territory and we can expect more records to fall as El Niño develops further and these impacts will extend into 2024," said Christopher Hewitt, WMO director of climate services.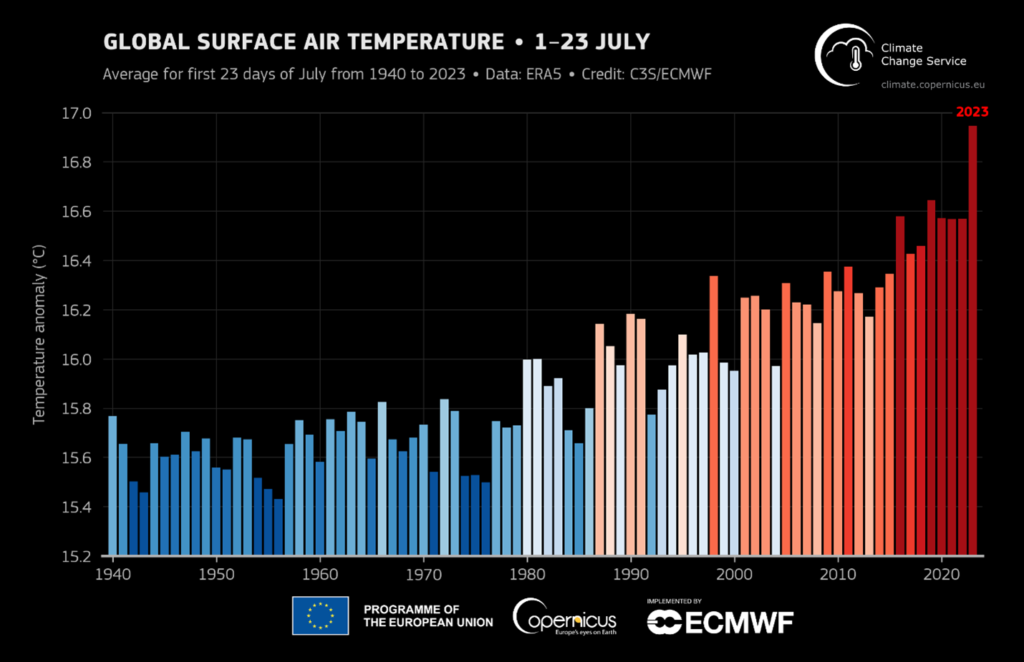 Globally averaged surface air temperature for 1-23 July for all months of July from 1940 to 2023. Twenty-three days represent the number of days in July 2023 for which ERA5 data are available as of writing of this document. Shades of blue indicate cooler-than-average years, while red show years that were warmer than average. Data from ERA5, credit to C3S/ECMWF.
"This is worrying news for the planet. Global sea surface temperatures were at record highs for the time of the year both in May and June," said Hewitt. "It is not only the surface temperature, but the whole ocean is becoming warmer and absorbing energy that will remain there for hundreds of years."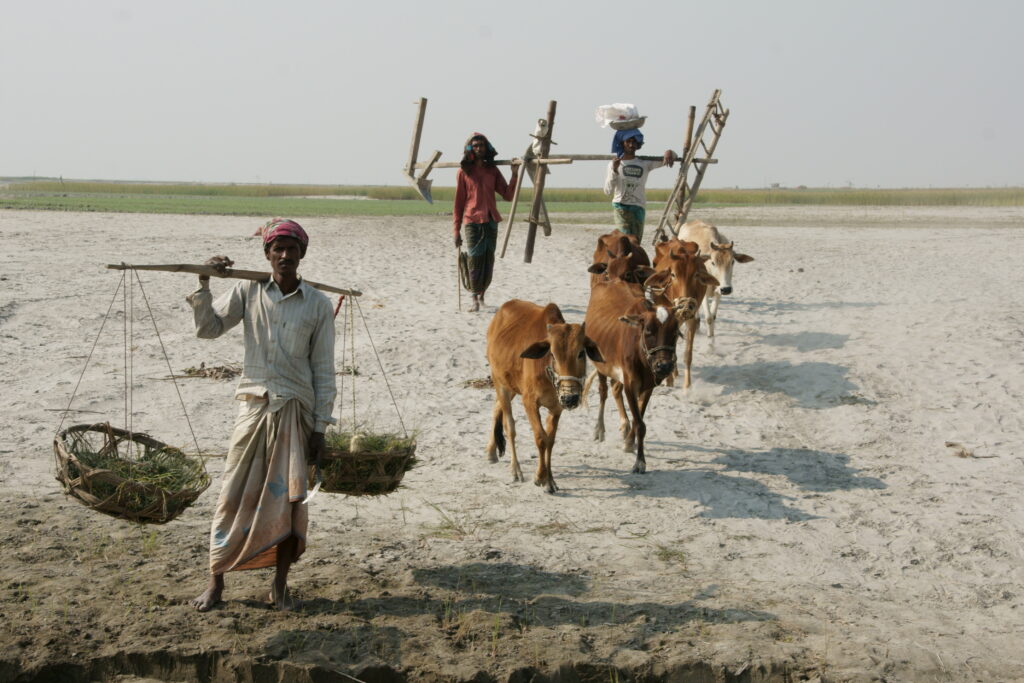 An El Niño is a weather pattern that affects temperatures significantly, this particular one developing since May this year. "If the oceans are warming considerably, that has a knock-on effect on the atmosphere, on sea ice and ice worldwide," said Michael Sparrow, chief of the world climate research programme at the WMO.
However, Sparrow said El Niño's effects would probably be felt more acutely later in the year. "El Niño hasn't really got going yet," he said.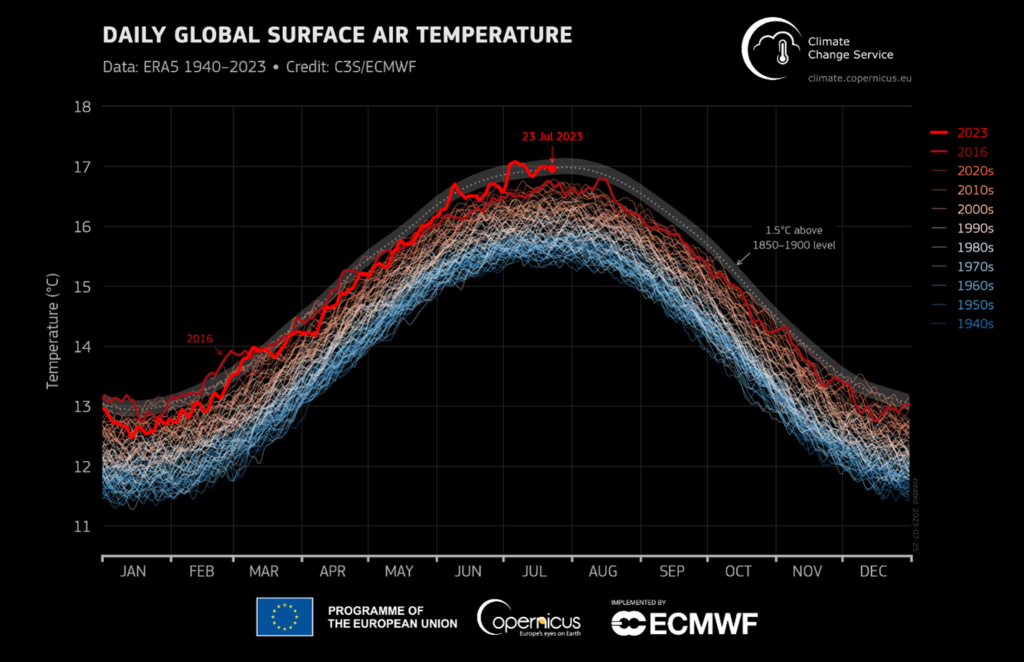 Global daily surface air temperature (°C) from 1 January 1940 to 23 July 2023, plotted as time series for each year. 2023 and 2016 are shown with thick lines shaded in bright red and dark red, respectively. Other years are shown with thin lines and shaded according to the decade, from blue (1940s) to brick red (2020s). The dotted line and grey envelope represent the 1.5°C threshold above preindustrial level (1850–1900) and its uncertainty. Data from ERA5, credit to C3S/ECMWF.
"When's the hottest day likely to be? It's going to be when global warming, El Niño and the annual cycle all line up together. Which is the next couple months," said Myles Allen, a professor of geosystem science at Oxford University. "It's warming 0.25 degrees Celsius a decade," he said. "That's why we see records broken continuously, rather than just as one-offs."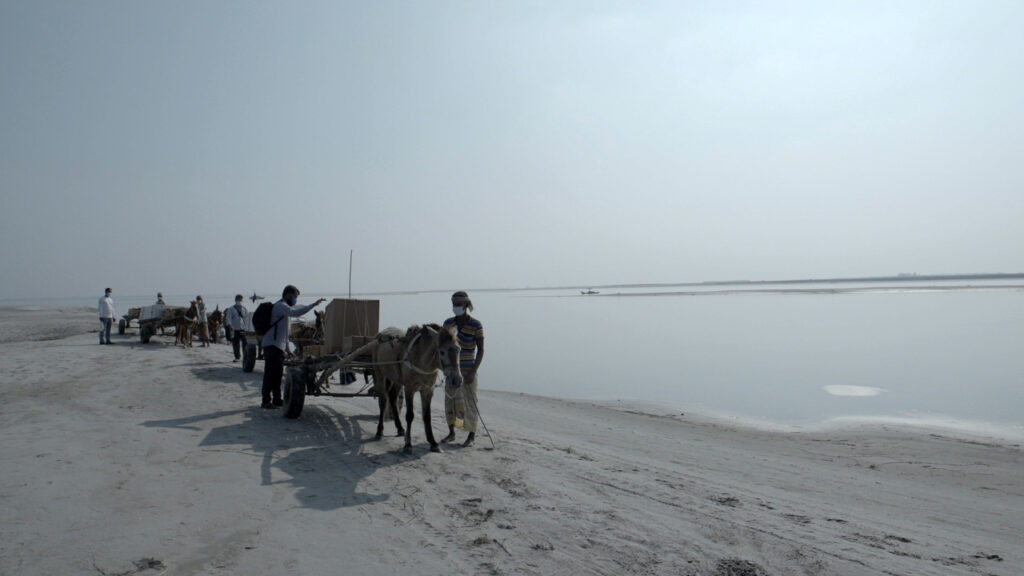 "If we want to limit warming to 1.5 degrees, which is the world's governments' aim, we've got very little time to stop the warming," Allen said. "You don't need a climate model to know that — it's just a matter of braking distances."
To sum up, July was the hottest month ever recorded, with records being set every consecutive day in the first week. This is not a fluke, but the result of anthropogenically fuelled climate change that will continue to worsen and thereby threaten life as we know it, unless immediate action is taken. The climate is at the precipice, and we no longer have the luxury of waiting to do something about it.