Friendship to observe National Mourning Day across all its offices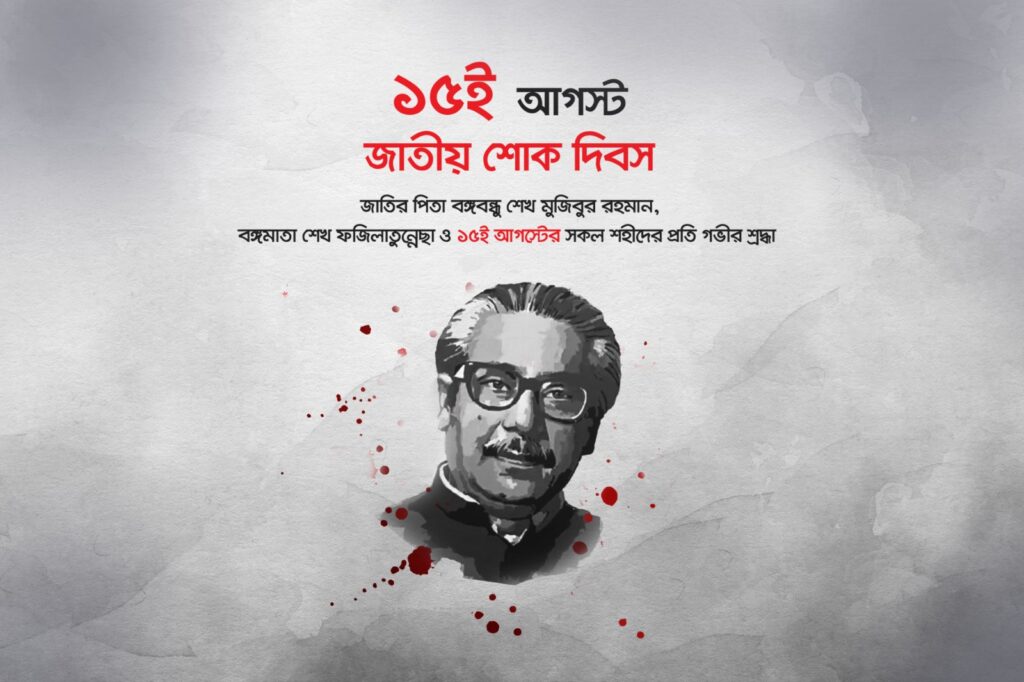 Friendship News Desk
August 14, 2023
August 15, 1975 was the day that the father of the nation, Bangabandhu Sheikh Mujibur Rahman was assassinated along with most of family members, including his wife, brother, sons, daughters-in-law, other household members and staff at his Dhanmondi residence in the capital, Dhaka. It is a dark day in the nation's collective memory, and has since been marked as the National Mourning Day, and is a national holiday to allow people to commemorate the painful atrocity.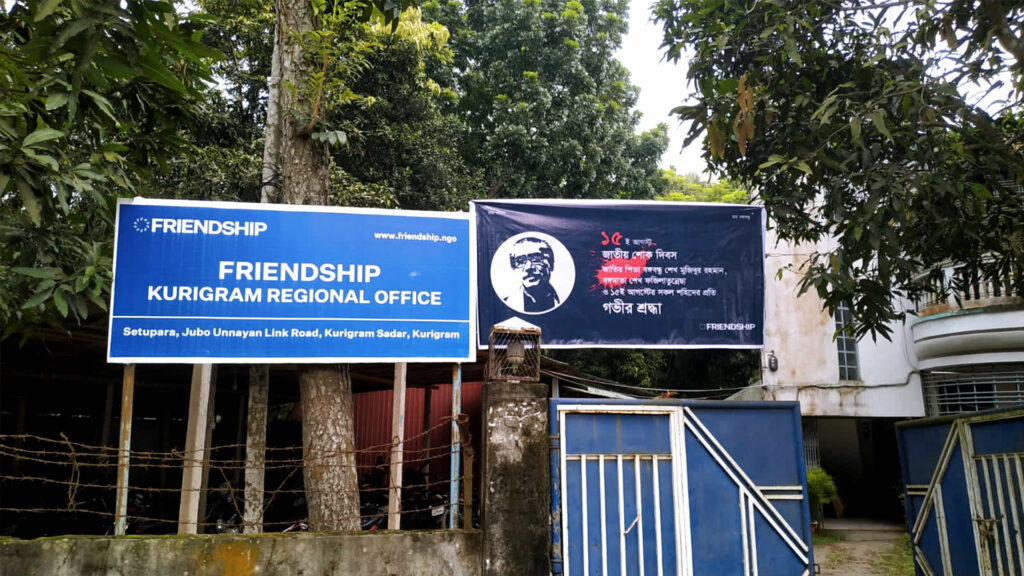 Friendship will observe the day by hoisting the national flag at half mast through the day, wearing commemorative black badges, and hosting a milad mahfil (communal prayer) and discussion session at the head office, and displaying a special banner on the façade of all the offices throughout the month.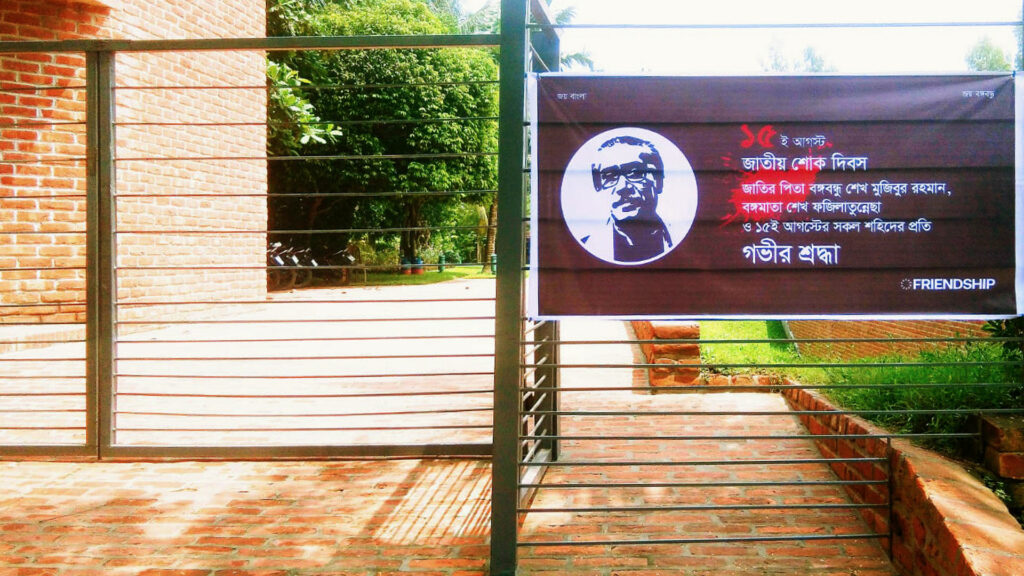 Friendship started in Bangladesh in 2002 to bring dignity, opportunity and hope to the remote, unaddressed communities in the most remote parts of the country, is, and always has been deeply appreciative and highly proud of the history, culture, traditions, resilience, tenacity, courage and indomitable spirit of the country and its people.