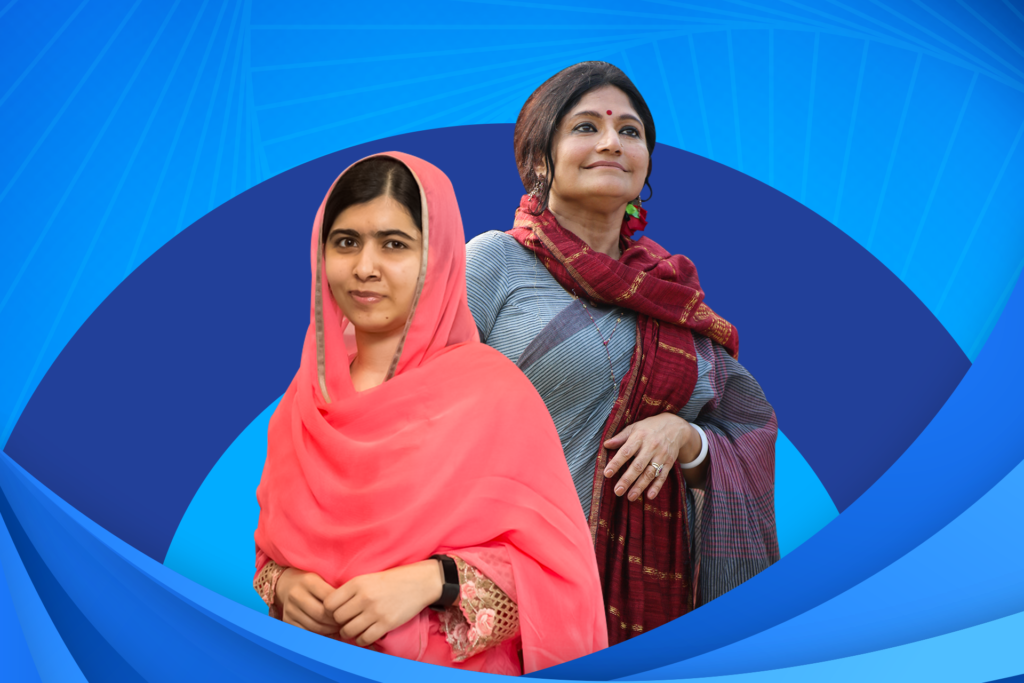 by Raeed Abd Allah Chowdhury
May 16, 2022
Malala Yousafzai is the poster child for education advocacy, especially of women in remote or rural areas. The Nobel Prize laureate and activist's philosophies fall closely in line with Friendship's activities in the riverine islands of Bangladesh, where the organisation has been providing access to education where it was all but completely absent. Therefore, it was a natural fit for Friendship to be in the Malala Fund's Champion for Education Network, that supports 81 partner organisations working across Afghanistan, Bangladesh, Brazil, Ethiopia, India, Lebanon, Nigeria, Pakistan, Tanzania and Turkey since 2017.
In April this year, the Malala Fund welcomed advocates from 24 new partner organisations into the network, including Runa Khan from Friendship. The Champion Network "invests in education activists who are creating solutions to barriers to girls' secondary education in their communities."
"The latest cohort of partners and Education Champions are ambitious, innovative and dedicated. Malala Fund is proud to support their projects and learn from their expertise," says Gaya Butler, Director, Advocates Programme at Malala Fund in an article published in April. "We are also excited to welcome partners from two new countries, Bangladesh and Tanzania, where social, economic and institutional barriers halt millions of girls' access to secondary education. Malala Fund looks forward to challenging the status quo with these partners and help drive progress together."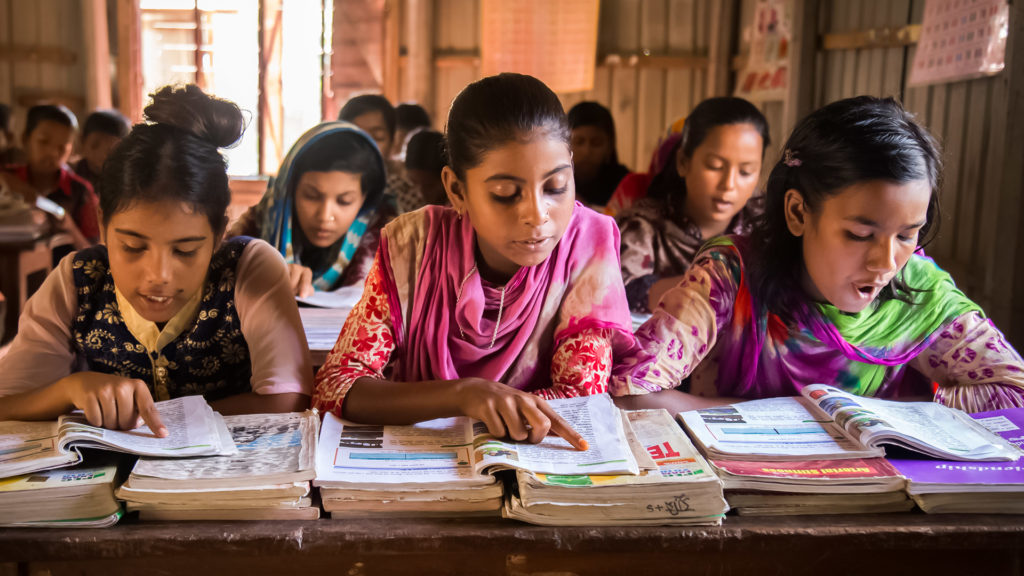 Friendship founder Runa Khan said, "education is not only a right, but also our hope for the future. We must leave no stone unturned in the effort to educate every last girl and boy. I look forward to synergising with Malala Fund in this mission."
The partnership's objectives are three-fold: firstly, to connect the secondary school students (51% of whom are girls) of the chars (river islands) with the outside world by creating access to knowledge and resources and increasing their digital competency.
Secondly, to build climate related understanding and resilience among the students of the chars where climate-impacts are endemic, and a part of daily life in a country reported to be one of the most climate-affected in the world.
And finally, to instigate climate dialogues and actions at the national and global level about the climate challenges in the chars, by inspiring and nurturing young climate advocates from those very areas.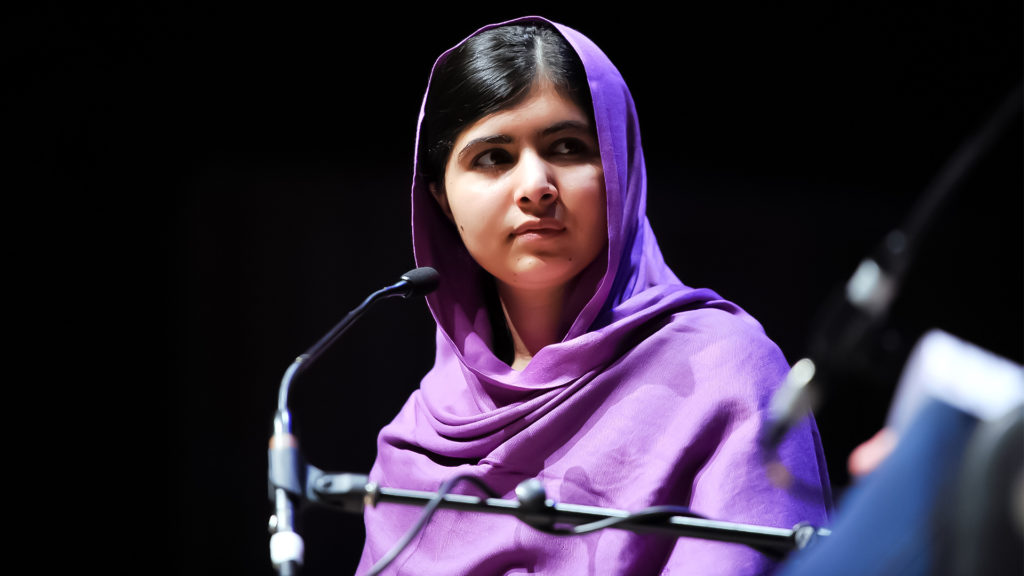 Brig. Gen. Ilyas Iftekhar Rasul (retd.), head of Education at Friendship said, "We are extremely happy to be partnered with Malala Fund. This programme of digital literacy, connectivity and climate resilience will not only broaden the knowledge and outlook of our students but will also expose them to the international education domain."
Currently all 15 of Friendship's secondary schools are included, along with 8 more partner schools in France. Specifically, they will be able to interact with each other through the aptly titled Digital Literacy, Connectivity and Climate Resilience Program (DCCP), which is part of the overall fund. Friendship's 15 schools have a student body of 375 girls and 361 boys, totalling 734 pupils. Their French counterparts number 120.
The programme will be in full swing in June, when we will be able to bring you first-hand accounts from students and facilitators. Keep your eye on our news to know more as the partnership develops.