Hi. I'm Fleur Hoving, from the Netherlands. I'm 22 years old and recently graduated from the VUMC School of Medical Sciences. Throughout September, I had the privelege of working with Friendship's Health Sector.
Ever since I was a small girl, I have been curious about all the different cultures around the world. My family has always supported my travelling, especially my mom. More than 15 years ago, she worked with Friendship on one of her trips abroad and the stories she told afterwards were inspiring. She awoke my interest in NGOs and the work they do. After earning my Bachelor's in Medicine, I wanted to experience how healthcare is provided in hard-to-reach areas and learn what, if anything, I can contribute to such provision. Friendship was the obvious option.
I certainly benefitted a lot from the experience myself. I received on-the-job training in, among other things, first aid response, physiotherapy, infection prevention, nursing and general consultation.
For most of my time with Friendship, I worked aboard the Emirates Friendship Hospital, docked among the chars in the remote northwest of Bangladesh. There I saw first-hand what it is like to lack access to the basics of healthcare, education and political empowerment. It was an extraordinary learning experience for me.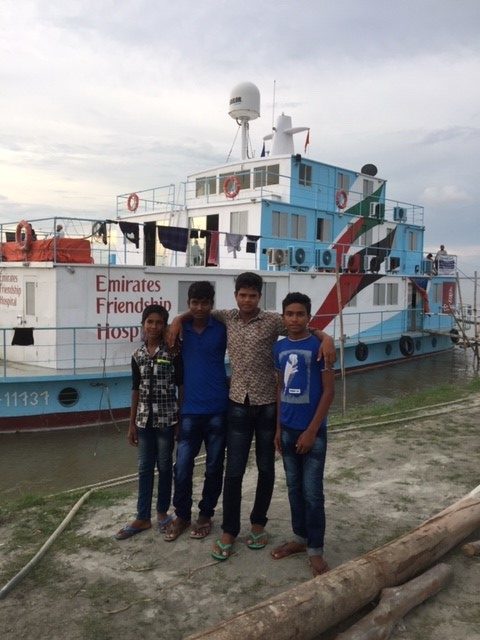 I did also get the impression that I was able to really contribute. One of the projects I was involved in provided first aid training to young boys from the Friendship satellite schools. The four-day course gave them key knowledge of how to act in life-threatening emergency situations. It was beautiful to see the enthusiasm of these boys throughout the sessions.
Sunset was my favorite time of day. I would walk through the nearby village and watch the sky turn pink. These times gave me opportunities to think about what had happened during the day. It was difficult to see people living in such harsh conditions, not being able to afford much-needed surgery. Their gratitude was also striking, especially as I am used to many people in my home country taking healthcare for granted.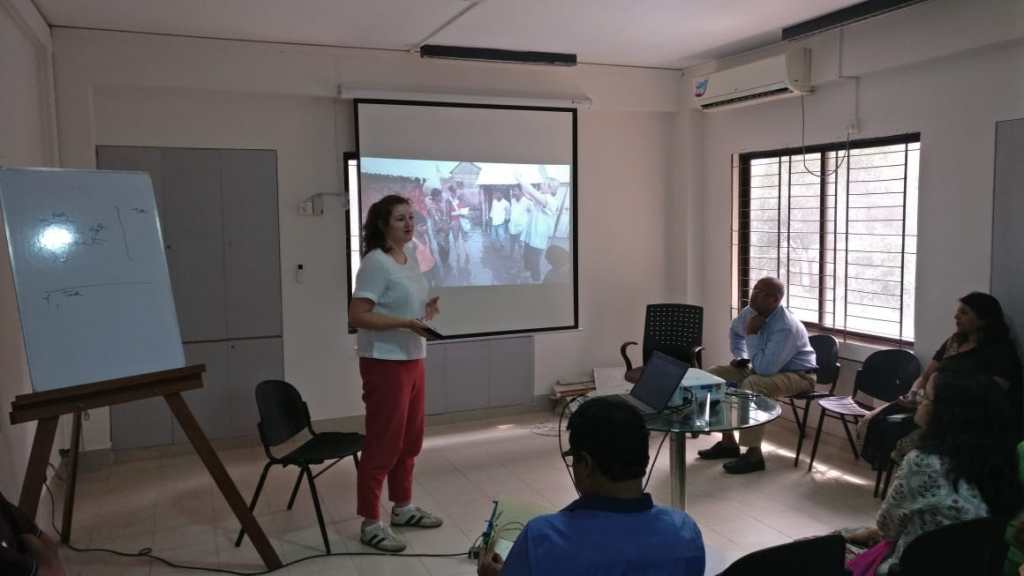 The work done by Friendship gives people options and opportunities they could not get otherwise. I personally learned that sharing simple knowledge can make a big difference.
Anyone planning on visiting Friendship should take the time to understand the philosophy of the organization and experience the beauty of the country. The people working for Friendship are always friendly and will make you feel at home right away!