LEs mangroves du BANGLADESH VUes PAR le photographe K M ASAD exposées à luxembourg
Lieu : Friendship Pop-Up Store, 22 Grand Rue, L-1660 Luxembourg-Ville
Dates : à partir du 22 septembre 2021
Horaires : 11h – 18h du mardi au vendredi et 10h – 18h le samedi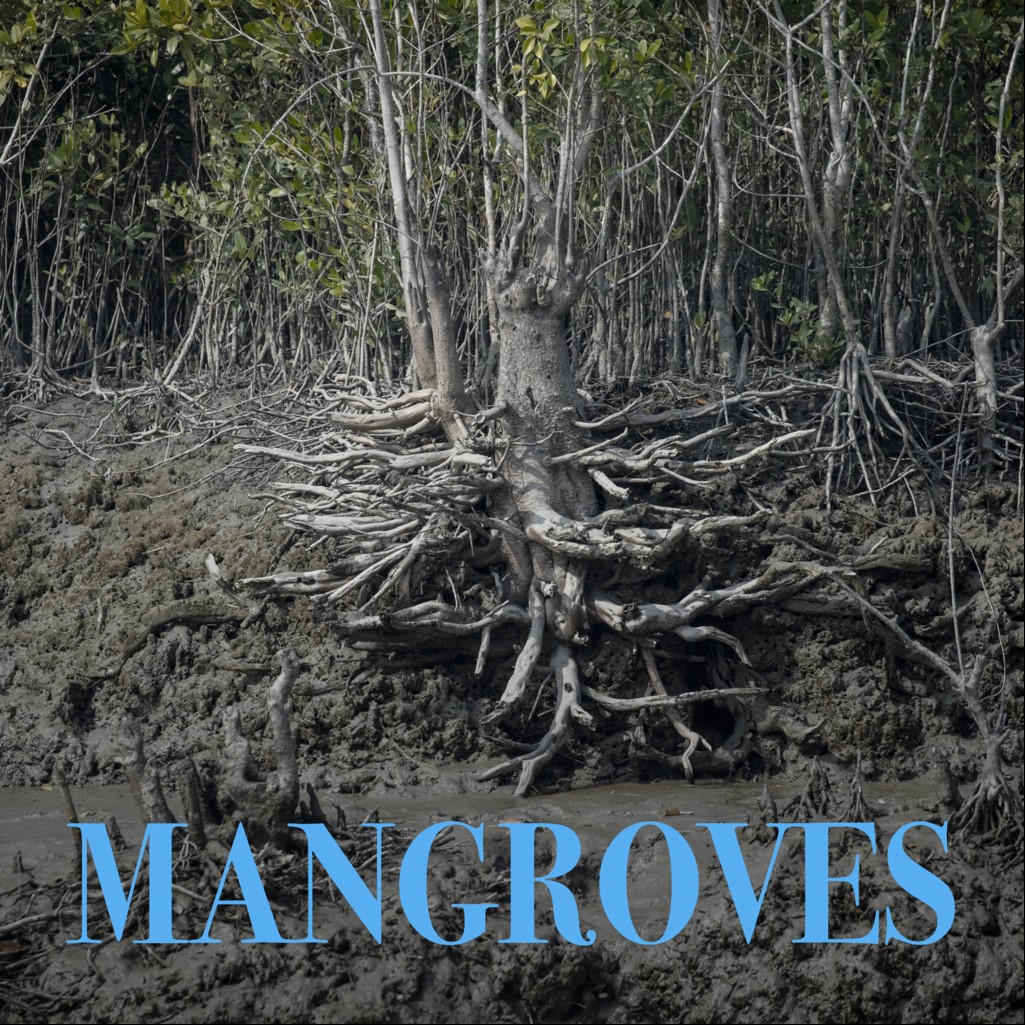 L'exposition
En anglais, le terme mangrove sert à désigner un petit arbre qui pousse dans les zones salines côtières mais en français il désigne un écosystème marin côtier. C'est également de cette manière que Friendship et le photographe K.M Asad ont abordé le sujet. Allant même plus loin dans la notion d'écosystème, ils ont intégré dans l'environnement global de la mangrove, les communautés locales, les ressources, les menaces et les défis.
Ce travail photographique avait initialement été commandé par Friendship pour l'illustration d'un projet de plantation de mangrove (Blue Mangrove Fund) situé dans la zone nord, habitée, des Sundarbans. En découvrant le travail soumis par K M Asad, il est devenu clair que son approche était bien plus qu'un travail d'illustration et qu'il devait être montré sous forme d'une exposition.
La discrétion de K M Asad, son agilité comme photographe, son angle artistique, le font, quand on regarde ses images, disparaître en tant qu'intermédiaire entre le sujet et le spectateur. Il laisse place au seul sujet.
Le photographe
K M Asad est né en 1983 à Dhaka et a passé sa jeunesse dans les ruelles animées de la vieille capitale du Bangladesh. Il est diplômé de 'Pathshala' – The South Asian Institute of Photography – où il a étudié le photojournalisme entre 2005 et 2008.
L'ensemble de son travail couvre les questions humanitaires et climatiques. Il suit la crise des Rohingyas, l'une des pires catastrophes mondiales de réfugiés depuis 2012.
Asad a reçu de nombreux prix et distinctions, dont le World Press photo contest 2021 et UNICEF Picture Of the Year 2017. Ses travaux ont été publiés dans Time, New York Times, National Geographic Magazine, La Stampa, CNN, VICE, The Telegraph, BBC, The Guardian et bien d'autres.
Le projet
En étroite interaction avec les communautés locales, Friendship reboise les mangroves à la lisière des Sundarbans. Les arbres de mangroves absorbent le CO2 plus rapidement que les autres forêts et stockent plus de carbone. Faisant office de barrières contre l'érosion côtière, les mangroves constituent aussi une solution naturelle d'adaptation au changement climatique, essentielle pour la protection des communautés locales de l'un des pays les plus vulnérables aux inondations, tempêtes tropicales et cyclones.
Ce programme de plantation d'arbres, participatif et inclusif, favorise la biodiversité et s'attaque à la pauvreté en renforçant les moyens de subsistances des communautés locales. Grâce au financement du Ministère Luxembourgeois de l'Environnement, du Climat et du Développement durable, 100 hectares ont déjà été reboisés. Chacun peut aussi y contribuer en faisant un don pour planter des arbres. Plus d'information ici.
Les Sundarbans
Les Sundarbans sont une zone de mangrove dans le delta formé par la confluence des fleuves Gange, Brahmapoutre et Meghna dans la baie du Bengale. Cette zone comprend des forêts de mangrove fermées et ouvertes, des terres utilisées à des fins agricoles, des vasières et des terres arides, et est traversée par de multiples courants et canaux de marée. Quatre zones protégées des Sundarbans sont inscrites au patrimoine mondial de l'UNESCO. La forêt de mangrove des Sundarbans couvre une superficie d'environ 10.000 km² dont les forêts de la division de Khulna au Bangladesh s'étendent sur 6.017 km². Les forêts fournissent un habitat à 453 espèces animales, dont 290 oiseaux, 120 poissons, 42 mammifères, 35 reptiles et huit espèces d'amphibiens.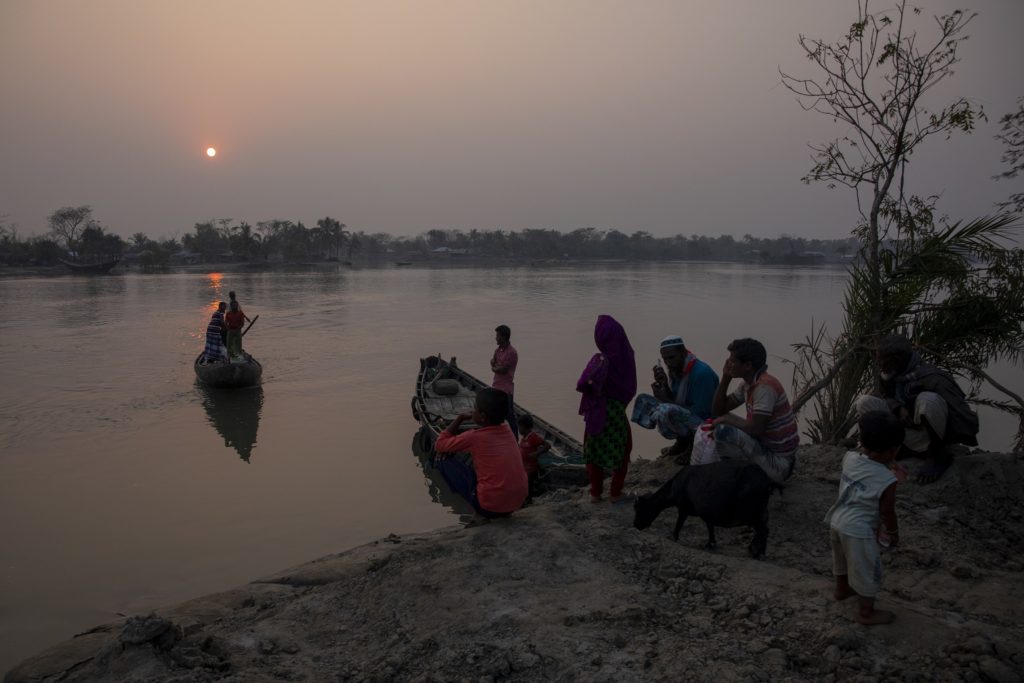 ---
Contact : Esméralda Chupin
Friendship Luxembourg
tel : +352.671.305.072
email : esmeraldachupin@friendship.ngo
---
Friendship Pop-Up Store
33 Grand-Rue, Luxembourg
Horaire d'ouverture:
11h – 18h du mardi au vendredi
10h – 18h le samedi