Friendship founder Runa Khan selected as one of three champions as Malala Fund's Education Champions Network launches in Bangladesh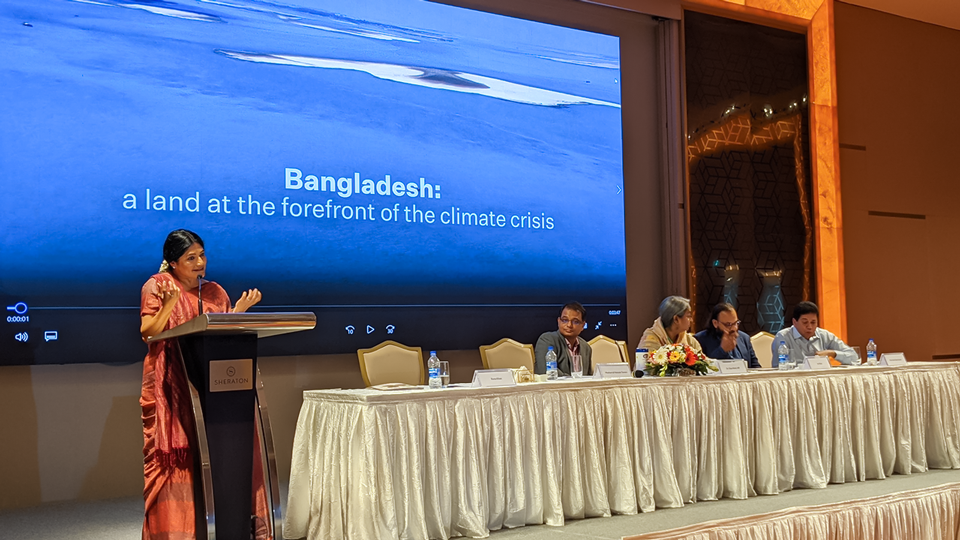 by Tahmeed Chaudhury
July 27, 2022
Runa Khan, founder of Friendship, has been selected as an education champion in a launching ceremony held on July 25 at the Sheraton hotel in Banani, Dhaka that marked the inauguration of Malala Fund's Education Champions Network in Bangladesh. Three organisations working to make education accessible to marginalised populations in remote areas, including Friendship, became the newest additions to the extant platform.
It is worth noting that Friendship has been working for years to ensure access to education to marginalised communities in hard to reach remote regions where it was all but absent, with women's empowerment and girls' education given priority.
The partnership gives birth to Friendship's Digital Literacy, Connectivity, and Climate Resilience Project (DCCP) which aims to provide IT education to around 1500 secondary students of Friendship and Government schools, connect them to fellow students across the globe and create future climate advocates who will raise their voices globally as members from communities at the forefront of the climate crisis.
Attending the event as the chief guest, Dr. Dipu Moni, MP, Minister for Education in Bangladesh, said, "investing in women is smart economics. These are not my words; it is proven by research. In Bangladesh, we have progressed a lot in terms of girls' education but a long way to go. Our honourable Prime Minister gives importance to quality education for everyone. We believe in human development, and education is a must for that. Furthermore, we want to change education from being something that is difficult and painstaking to something that is more enjoyable. We want to change education from something that is seen as competitive to something that is collaborative where everyone, men and women, cooperates to learn, develop and lead. And we are not working alone, the champions in this room are working with us too."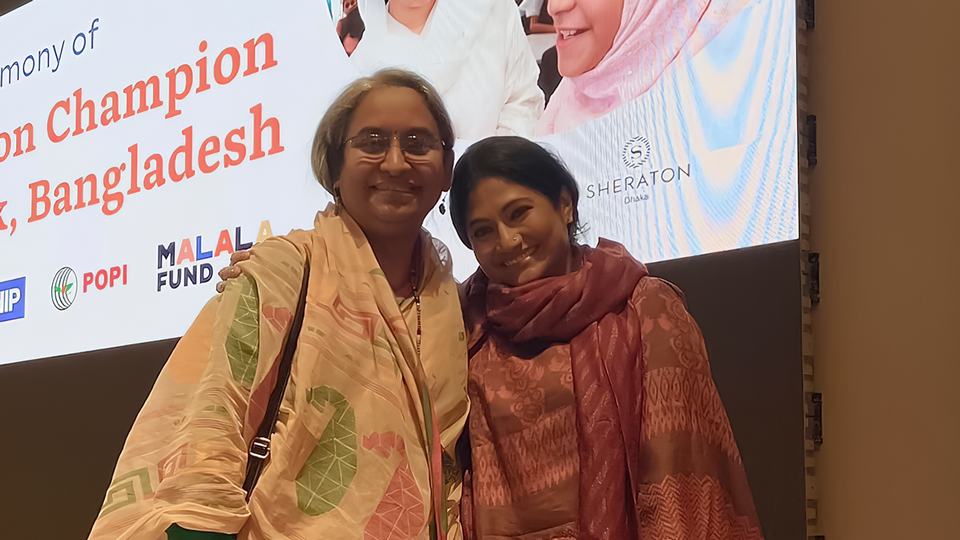 Malala Yousafzai needs no introduction. Her staunch activism for girls' education has made her a global icon and landed her the prestigious Nobel Peace Prize. She continues to fight for a world where every girl has the opportunity to lead and learn, and her grit and determination led to her launching the Malala Fund in 2013 with her father. The organisation works in regions where most girls miss out on secondary education and invest in advocates and activists who actively play a role in championing women's empowerment and girls' education.
Friendship's founder Runa Khan feels the platform will allow educators from different countries to learn from each other and replicate the best practices. "I am really proud to be a part of this network. First of all, for us working in the education sector, we want this spirit to imbue in us just how important women's education is. Secondly, the work we are doing in Bangladesh is not limited to just Bangladesh, it is for all vulnerable communities across the world. The way we are working and the difficulties we are facing can be a learning for other countries. Certainly, the Malala platform is a very advantageous platform in this regard."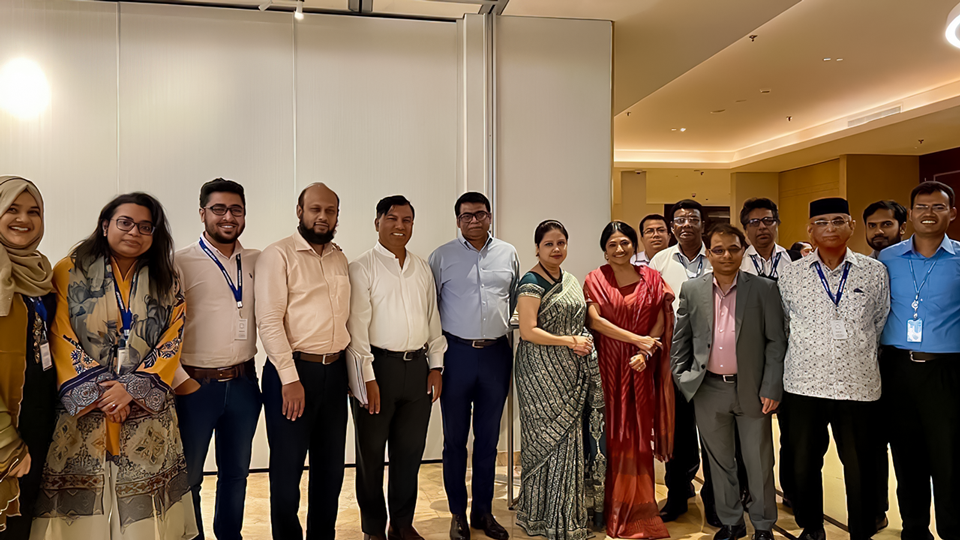 According to Isa Miah, associate director for National Programmes at Malala Fund, the organisation's Education Champions Network finances locally led solutions and builds a network of local educators and activists who best understand the girls in their communities. "The Malala Fund was started in 2013 with one goal: provide free, safe, and quality education to girls for 12 years," said Isa.
"At this moment, 130 million girls are out of school and this is why we exist," he continued. "There are local champions who are working to ensure all girls can learn and lead. First of all, we work to build a network of champions who build the schools and develop the system. Second, we fight to challenge the status quo and influence changes in policy to ensure secondary education for girls. Finally, we want to create a world where girls have an agency to address the barriers holding them back."
Alongside Runa Khan from Friendship, Murshed Alam Sarker, executive director, People's Oriented Program Implementation and Dr. Manzoor Ahmed, vice chair, Campaign for Popular Education have also been selected as Champions. The network at present has 70 champions across Afghanistan, Bangladesh, Brazil, Ethiopia, India, Lebanon, Nigeria, Pakistan, Tanzania, and Turkey.