Runa Khan urges donors and development agencies to step up aid efforts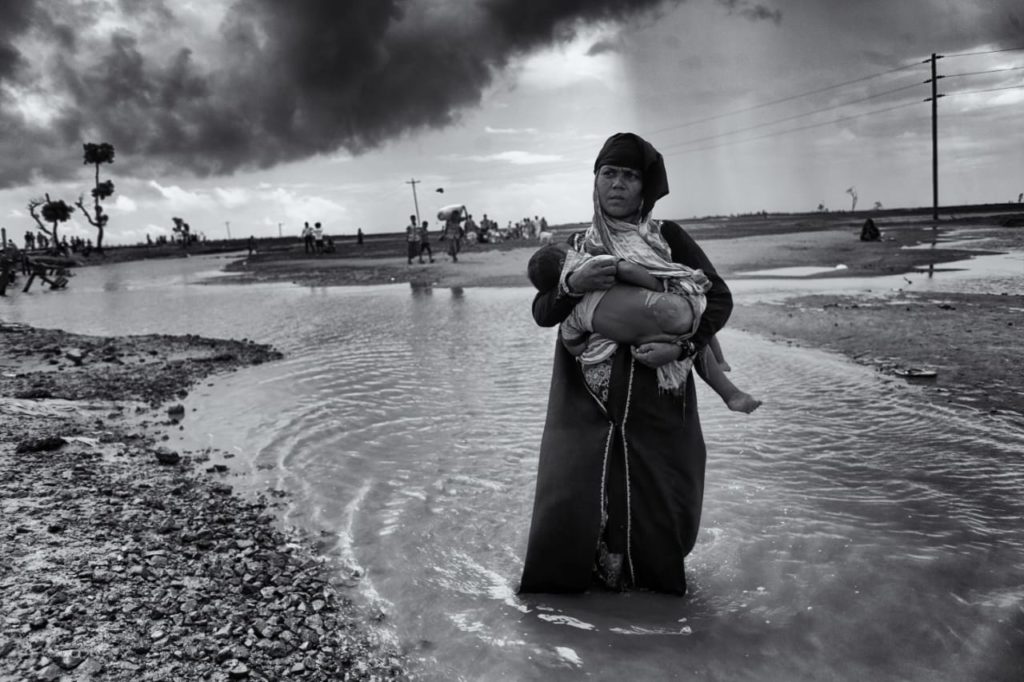 Four years after 800,000 Rohingya people entered Bangladesh, fleeing genocide in adjacent Myanmar, development agencies are concerned about "donor fatigue," and fear that they may not receive the funds required to ensure dignity and security for the refugees and the host communities affected by the crisis.
"Without doubt, everyone is a bit tired," said Runa Khan, founder and executive director of Friendship, representing local and national NGOs at the launch of the fourth Joint Response Plan for the refugee crisis. "New difficulties are arising in solidarity, cooperation, making focused decisions, clarity of vision, roles, and responsibilities, resulting thus, in a lack of efficiency, and lack of output. Clear, mutually agreed, understandable functionally efficient pathways are needed at this point."
The Plan, presented by the government, UN bodies and local and international NGOs, asked the global community of donors for $943 million to execute plans to meet the basic needs of the refugees and host communities. Last year's Joint Response Plan (JRP) sought more than $1 billion, but received only 59.4% of that.
Besides a lack of money, Runa also pointed out a need for increased transparency, effectiveness, respectful cooperation, and accountability.
"If a three-month emergency project takes 20 steps of permits and reporting, after months of negotiation with donors for obvious implementation costs," said Runa, "in spite of goodwill, ineffectiveness happens."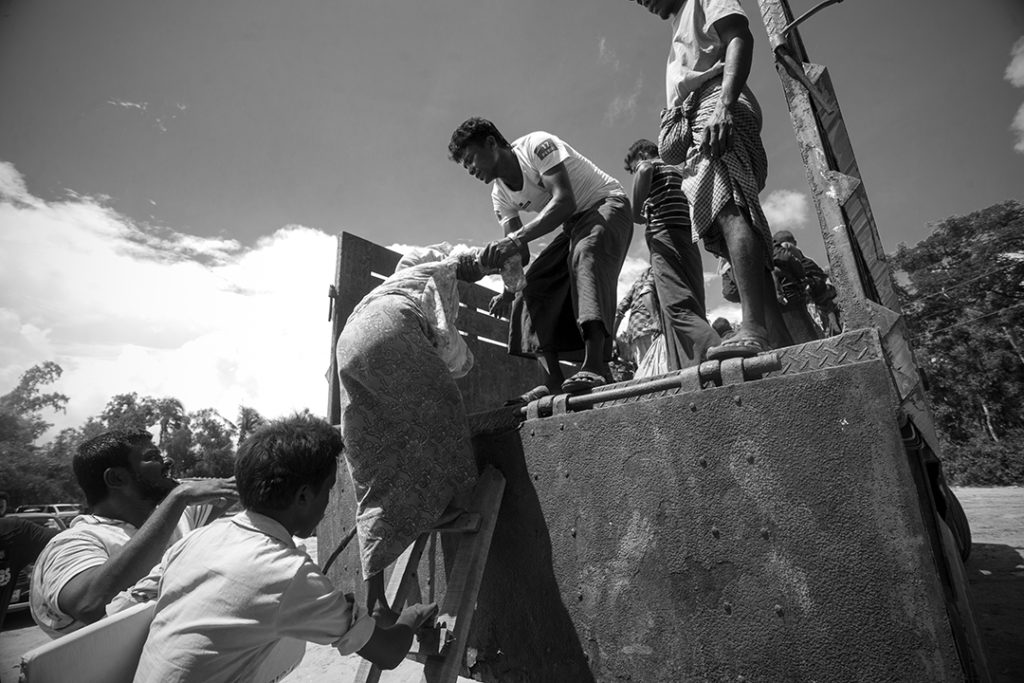 The JRP also did not include any support for the developments at Bhasan Char, where the government has been relocating refugees since December 2020 in an effort to decongest the camps in Cox's Bazar.
"I hope that good willing cooperation among all stakeholders at the institutional level will allow an addendum to the JRP to very soon include support for Bhasan Char," said Runa.
The Bangladesh government has urged the international community to find a permanent solution to the problem. "We've sheltered them on humanitarian grounds but such a huge population can't be lodged for an indefinite period," said Bangladesh Prime Minister Sheikh Hasina at the Moscow Conference on International Security on Wednesday. "I request the world community to assist us in dignified and peaceful repatriation of the Rohingyas."
Recent events have not been encouraging for the Rohingya community. A massive fire in March displaced 45,000 people. In February, a military coup d'état in Myanmar made it much more unlikely that the country would offer favourable conditions for refugees to return any time soon.
Runa Khan urged stakeholders to adopt a long-term vision. "We all understand that a crisis of this magnitude does not disappear with ad-hoc action, funds, or goodwill."