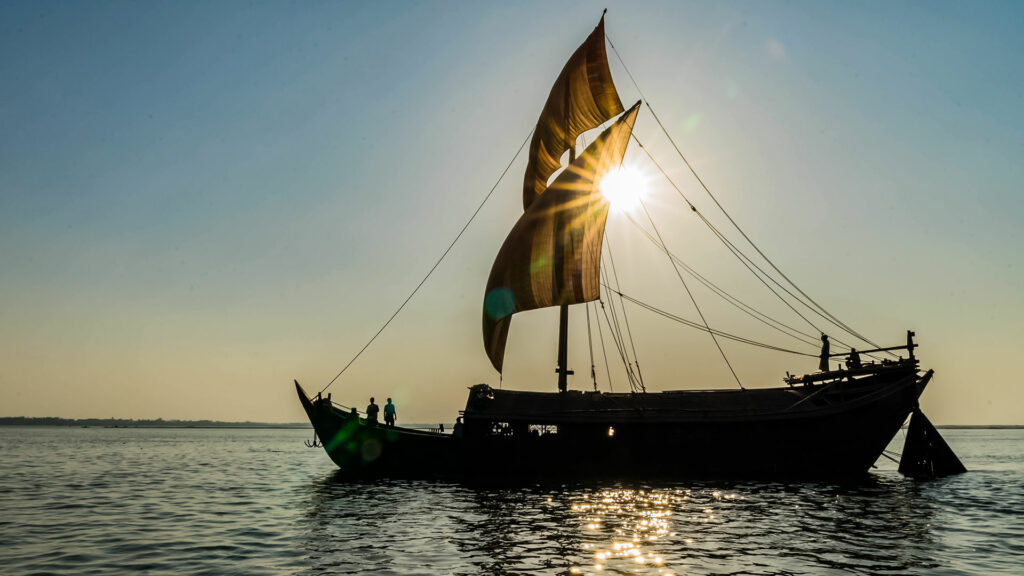 by Nusrat Zareen
September 27, 2022
Tourism has always had a strong connection with cultural heritage. Though the tangible forms seem to have more of the limelight, the intangible aspects of heritage are also strongly intertwined to the very culture of nations and their people, in many instances across centuries.
For Bangladesh, the largest delta in the world, the traditional wooden boats that have plied its rivers for thousands of years are an integral part of the culture of this riverine landscape. This intangible heritage, and the ways in which one can interpret, understand, contextualise it and connect it the more tangible aspects, such as the last remaining boats themselves, is what Friendship's cultural preservation works towards. That is especially relevant today, on World Tourism Day 2022, with the theme "rethinking tourism".
Friendship's cultural preservation has been working to keep the millennia-old traditional boat making craft alive, by finding and recruiting the last remaining boat carpenters, sail makers, etc., and creating minutely detailed scale replica models that exactly mirror the same construction techniques as the full-sized real deal, thereby serving as a 3D blueprint. One of the sister concerns of Friendship is the tour enterprise Contic (Confluence of Technologies, Ideas, and Culture), that uses its own salvaged traditional wooden boats for river cruises. It combines traditional construction with modern amenities, paying homage to both the ancient skills of boatmakers and their maritime legacy, as well as the importance of promoting the availability of such opportunities internationally.
Cultural heritage is constantly recreated by communities and groups in response to their environment, their interaction with nature and their history, and provides them with a sense of identity and continuity, thus promoting respect for cultural diversity and human creativity. In this context, Friendship is preserving the nearly extinct wooden boats of Bengal by providing livelihood opportunities to the last generation of carpenters of wooden boats and bringing a renewed awareness and recognition of this aspect of Bangladesh's identity to not just its own people, but people around the world. Friendship not just works with the craftsmen to make the replicas, but displays them in exhibitions in Bangladesh and around the world, as well as authoring school textbooks about them to foster an appreciation for them at a young age.
At the same time, people can experience these boats tangibly via Contic's cruises, namely the ­malarB613, the largest wooden sailboat in South Asia, and the Fleche d'Or, a panshi.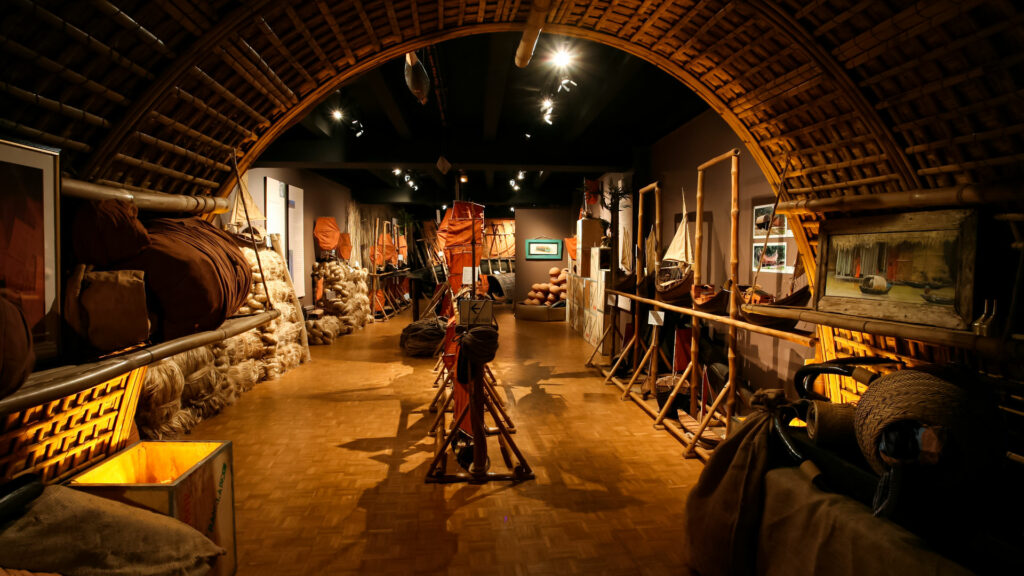 Through Cultural preservation work and Contic heritage tour, Friendship contributes to the following Sustainable Development Goals (SDG):
Goal 4: Quality Education (technical training of artisans, awareness raising among students of schools and colleges, and the Bangladeshi community as a whole.)
Goal 8: Decent work and economic growth (livelihood opportunities for boat artisans)
Goal 10: Reduced inequality (working to create opportunities that support artisans by building skills and capacities as well as saving cultural heritage).
Goal 11: Sustainable cities and communities (target 4 – strengthening efforts to protect and safeguard the world's cultural and natural heritage)
Goal 17: Partnerships to achieve the goals (for example the partnership with the Bangladesh Tourism Board to preserve heritage and promote development tourism; and partnerships with academics for research and development)
Thus, Friendship and Contic combine both the intangible and tangible, preserving a dying craft and raising awareness and appreciation for its existence, while at the same time giving visitors—both foreign and domestic, an opportunity to relive those experiences. At the same time, the last remaining craftsmen find livelihood options, get to hone their skills, display their work, receive recognition for it, and pass it along to the next generation.