Career guidance cell assists Friendship School students gain admission to renowned universities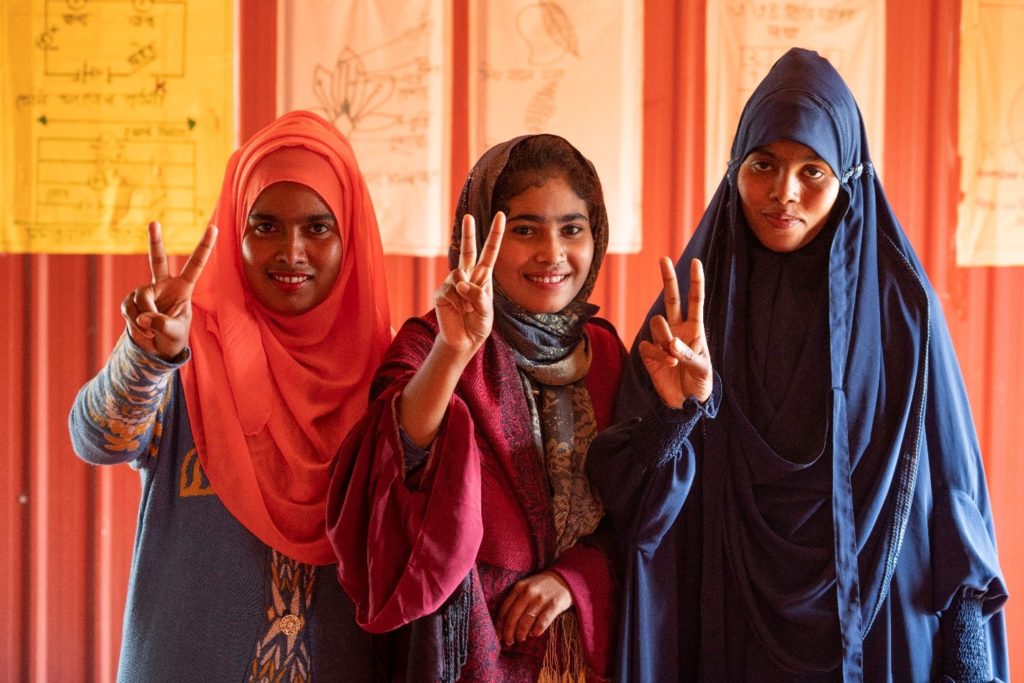 by TAHMEED CHAUDHURY
December 29, 2021
There have been countless nights when Amina Khatun, 19; Muktara Parvin, 18 and Afsana Akter, 19, slept without knowing if they would be able to spend their next night in the same place. As residents of riverine islands, or chars, in northern Bangladesh, they have been subjected to a cycle of building and rebuilding, enduring the full force of climate disasters, repeatedly changing homes and having to surpass numerous obstacles just to attend school.
Fast forward to present times, these three girls, who were from the pioneering batch of Friendship School students, are set to commence their higher education at the Asian University for Women (AUW) in Chattogram, Bangladesh with 100% scholarships.
"When news broke that three of our students in the char areas earned admissions to AUW with full scholarships, many of us broke into tears; of joy, of course," said Reza Ahmed, team leader of Friendship's Education sector.
"The girls went through extreme hardships in their everyday lives as char dwellers. Yet, they overcame numerous challenges through sincerity, dedication and mental fortitude. This fills our hearts with joy and encourages us to further our career guidance cell to help more children from vulnerable groups change their lives."
The three students were part of the first batch of Friendship's primary schools in the char (sandbar island) areas of northern Bangladesh. After completing their primary schooling they moved on to different high schools and colleges. However, Friendship remains in touch with its former students through its career guidance cell, which advises and assists students in pursuing higher education by liaising with public and private universities and providing counselling, guidance and information about opportunities.
Similarly, Friendship reached out to AUW to see if some of their alumni could qualify for the university's vulnerable students' quota. It then assisted candidates to prepare their applications, sit for entrance exams and undergo interviews. Amina, Muktara and Afsana were accepted into a five-year programme which includes the preparatory Pathways for Promise followed by a Bachelor of Arts degree.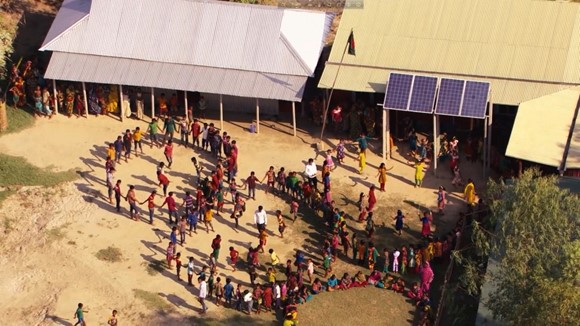 "I cannot express in words how delighted I am to get an opportunity to study at a renowned institution, that too with a full ride," said Amina, who underwent her primary education at Friendship School in Shaper Char.
"It has not been easy for me to come this far. However, I kept studying hard and remained adamant to achieve my goals. Seeing my determination, my parents encouraged me to pursue my dreams, and I am ever grateful to them for standing by me instead of wanting to marry me off like other parents in char areas."
Afsana, previously a student of Friendship Primary School Kharzani, wants to become an entrepreneur after finishing her studies. "I want to return to my locality and start a business. I want to employ poor and vulnerable people. I want to help them out, like Friendship does."
Friendship started its primary education programme in 2005 in the char areas, before introducing secondary education in 2008. This year many of the students from Friendship's pioneering batches of 2005 and 2006 graduated from high school.
Sorower Hossain and Aminur Rahman, Friendship school students from Rowmari, were admitted to multiple public universities including Jagannath University. Another 76 students got placements in national or affiliated colleges and technical degree programs. Others have secured jobs following vocational training courses.
"This incredible success in the placement of our pioneering batch of Primary School students in universities all over the country represents a paradigm shift in char society," said Friendship founder Runa Khan. "A cohort of empowered youth, for whom the whole world is within reach. Nobody in their families ever dreamt this could be possible."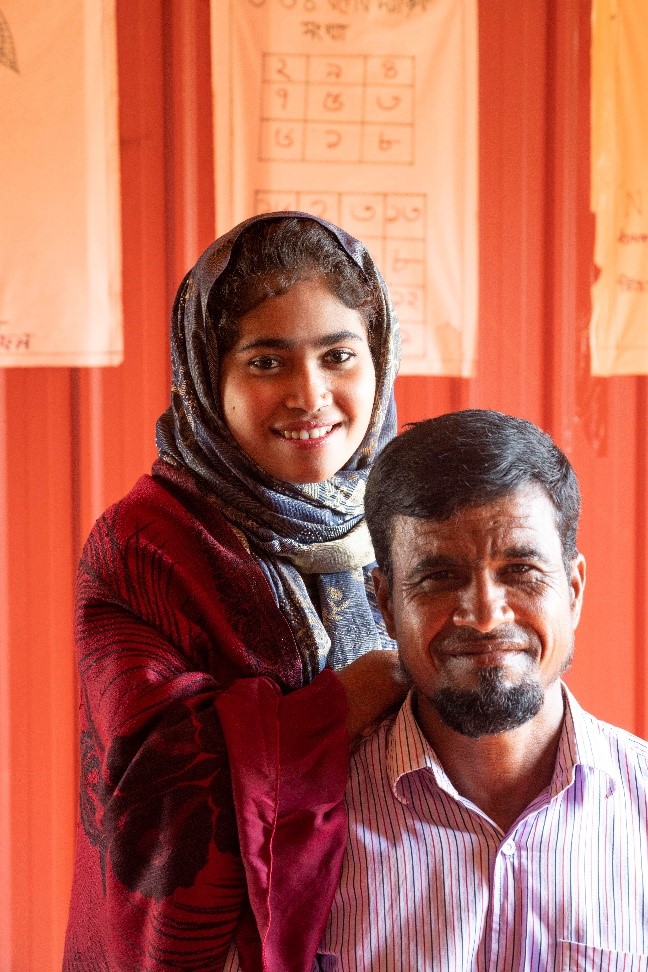 The father of Amina was overjoyed with the news of his daughter's success. He said, "Words fail to describe the happiness I felt when I learned that my daughter got accepted to the university. We have lived difficult lives thus far, but my daughter was always determined to continue her studies. I pray that she will be educated and able to take care of herself as well as stand beside vulnerable people, like Friendship's founder Runa Khan does."
AUW is an independent, international liberal arts university for women with nearly 500 students from 15 countries across Asia and the Middle East.