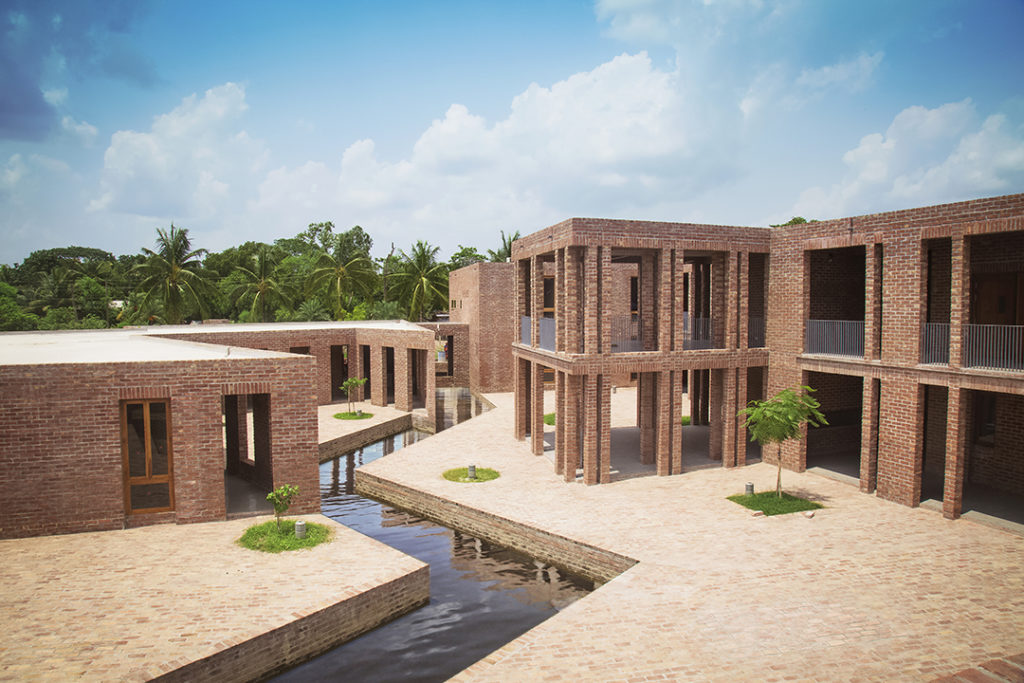 FRIENDSHIP NEWS DESK
July 25, 2021
Friendship Hospital Shyamnagar (FHS) has been named one of 16 winners of the RIBA International Award for Excellence 2021, conferred by the Royal Institute of British Architects (RIBA). The biannual RIBA Award aims to recognise the most "significant and inspirational projects from around the world." This year, the winning projects are from 11 different countries.
"Our global awards show how well-considered, well-delivered and well-performing architecture has the immense potential to improve lives and communities," said RIBA president, Alan Jones. "We are very pleased to be able to celebrate some of the most innovative, ingenious and impactful architecture in the world – designed by some of the most talented architects of our time."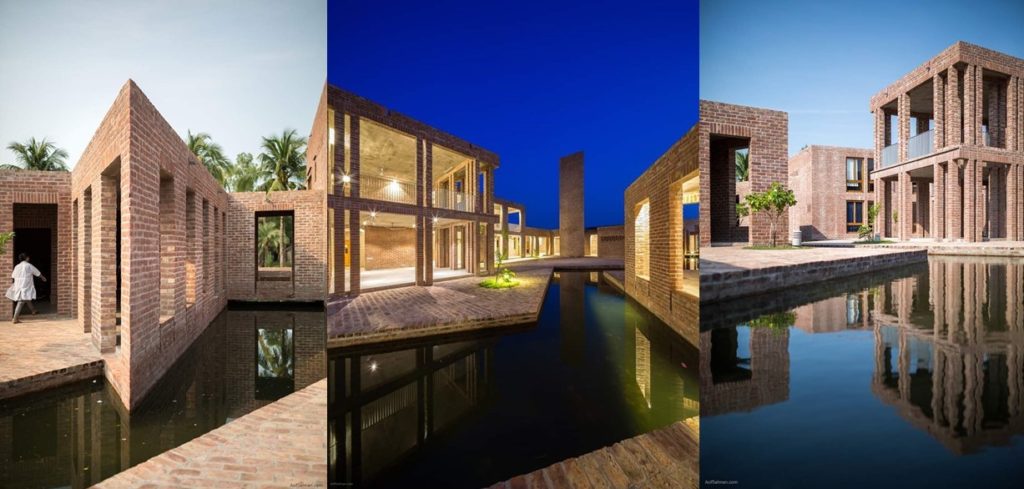 The hospital was designed by Kashef Mahbub Chowdhury, one of Bangladesh's leading architects. The partnership between Kashef and Friendship has been a long one, and has also won the Aga Khan Award for Architecture in 2016 for the Friendship Centre, a training centre in Gaibandha.
FHS is situated in the coastal border district of Satkhira, less than 10 km from the national border, in a subdistrict that is plagued by the impacts of climate change, including cyclones, floods and salinisation. The hospital is the centre of a three-tier healthcare system including clinics and community medics who take healthcare coverage to the doorsteps of unaddressed communities.
Friendship's health services give access to some 6.5 million people across Bangladesh.