Lockdown rules eased for Eid; Friendship field staff work on building awareness while adapting programmes to escalating risk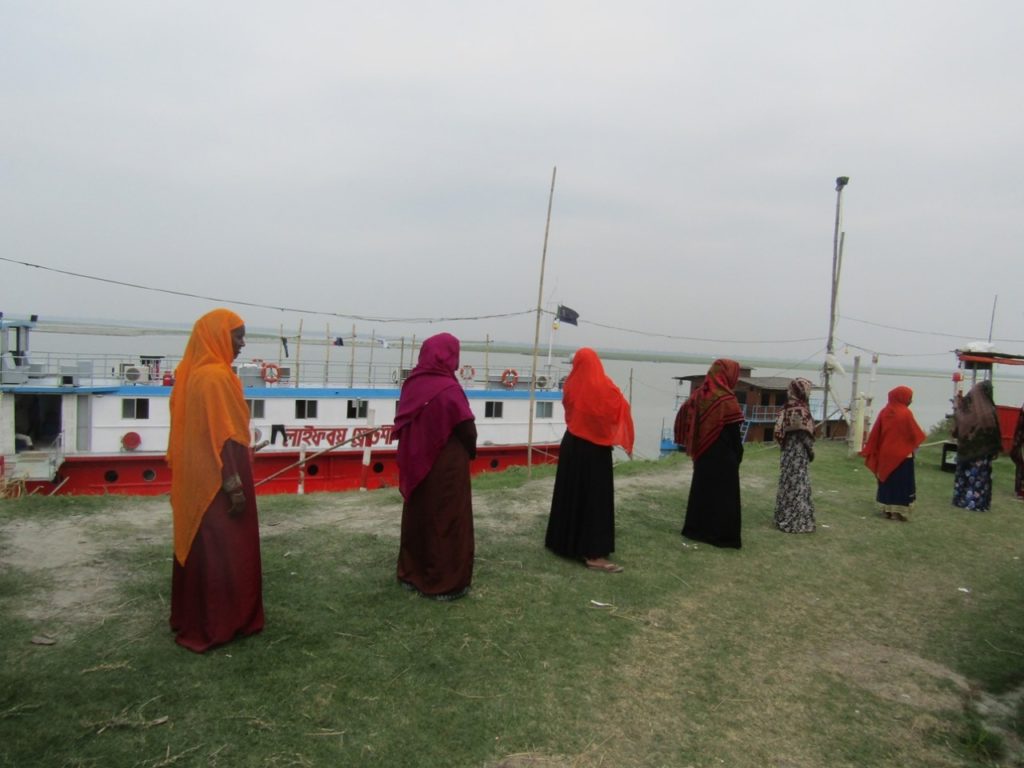 FRIENDSHIP NEWS DESK
JULY 15, 2021
Bangladesh recorded its highest number of Covid-19 infections yet on Monday, with 13,768 infections countrywide, as lockdown restrictions were eased ahead of Eid. The government had imposed a lockdown from July 1 to contain a spike in infections, but the numbers have continued to rise as the Muslim festival of Eid al Adha approaches.
Commercial activity traditionally peaks during the weeks ahead of the two Eids of the year—periods the economy is critically dependent on. Millions of small entrepreneurs depend on the sale of sacrificial animals during Eid al Adha. The Bangladesh government announced on July 13 that it would relax lockdown restrictions from Thursday to facilitate the celebration of the festival and the financial activity that precedes Eid. The government circular said that a stricter lockdown would be reimposed from July 23.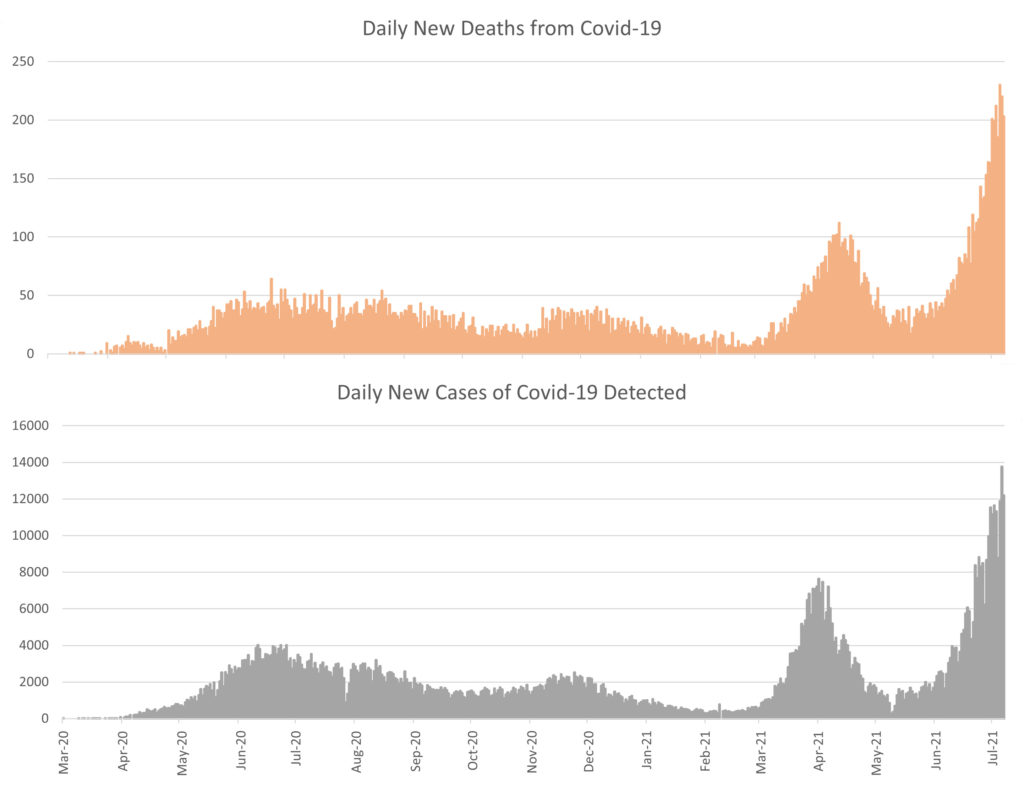 Friendship has adapted its services across sectors to the escalating risk of infections, particularly in districts like Satkhira and Kurigram, which border India. "Due to the recent surge of Covid-19 cases, Inclusive Citizenship has resumed awareness sessions and households visits at community levels," said Mahbubur Rahman Bhuiyan, a manager of the sector. Millions of city workers are expected to return to their village homes for Eid.
"Friendship Community Paralegals, Friendship Community Governance Aides and members of Friendship Community Youth Group are conducting standing awareness sessions on Covid-19 in smaller groups and also paying households visits to create mass awareness on government prescribed social distancing, hygiene protocols, isolation or home quarantine (wherever applicable) at the grassroot levels," said Mahbub.
Friendship has assisted local governments with resources to bolster its services through the crisis. In Kurigram two community medic-aides are currently providing support at the district hospital to ensure social distancing and mask-wearing, and a medical technician is assisting with sample collection for Covid-19 testing.
Friendship Kurigram regional coordinator AKM Shakawat Hossain said that given the alarming positivity rate in the district, Friendship has suspended activities like courtyard information sessions which involve assembling people, and was previously being held with social distancing and hygiene measures in place. Messages previously conveyed at courtyard sessions are now being conveyed in smaller groups and through community medics-aides, etc. Hospitals, static and satellite clinics and all other health services will continue to operate at full capacity.