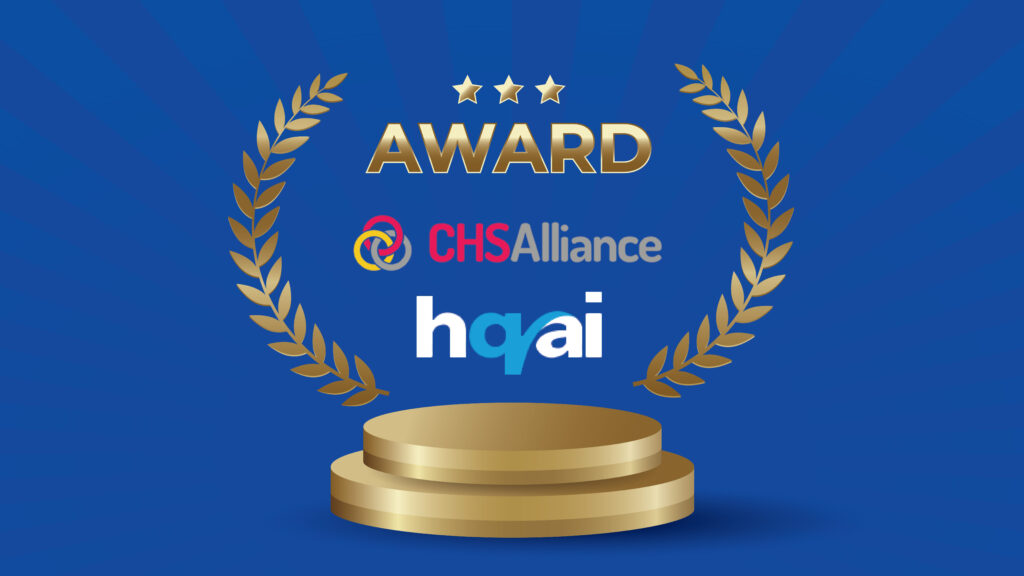 by Friendship News Desk
November 21, 2023
Following an in-depth audit process involving both onsite and remote assessments, Friendship has been certified as being in compliance with the Core Humanitarian Standard on Quality and Accountability (CHS:2014) by HQAI (The Humanitarian Quality Assurance Initiative) from the beginning of 2023.
Friendship has recently been accepted as a member by CHS Alliance, which is a global alliance of humanitarian and development organisations that have initiated and act as "guardians" of the CHS, following a summary review process through the CHS certification and approval by CHS Alliance board.
In addition, following an organisation-wide assessment, UNICEF has given Friendship a top rating, scoring 8 out of 8 in terms of mitigation of the risk of Sexual Exploitation and Abuse (SEA) and Child Safeguarding. This implies that Friendship is considered fully compliant with all eight core standards vis-à-vis measurement of SEA and Child Safeguarding. This rating will be effective for the next five years, until July 23, 2028, during which time the UN agencies and other institutional funders may use this assessment outcome directly during the due diligence exercise. Friendship's profile is subsequently on CHS' website as a member of the alliance.
These certifications and memberships can increase Friendship's credibility to potential funders and partners, while providing them stronger assurance. Integrity, dignity, justice, quality and hope are Friendship's core values, and so the social-purpose organisation is a strong proponent of humanitarian causes while preserving these same values.