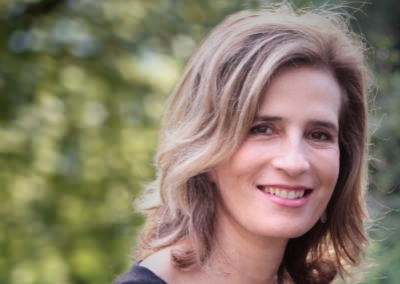 HRH Princess Esmeralda of Belgium
Chair of Friendship Belgium
Actively engaged in the protection of the environment as well as women's rights, Princess Esmeralda of Belgium is the President of the King Leopold III Fund for Nature Exploration and Conservation. She is also the Honorary President of Delphus, Patron of the Princess Lilian Cardiology Foundation and member of the board of the Virunga Belgium Foundation. She has also been over many years a global advocate for the rights of indigenous peoples and has participated in several campaigns to raise awareness of their cause.