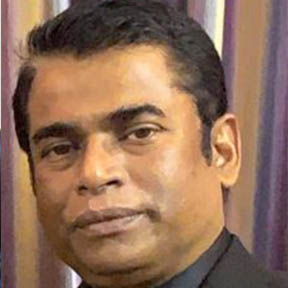 Iftekhar Uddin Mahmud
Chief Operating Officer
As chief operating officer, Iftekhar Uddin Mahmud supervises the functioning of most of the support units like Administration, Procurement, Infrastructure Development, Information Systems, Communications, Fleet Management and all the Regional and Field Offices of Friendship.
Iftekhar Mahmud has a vast experience in operations, administrations and logistics. Prior to joining Friendship, he had a eventful career in the Bangladesh Army for 33 years, where he served in different command and staff posts both at home and abroad. Serving with United Nations in an international environment on three different tenures has enriched his experiences, especially in security, crisis management, refugee rehabilitation, disaster management, humanitarian assistance, and conflict resolution. He retired as a colonel.
He holds a master's degree in Defence Studies from The National University, Bangladesh, and is a graduate of Defence Services Command and Staff College. He also completed his Master's in Business Administration from South East University, Bangladesh.